Consumers Care About Sustainability—and They'll Support Companies That Do, Too
The era of Sustainability has arrived—and it's here to stay. With 92% of people believing our treatment of the planet will impact the future, and 66% doing everything they can to reduce their individual carbon footprints, it's clear consumers care deeply about the environment—and they're more willing to support companies that care, too.
That's why it's important to strategize new ways to highlight your commitment to eco-friendly initiatives and the environment. You can start by choosing sustainable visuals that align with your customer's values—and that's where we can help.
What is Sustainability?
"…it's now shameful, both as a consumer, as well as a business, if you are not showing what you are doing in order to help the climate crisis."

– Getty Images Creative Insights Team
Reduce. Reuse. Recycle. It's a mantra that's spread everywhere, with the ultimate goal of bringing down carbon footprints around the world—and it's an integral part of the Sustainability Force, which at its core, is about ensuring that the Earth's inhabitants have what they need to survive and thrive.
Sustainability has also become more mainstream over the past few years—across generations, gender, and regions, people are taking up the cause and actively trying to work toward a more sustainable world, with 80% of people trying to reduce their use of plastic and 75% trying to always recycle.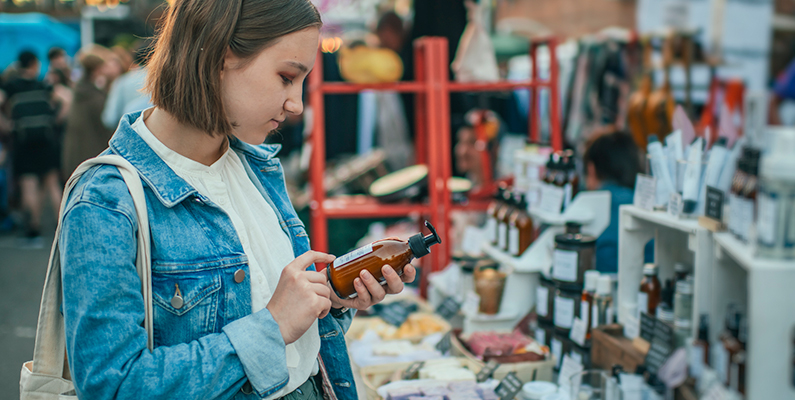 How Can Sustainability Help My Brand?
It's an opportunity for you to build connections, brand loyalty, and incremental revenue. People surveyed have said they're willing to pay 10-15% more for products from companies that practice sustainability, are transparent, and show that they care.
To find the images that'll resonate and engage your customers, you'll need to rethink what business, lifestyle, travel, and more, look like. The images you choose should have nods to sustainability, and ultimately, create an authentic visual story that speaks to your eco-friendly efforts.
How Can I Find Images Showing Sustainability?
While you can still find the color green, the recycling sign, and wind turbines as indicators of Sustainability, the visuals are evolving—they're becoming more nuanced and integrated with whatever the current goals are for propagating sustainable ideas. Here are some key visual expressions of sustainability, with links to galleries of ready-to-use content, so you can start your journey toward sustainability, right away.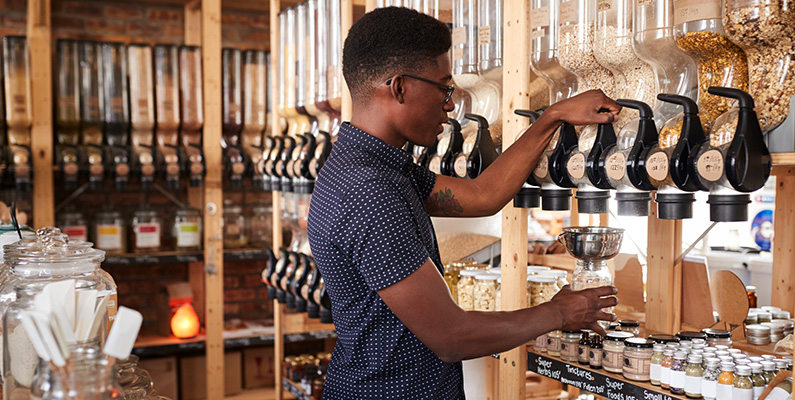 Be Eco-Friendly, Every Day
From reusable water bottles to compostable cups to metal straws, consumers are itching for new ways to be environmentally friendly—and your visuals should reflect that.
Sustainability in Everyday Life Gallery
Sustainability in Business Gallery

Sustainability Made Simple
Simplifying and decluttering is a trend that's gaining ground, with more and more people becoming aware of overconsumption—now, they're looking toward minimalism, and they want imagery that represents that, too.
Simplicity, Decluttering & Minimalism Gallery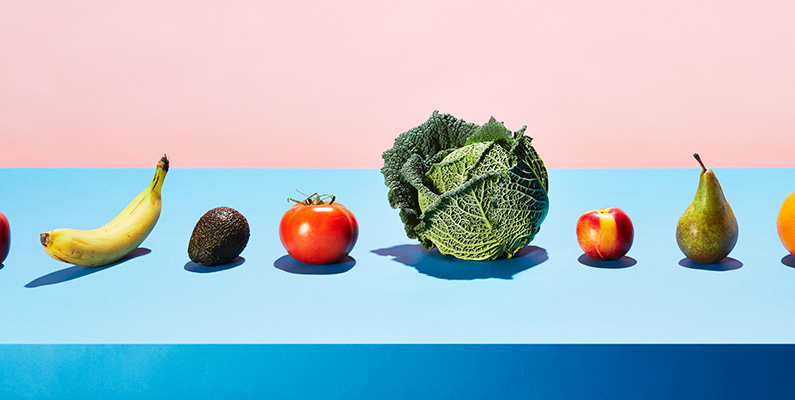 Plant-Based Solutions Are Growing
In the last 5 years, there's been a sevenfold increase in searches for veganism—and the push for plant-based meat substitutes has definitely helped. It's time to reimagine classic food-focused events, like family barbecues, to make sure that they're representing our new reality.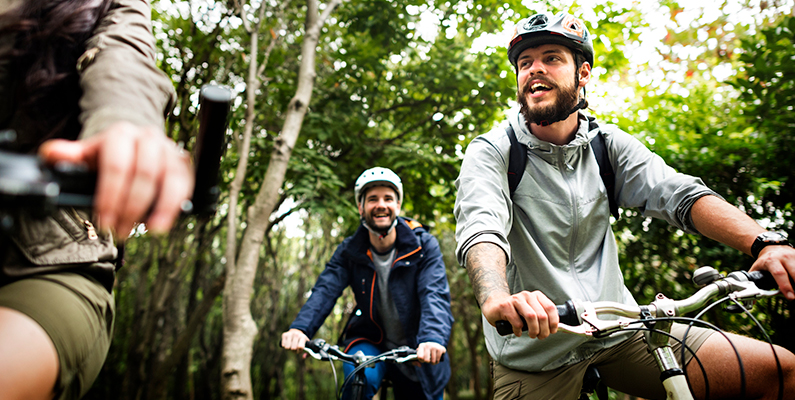 Travel, but Make It Responsible
It might be a while before traveling for pleasure comes back in action, but when it does there's no doubt that it'll be focused on sustainable, responsible traveling. For now, you can find content to support your virtual travel initiatives, while also saving your favorite, campaign-ready imagery for your future projects to boards.
The Environment & Responsibility Gallery
Sustainability is just one of the Forces currently affecting consumer behavior. Learn all about it and the others in our Visual GPS report—download and read it here.
1181607570, Dougal Waters | 1159428250, ArtMarie | 1133259284, Volodymyr Kryshtal | 1141667892, monkeybusinessimages | 13933171, Lourdes Balduque | 1127822158, Richard Drury | 951396750, Rawpixel