Will Marketers Revert to Nostalgia in the Coming Hard Times?
If history informs the future, marketers will likely tap into nostalgia again. That was the case after 9/11, and during the financial crisis of 2008-2009.
Nostalgia has always been a powerful force in marketing, and its potency doesn't seem to be waning. The hope is that warm, comforting feelings about the past will help make people feel better about the daunting present and uncertain future.
Nostalgia makes people more susceptible to feeling emotional about brands. Campaigns that reference the past can evoke a relationship, a latent bond that ties childhood to adulthood through products. We saw that in brands like Mac and Cheese and Godiva, peaking post-crises in the past.
In dealing with Millennials, a generation that's more skeptical than ever of marketing, nostalgia is the ideal way to reference a shared culture whose artifacts can be sold. What's more, we just might experience a generational backlash toward the contorted digital culture as Millennials may seek a simpler lifestyle.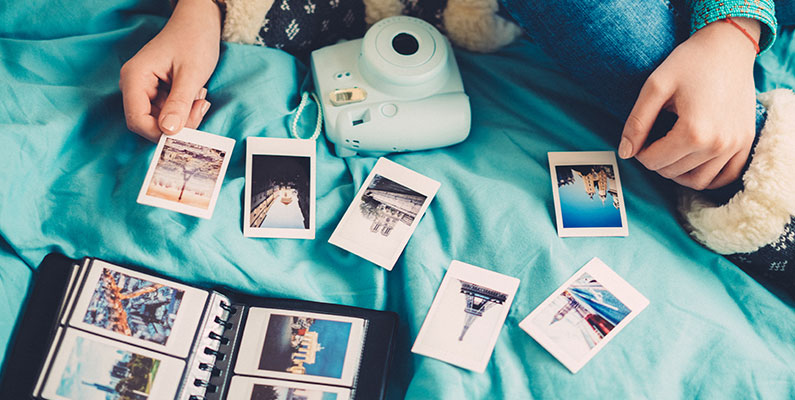 Fisher-Price turned to nostalgia to help reverse declining sales. The campaign, from Wieden & Kennedy, strives to engage parents and their children by reminding them of how much fun they had in their youth, playing with classic Fisher-Price toys. The commercial stars the actor John Goodman, dressed as the classic farmer from Fisher Price's Little People collection, walking through the farm landscape, and amid memorable toys like the Chatter Phone and a stuffed puppy.
The merchants of nostalgia often revive old slogans and jingles as well as package designs. They bring back familiar products and menu items to stores and restaurants and recreate cherished moments from the popular culture of old.
For marketers looking to harness this sentimentality, the most effective way to do so is often through music, the 1960s in particular, especially with the Beatles. TV shows and fashion retro associations are also strong, as these can help connect with customers who are stimulated by a previous decade, even those who were too young to have actually experienced that era.
When people look back on the past, they tend to focus only on the good memories — as if they were wearing rose-tinted glasses. Research from the Journal of Consumer Marketing found that invoking nostalgia led people to be more likely to go shopping and spend.
Nostalgia is about yearning for the past, for a simpler time, even though it may not have been that simple or happy. It evokes feelings of security, comfort, and trust, leading consumers to have more confidence and willingness to spend.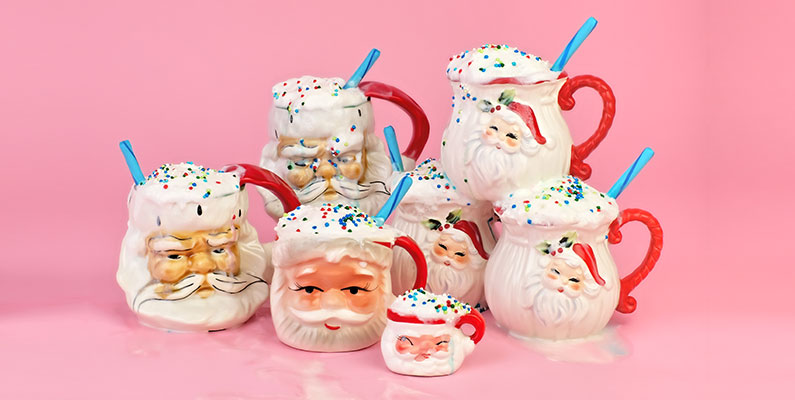 Many companies have adopted nostalgia as a marketing tool by bringing back a popular product or service or by reviving an old successful ad campaign. Celebrating a meaningful anniversary of a long-lasting brand can signify that your business is trustworthy and dependable. In a time of anxiety, such as the present climate, people are seeking out brands they're comfortable with and can trust.
Although nostalgia can be a powerful tool anytime, there are certain occasions where it may be especially effective. There are times of year that already have consumers in a nostalgic mood — think Christmas, the Fourth of July, back-to-school season, etc. This is the time to indulge your audience, who is already craving that nostalgia fix.
However, there is one caveat for those choosing this strategy, a suggestion that one should tread carefully when it comes to nostalgia. There is a potential pitfall in the applying this concept: It could lead consumers to believe that a brand or product is outdated and therefore not for them.
To be relevant, nostalgia must be authentic and in keeping with the brand personality. Brands that fail to add something new could be seen as irrelevant or out of touch. Successful brands find the equilibrium between their past and future and align with the mood of the customer.
There is no endorsement, affiliation, or sponsorship between Getty Images and the companies/services mentioned/linked within this article.
This article was written by Avi Dan from Forbes and was legally licensed through the NewsCred publisher network. Please direct all licensing questions to legal@newscred.com.
1147158998, Ana Maria Serrano | 1166072911, martin-dm | 957061586, Juj Winn