What to Consider When Using Archival Images in Your Projects
What to Consider When Using Archival Images in Your Projects
There's something about archival imagery that has the power to ignite our imaginations and jog our collective memories—whether part of our own personal experience or passed down to us from older generations. Historical images have the power to evoke a strong emotional reaction and to tell vivid, immediately recognizable stories.
Infusing your advertising and marketing campaigns with a glimpse into the past can be the perfect look for the present, but there are some things to keep in mind as you peruse the pages of yesteryear's greatest images.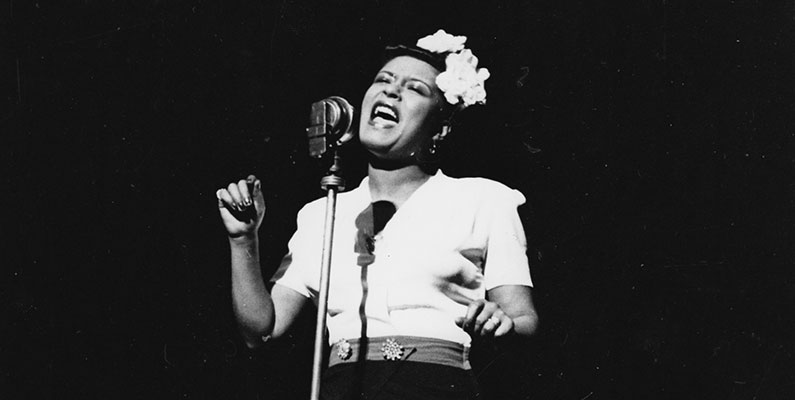 1. What To Do When the Image You or Your Client Wants Is Marked As "Not Released"
First, you've come to the right place to source some amazing archival imagery! Getty Images has one of the largest and oldest privately held archives in the world, featuring over 130 million images dating back to the very start of photography. From historical images created in the early 1800s to more contemporary 1990s imagery, the Getty Images archives house a wealth of significant historical visuals—including 14 million video clips and counting.
If you will be using the content for editorial use, you typically don't have to worry about releases when reporting a story or illustrating a matter of general interest. If your project is commercial, on the other hand, and the editorial image you've chosen features people, properties, trademarks, artwork, logos, etc., then permission likely needs to be obtained from the relevant rights holders. Otherwise, you put yourself at risk for a claim from the rights holders depicted in the image.
Once you've chosen that amazing image, it's important to determine if the subject matter of that image will require further clearance. Clearance means that you have obtained permission, in the form of a release, from all people and rights holders depicted within the image. If an image is not already released, you'll see a "Not released" designation on the Getty Images page.
But don't worry, our Rights and Clearance team is here to help in obtaining all the rights you need to use that stunning archival image or clip in your project. Just reach out to talk about the specific image you have in mind.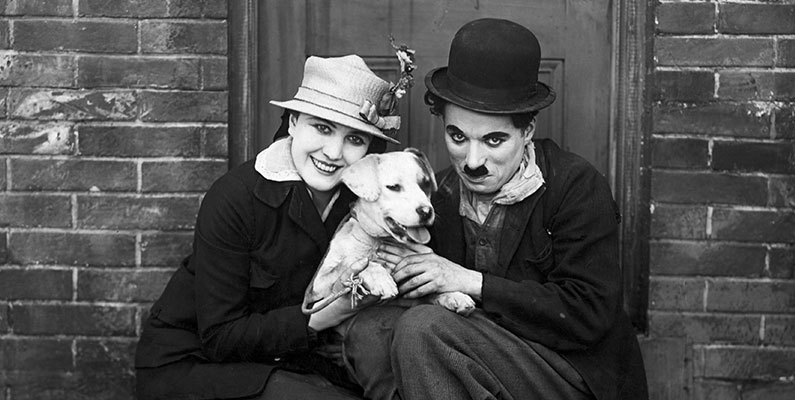 2. What To Do if the Footage You Want Contains Famous People
Certain levels of stardom stand the test of time, illuminating celebrities long after they're gone. Depending on their reputation, an actor, athlete, musician, or performer from yesteryear can make a surprisingly relevant choice for a modern-day campaign. That's because their fame rests on their personal brand, which may just perfectly align with your offering when captured in the right image or video.
Celebrities that resonate across generations have the power to speak and sell across markets and various demographics and can make for great and memorable ad campaigns.
Our Rights & Clearance team has relationships and expertise in working with celebrities or their estates on a wide variety of projects from billboards to music videos. We would be happy to reach out to those contacts to facilitate a clearance on your behalf to make your campaign pop with what seemed like the impossible.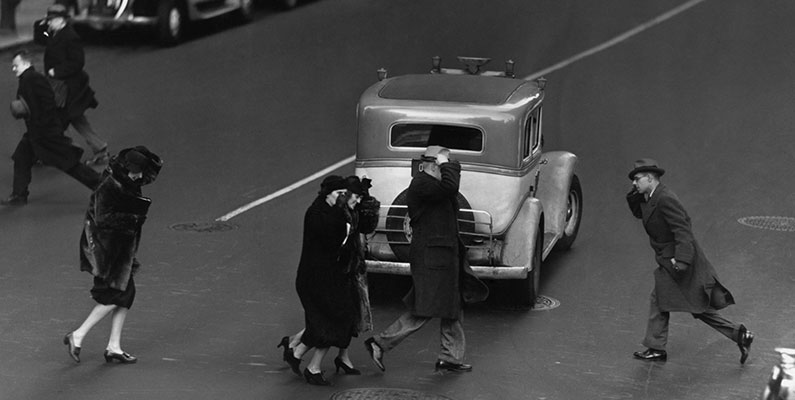 3. What To Do if You Found a Stunning Street Scene Where the Location and People Aren't Identified
Street scenes can sometimes beautifully capture ordinary moments in life, beauty that we can all relate to, or places that we can only dream about seeing for ourselves. These kinds of scenes connect humanity in its shared experience and unify an audience from all walks of life.
No matter how ordinary or extraordinary, just the right moment caught on film can offer a certain perspective that imbues a story with a powerful feeling that goes way beyond words. This can make it just the right setting for your project.
In some cases, it's difficult to identify subjects or locations featured in an editorial image or video, making it difficult to clear them—meaning your business could still be exposed to license issues. Here again, our Rights and Clearance experts can assess the images and footage along with the context of your use to see if Getty Images can offer enhanced indemnification, in the form of an Image Guarantee, for the unreleased elements within the editorial content, all to ensure your brand is protected.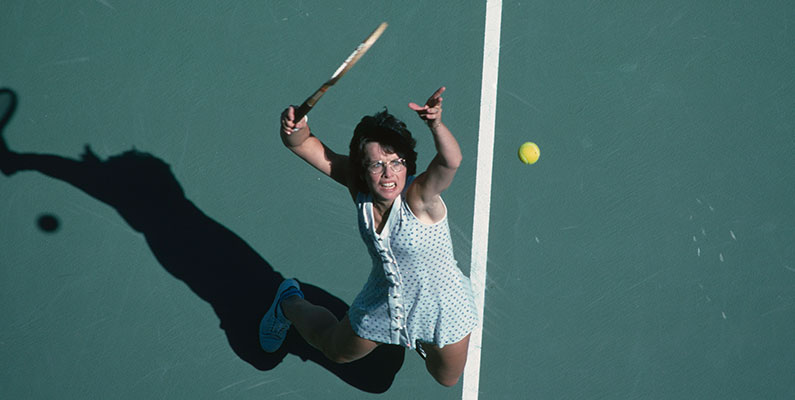 4. How To Determine if You Have the Time and Budget To License Editorial Images for Commercial Use
Clearing unreleased elements in an editorial image for commercial use often takes time and money. Every clearance is unique based on the context of use, and while some clearances can take only a few days, others can require a much longer schedule. Our Rights & Clearance team is available to help in the planning stages by providing a free assessment of your project needs.
We know that a strong image can transport a viewer, creating a deep emotional bond and delivering a level of recognition, understanding, and appreciation that only a visual can provide. Whatever imagery you choose for your project, our team at Getty Images can help you secure all the rights you need to use it for your or your client's brand.
Visit our Rights & Clearance page for more information.
3062517, Slim Aarons | 103933769, Gilles Petard | 517324666, Bettmann | 515118348, Bettmann | 657821811, Leo Mason/Popperfoto