Why Showing Wellness—Not Just Fitness—Is Important for Your Creative Projects
With fitness trends and lifestyle changes coming to the forefront of consumers' lives in 2020, it's important for any brand—fitness or otherwise—to make Wellness a key part of their creative strategy.
But it's more than just physical fitness. Consumers care about their family and their loved ones, too—using wellness as a means to come together. They also care about their mental, spiritual, and emotional wellbeing. And of course, they care about their physical health. With all of these moving parts, it can be hard to figure out how to show honest, authentic representations of positive Wellness in your work. That's where Visual GPS—our data-backed creative trends and market report—comes in. Use this guide as a quick intro into how your brand can take a well-rounded, holistic approach to wellness-focused creative.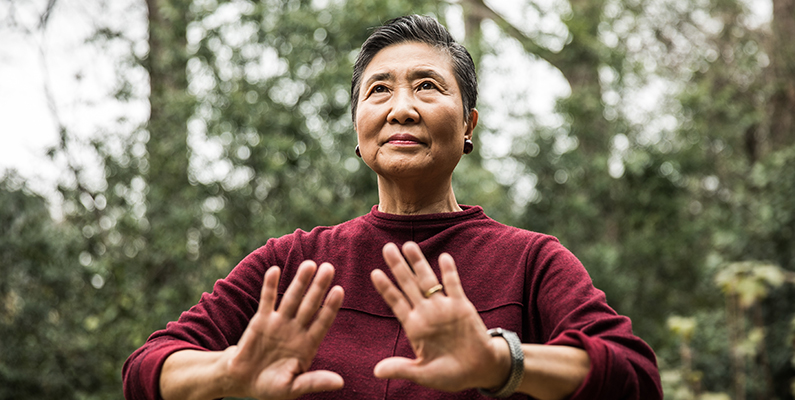 What Wellness Actually Is—a 360 Approach
"Wellness is about achieving fulfillment in every aspect of your life, meaningfully connecting to your friends and loved ones, your inner voice, and your physical body."

– Getty Images Creative Insights Team
Wellness is something inherently related to self-care, and as a result, it has a huge impact on how we prioritize the rest of our lives. In short, if you don't feel well-rounded and healthy yourself, it's hard to focus on other aspects of your life. It's partly for this reason that Wellness is so intrinsically connected with so many other aspects of our lives—not just our physical health.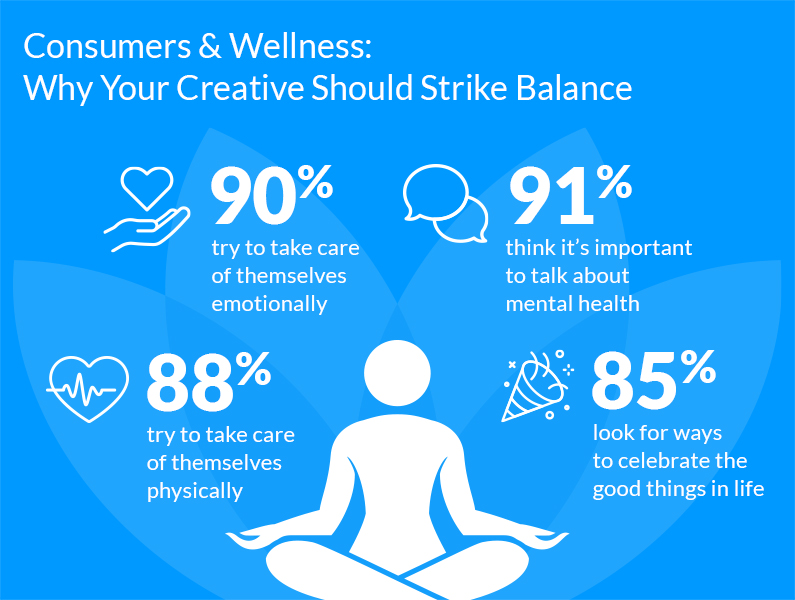 Even the word Wellness implies more than just fitness and health. It promotes a feeling of balance and equilibrium. In our Visual GPS research, a vast majority of consumers felt strongly about a lot of aspects of their wellbeing—from physical and mental health to emotional health and celebrating with loved ones. In fact, 61% of people consider the health and well-being of their family members to be in the top things they care about, whereas 60% place their own health and well-being in this category.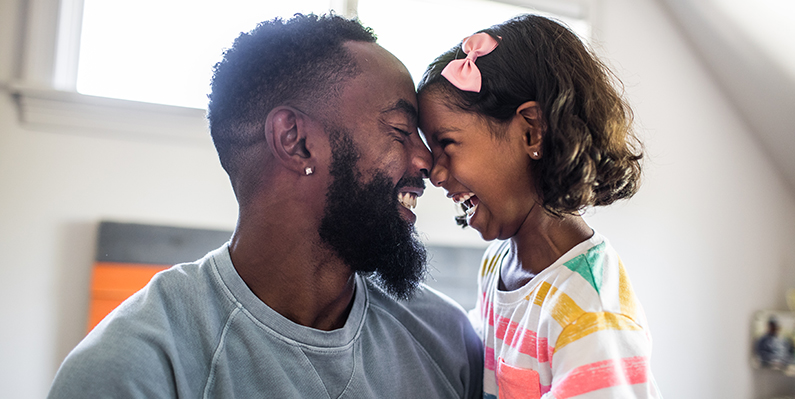 What Wellness Looks Like to Your Customers
With equal concern for themselves and for their loved ones, and a desire for balance between the health of their bodies and the health of their minds, your customers expect a lot from you when depicting wellness in your creative. Sure, showing authentic fitness lifestyle imagery can be a powerful way to show your brand's commitment to physical health, but it's important to bring more aspects of wellness into the mix.
In fact, with our research showing that 58% of people are concerned with financial security right alongside their physical health, and 50% of people are worried about dishonesty, it's clear that Wellness covers a range of diverse topics in the minds of consumers. In fact, among people who are passionate about Wellness, a majority place "joy" and "kindness" at the top of their life expectations. To help you navigate this nuanced visual language in your work, check out these new collections that strike a balance between all the pillars of Wellness.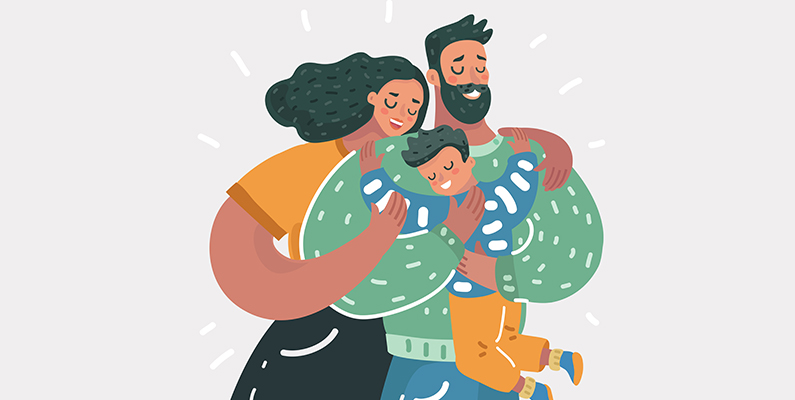 Help your customers celebrate togetherness
Because the Wellness principle of togetherness and family are at the top of many consumers' lists, it's important to show family, friendship, and celebration in your work. To do this without feeling forced and staged, we've put together a Celebration and Togetherness gallery that depicts real-life communities coming together—no overly stock-feeling photoshoots here.
Zero in on generational wellness
Our research uncovered that different generations show different levels of passion for living by Wellness principles (with only 34% agreement from Gen Z members polled and 67% agreement amongst Baby Boomers). An example of this in action is our new Wellness gallery specifically showing lifestyle and wellbeing among Seniors. It covers everything from group yoga classes to dinner celebrations, and more to give your projects a clear, well-rounded direction in this category.
Looking for even more insights on your customers? Dig into more researching covering topics like Technology, Realness, and Sustainability at VisualGPS.com.
1220807941, Matt Porteous | 1209971433, MoMo Productions | 649635176, Kittisak_Taramas | 1138147384, rambo182 | 1165724605, rambo182 | 1158832102, rambo182 | 1144518606, MoMo Productions | 1097291040, cosmaa