Understanding the Legacy of Historically Black Colleges & Universities
1366638950, North Carolina Central University
At Getty Images we recognize the power of imagery. A single photo can encompass a lifetime of experiences that help shape the world around us. To better understand the rich legacy and lasting educational contributions established with Historically Black Colleges and Universities (HBCUs), Getty Images has partnered with HBCUs to help preserve their visual history for future generations with a new photo collection.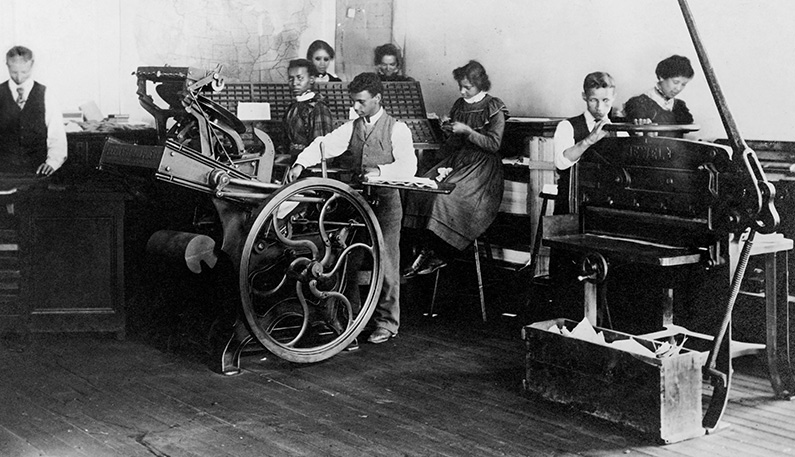 1084714804, Universal History Archive
The Getty Images Photo Archives Grant
The Getty Images Photo Archives Grant for HBCUs is a program created in partnership with the Getty Family and Stand Together to commit $500,000 to digitize the visual histories currently stored at HBCUs. This grant puts the power in the hands of the school to preserve their analog library and safeguard valued photos from deterioration. All HBCUs are welcome to apply each year, and a committee of educators and commercial representation will select the grant recipients.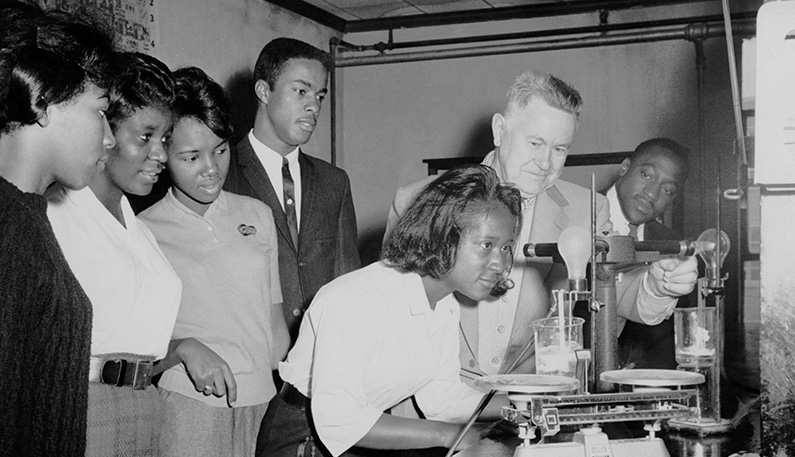 1366676047, Claflin University
The History of Historically Black Colleges & Universities
HBCUs are cornerstones of cultural development and education systems in the United States. These institutions were initially founded to uplift and educate Black Americans in the United States during a period of segregation where many accredited universities severely limited or prohibited the enrollment of Black students. The official moniker of Historically Black Colleges and Universities was initially established by the Higher Education Act of 1965 and cited an HBCU as any historically accredited black college or university that was established before 1964 with the mission of educating Black Americans.
There are 107 accredited HBCUs in the United States including the inaugural recipients of the Getty Images Photo Archives Grant for HBCUs: Claflin University, Jackson State University, North Carolina Central University, and Prairie View A&M University. Learn more about this partnership here.

Notable Alumni
With Black History Month on the horizon, we wanted to take a moment to spotlight some of the most notable alumni from our 2021 grant recipients.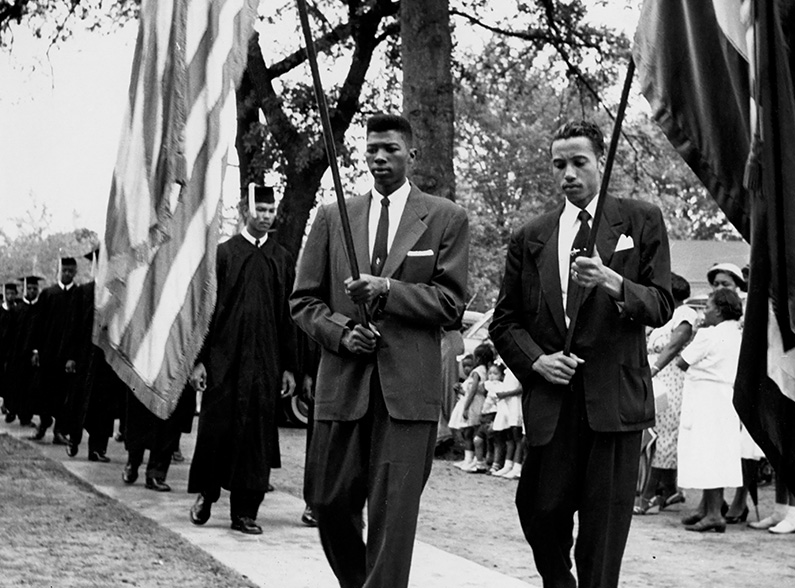 1366676062, Claflin University
Leo Twiggs – Painter
Leo Twiggs is a painter who graduated from Claflin University in 1956 with a degree in Art. Twiggs is most renowned in for his works with the batik process and was the first visual artist to receive a Verner award for his contributions within the art community of South Carolina.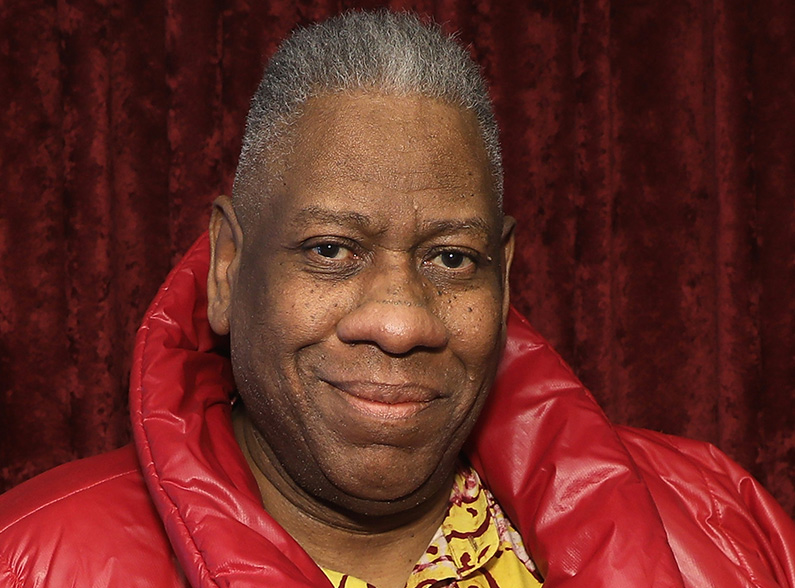 André Leon Talley – Fashion Journalist
André Leon Talley was a fashion journalist who graduated from North Carolina Central University in 1970 with a degree in French Literature. Talley remains an icon within the fashion industry having worked for many years as the creative director and editor-at-large for Vogue magazine.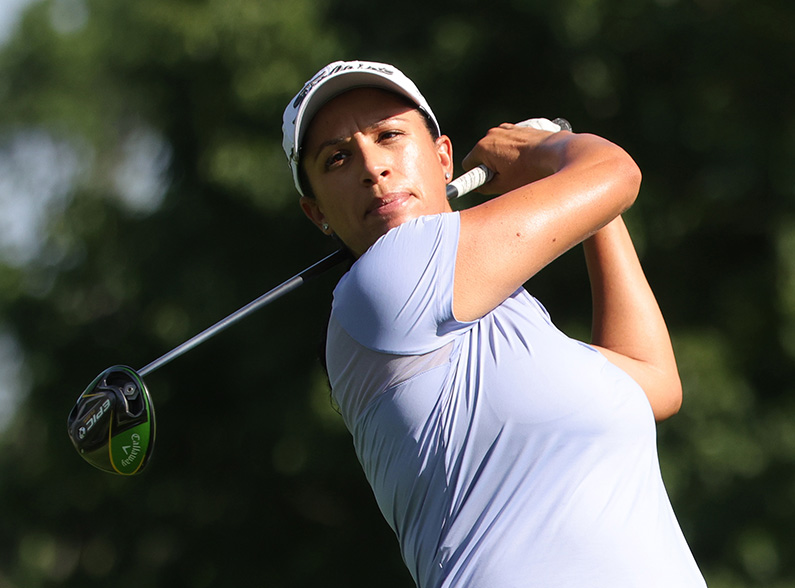 Shasta Averyhardt – Professional Golfer
Shasta Averyhardt is a professional golfer who graduated from Jackson State University in 2008 with a degree in Accounting. In 2010, Averyhardt became the first black woman to qualify for the LPGA Tour since 2001.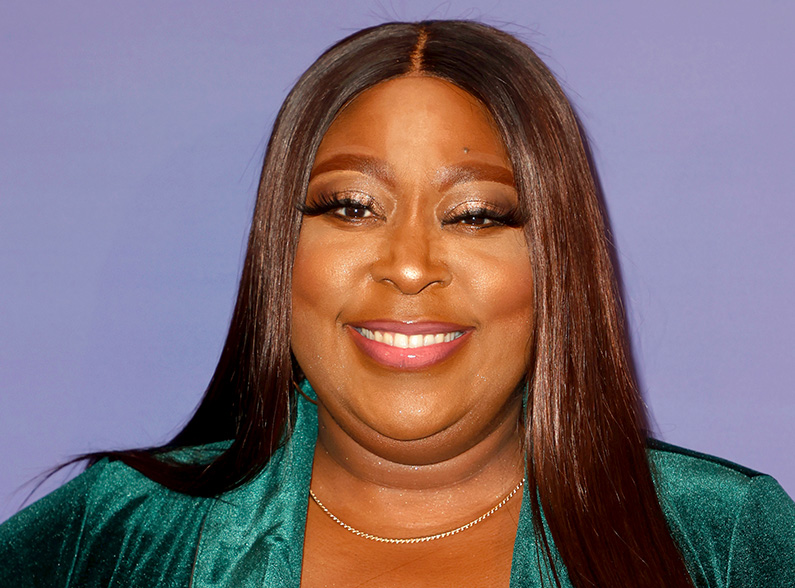 Loni Love – Comedian
Loni Love is an actress, comedian, and television personality who graduated from Prairie View A&M University in 1991 with a degree in Electrical Engineering. Love is most recognized for her time as producer and co-host of the daytime talk show, The Real.
Join us for future posts from the HBCU Collection celebrating more stories from the archive and contributing photographers.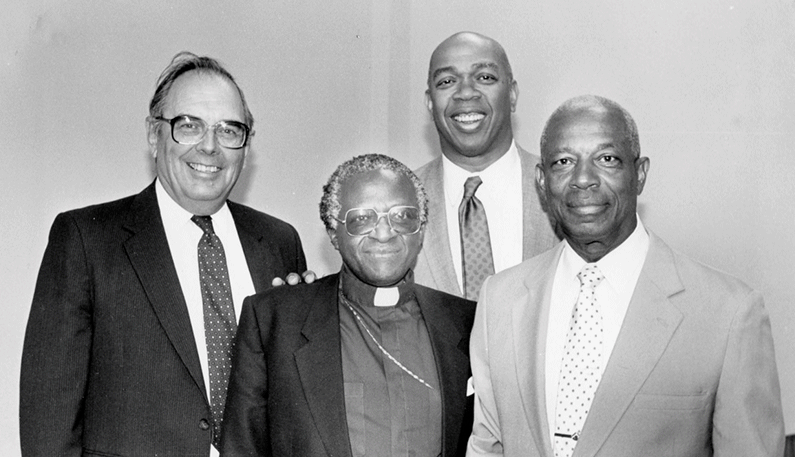 1366638931, North Carolina Central University | 1366677299, Claflin University | 1366639518, North Carolina Central University | 1366675949, Claflin University | 162109266, Bill Johnson