Tell Unique Visual Stories with Royalty-Free Market Freeze
Put yourself in this scene. You've been working hard to make next quarter's campaign really stand out and your awesome design team just nailed the perfect picture. Best of all, they found it on Getty Images, so you'll save time and money by avoiding a complicated shoot and accessing our simple and easy licensing. In fact, it's so perfect for your product and your offer that your competition has to be using it, too.
We've all seen the stock photo family that's used to sell one brand of dog food online and another on a highway billboard. How can you ensure that your perfect stock image works hard for your brand and not your competition?
Unique Need. Unique Solutions.
As a leading provider of photography, video, and other creative imagery, Getty Images also offers creative licensing options for a variety of promotional and editorial needs. One of these solutions, Royalty-Free Market Freeze ("Market Freeze") can give you near-exclusive rights to royalty-free imagery for a defined period of time. This means that no other Getty Images' customer will be able to license the same asset while your Market Freeze is in place.
So How Does it Work?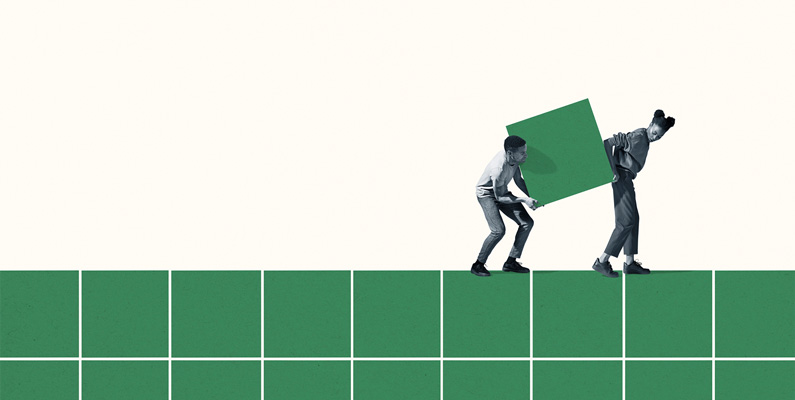 First, you find royalty-free creative image or video on the Getty Images site that fits your need. Next, you contact your Getty Images rep to request a Market Freeze. Once the Market Freeze is processed, that content is temporarily removed from our site and all other Getty Images distribution channels for the length of time determined in the Market Freeze order. Once the Market Freeze expires, that content will be re-released, and will be publicly available for other customers to to download and use.
You should note, Market Freeze does not guarantee total exclusivity, meaning someone else may be able to use the same asset if it's available on other sites (your representative can let you know if it is an exclusive asset to Getty Images). Also, if someone has licensed that asset before the Market Freeze is in place, the Market Freeze does not affect their prior license, and they may continue using the content in accordance with their license agreement. Lastly, additional fees do apply for a Market Freeze. Your Getty Images representatives can provide you with pricing information.
What are the Benefits?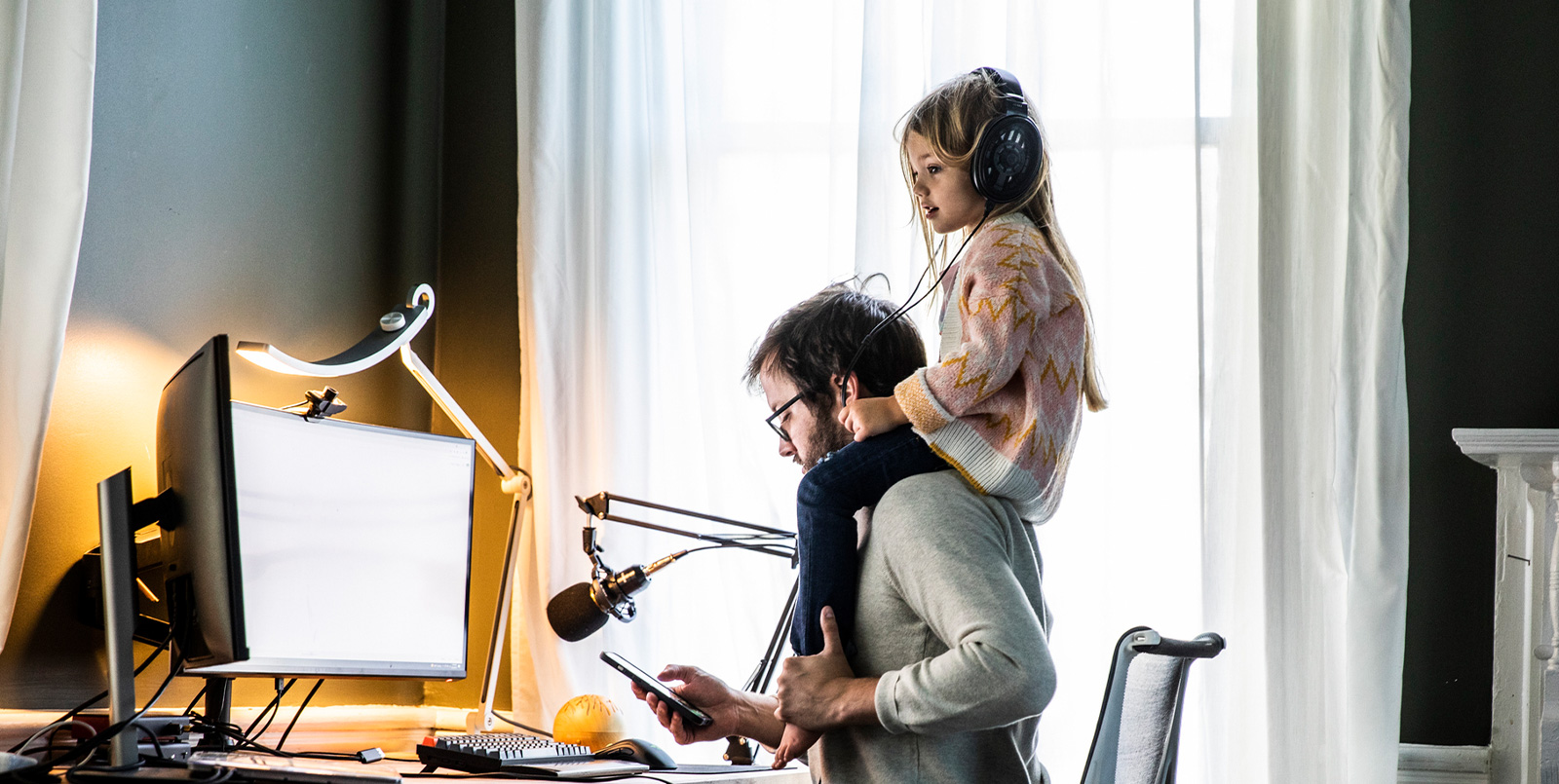 First, Market Freeze may be much cheaper than buying the copyright to the asset. Second, it gives you some of the exclusivity benefits as you may have owning the asset, without having to navigate the legal complexities of purchasing it outright. You can even include similar images from the same shoot with additional Market Freeze protection.
Market Freeze also offers incredible flexibility. The duration can last from a few months to a year, or even longer. And if you decide that you need something more long-term, your Getty Images rep can help you transition to a total asset buyout, a Custom Content shoot, or another permanent solution.
What's the Difference Between Royalty-Free Market Freeze and Purchasing Outright?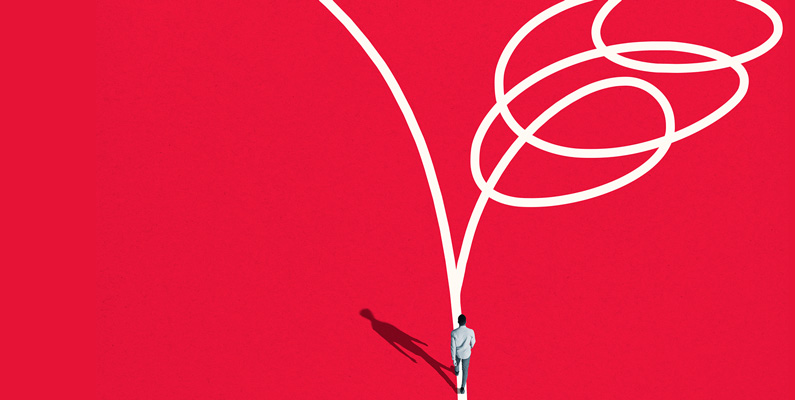 Market Freeze isn't forever. From the date the Market Freeze takes effect, it prevents additional users from licensing the content during the timeframe you choose, allowing you to limit circulation while it's being used in your campaign. Once your Market Freeze expires, you can continue to use the creative asset like you would any other royalty-free image or video from Getty Images, but other customers will have access to it as well. Market Freeze gives you many of the benefits of exclusivity while saving you time, money, and still giving you the simplicity and versatility of royalty-free creative.
Ready to Fire Up Your Marketing?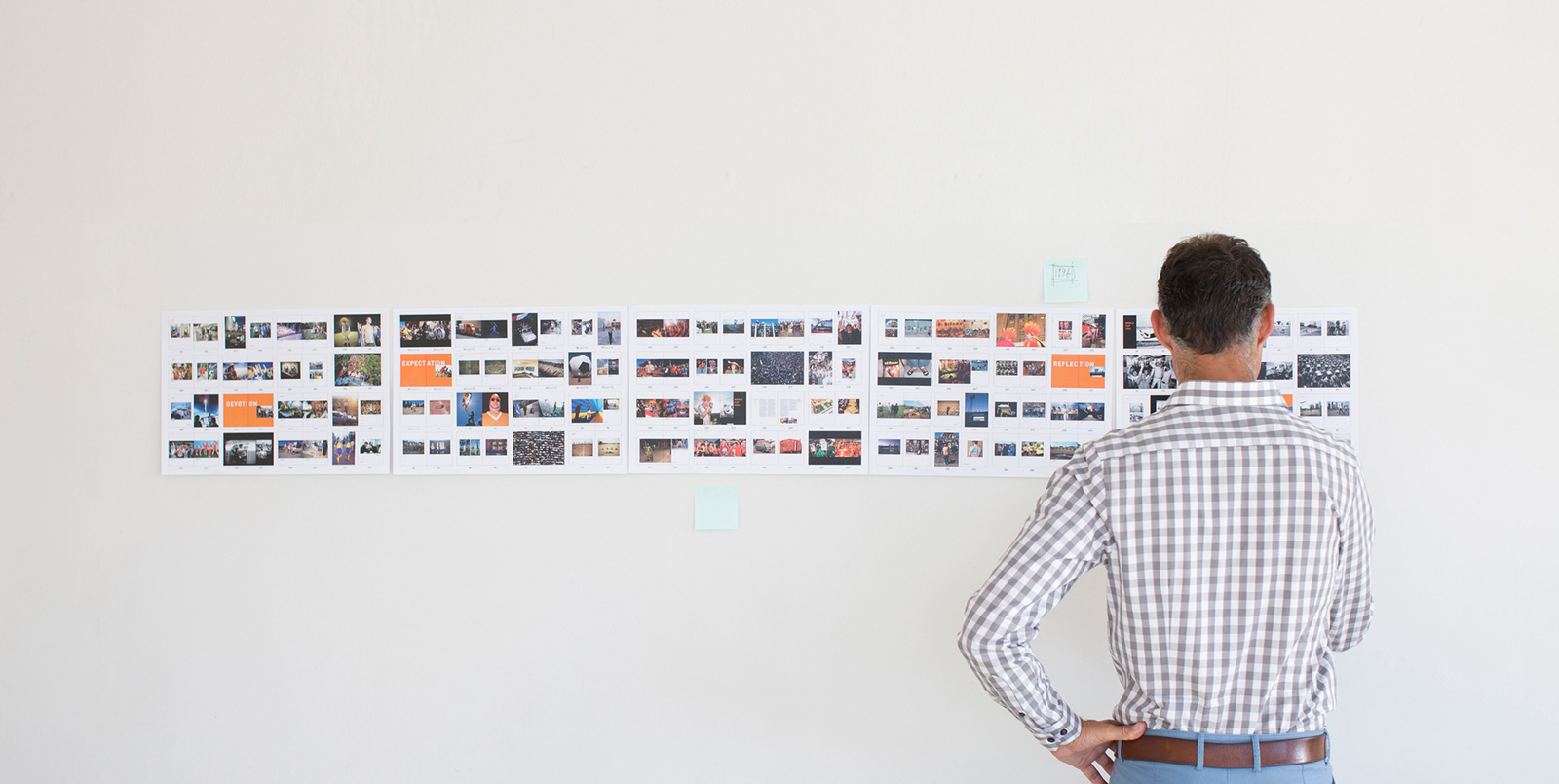 Market Freeze is one more way that a Getty Images subscription can empower your brand and help your marketing deliver results. If you've found a video, photo, or any number of creative assets that you'd like to secure for your exclusive use, contact us to learn if a Royalty-Free Market Freeze is the right solution for your next project.
1286141017, We Are | 912013268, Klaus Vedfelt | 1227305626, Klaus Vedfelt | 1350791754, MoMo Productions | 1253985593, Klaus Vedfelt | 646465189, Alistair Berg
This article is informational only and not intended to be legal advice, please seek your own legal guidance for laws in your country.