Stand Out with Bold Images and Unique Perspectives
While searching for imagery, elevate the subject matter by taking a graphic or artistic approach to surprise your audience and hold their attention. High-quality, purposefully-curated visuals have the potential to stand out from common visuals. Keep these four tips in mind to find truly exceptional images the next time you search.
1. Bold shapes. Bright colors.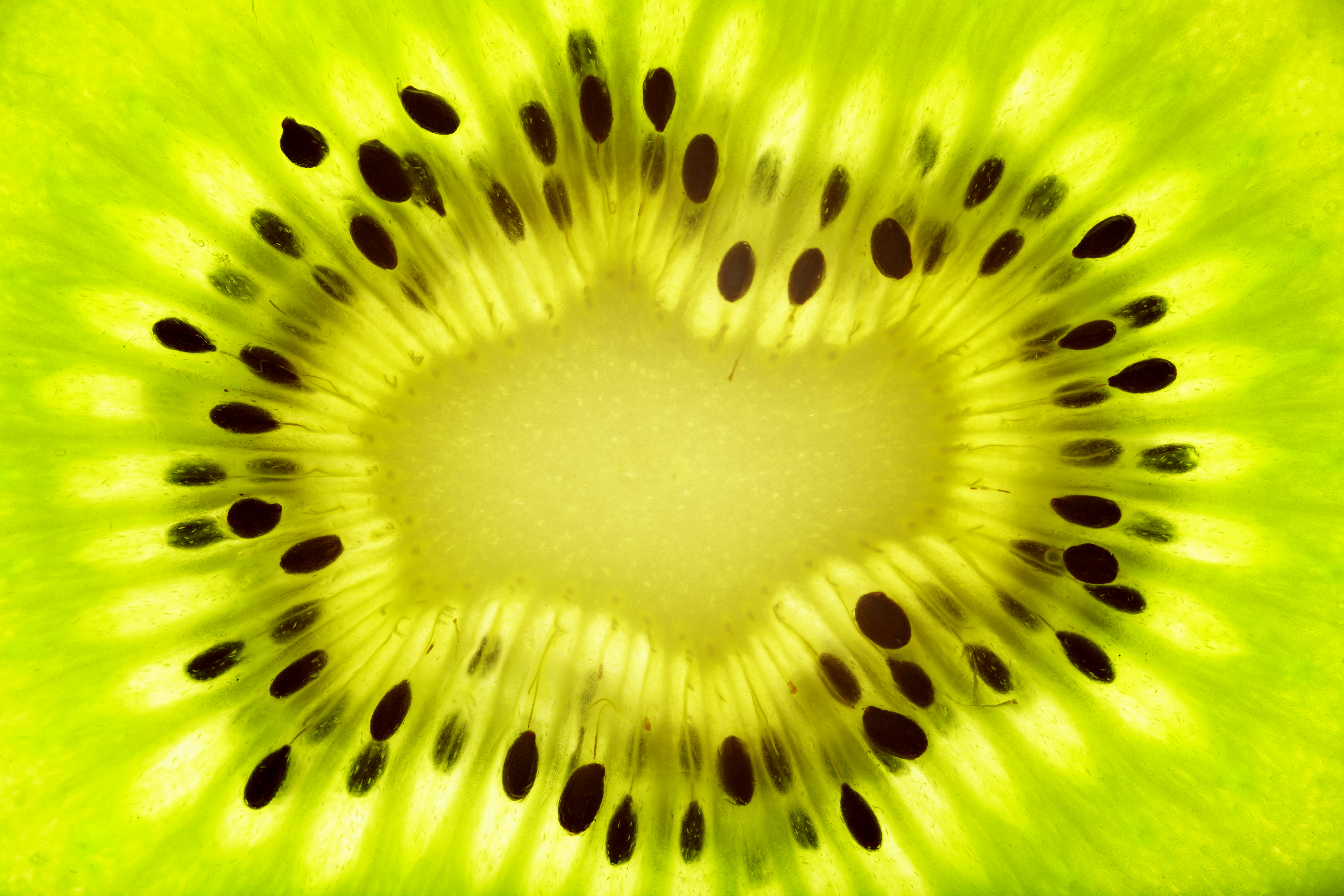 An unexpected, vibrant burst of eye-catching color will help your imagery stand out and set the mood of your campaign. Studies show that warm shades spark happiness and excitement, while cooler colors conjure feelings of peace and dependability. Set your tone and then find the colors to match.
SEARCH TIP
Pair words like bright, colorful, and vibrant with the mood you're trying to capture, whether it's happy, peaceful, power, or something else.
2. Eye-catching Illustrations
Add variety to your content by thinking outside of photography. A relevant illustration—whether it's a hyper realistic drawing, abstract water-color, trendy piece of flat design, or simple line work—will stand out as a bold creative choice that will keep your audience engaged.
SEARCH TIP
Decide what medium you're looking for. Search for terms like watercolor, vector, vintage poster, or graphic, along with a couple of words that are content-specific, like coffee, biking, botanicals, and so on.
3. Unconventional Images
Rules were meant to be broken. While following the basic principles of successful photographic composition—the rule of thirds, a non-centered horizon, and lines that direct the movement of the eye—is important for achieving a professional look and feel, pushing those boundaries will help your content stand out. Try pushing beyond the traditional, head-on snapshot. Atypical cropping and unexpected angles give familiar subject matter a fresh, new look.
SEARCH TIP
Describe your desired perspective with terms like above, low angle view, or close up, and pair with one or two activity or character specifics to narrow down your search results.
4. Macro Detail
A high-definition, ultra-zoom is a visually stunning way to make ordinary objects feel extraordinary. The fine details draw the eyes in and trigger the senses. Up close, we can almost taste the orange or feel the water droplets on a flower. The spiral of a shell becomes hypnotic. Try using a macro image to raise the drama in your content.
SEARCH TIP
Macro, close-up, extreme close-up, and zoom will all yield enlarged results. Match with a particular subject or figure to find exactly what you're looking for.
1030949292, bluejayphoto | 496795752, temmuzcan | 921318488, AnnaSivak | 1027469612, Jodie Griggs | 1034847716, AppleZoomZoom