Product Update: Use Search by Color to Tell Vibrant Visual Stories
Creating your brand's aesthetic is important—and color is an effective way to make your brand stand out, especially in our increasingly virtual worlds. It'll help you create visual connections with your customers, and when used consistently, makes your brand more recognizable—whether you're advertising on social, in print, or anywhere else.
To help you with your efforts for consistent aesthetics and color stories, you can now search for imagery through our Similar by Color feature, which helps find similar images to an image you love by trying to match the color, tone, brightness, and mood of your chosen still. Here's how it works:
Now that you can easily find images that are similar by color, here are four ways to use colorful visual content to create unique campaigns on social, in print, and more.

Create a Consistent Color Story
Don't be flippant when choosing a color to feature in your campaign—make sure you're being strategic and choosing a hue that conveys the feelings you want.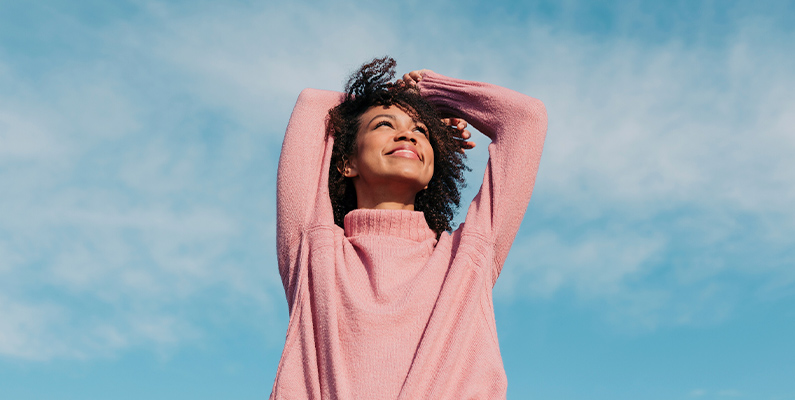 Make campaigns that strike a certain tone
Set the right tone—whether it's somber, joyous, or something more nuanced—by finding the perfect image, and similar images like it.
Shine Bright…or Maybe Not
Brightness, or lack of it, can affect how campaigns are perceived—so make sure you strike the right balance or lean into either sunny vibes or darker shades to maximize your chosen visual effect.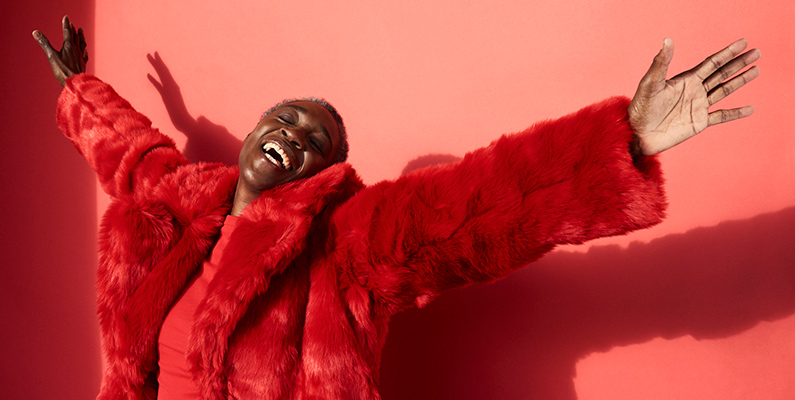 Set the Right Mood in Any Project
Choose complimentary imagery that brings a tangible mood to your campaigns to create an immersive experience for your audiences.
Make the most of your color stories with the new Similar by Color feature. Try it today by searching on gettyimages.com.
1174824551, MirageC | 820375234, Peter Cade | 1134454088, Westend61 | 1151026711, Thomas Barwick | 901670082, Flashpop