5 Reasons to Use Video in Your Campaigns Now
If you aren't already using video in your campaigns or are only tentatively exploring it, now is the time to go all-in. In 2022, online videos reached more than 92% of internet users worldwide.
That's because video has the power to capture your audience's attention, convey complex emotions, and more. Here are five reasons you need to use video in your campaigns with additional tips from Kat Hargrave, Creative Director for Getty Images, on what to consider when choosing video for your projects.
1. Give Your Audience More of What They Want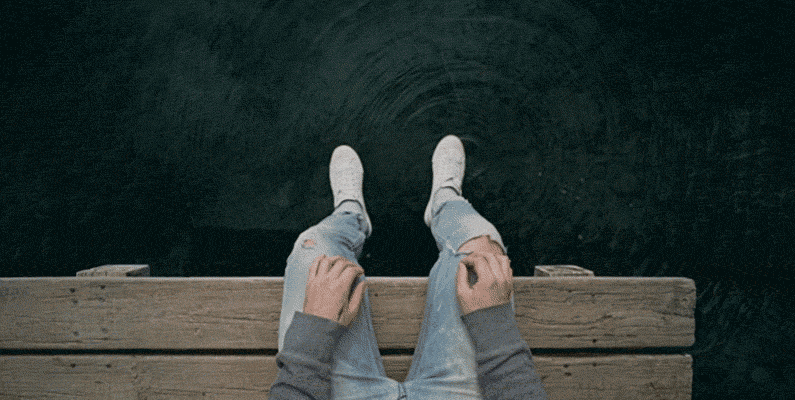 A HubSpot survey from 2018 asked consumers what kind of content they wanted to see from brands and businesses they support, and 54% of consumers answered with "video."
That's because video keeps consumers engaged in a way that text alone simply doesn't. Plus, with the option to layer audio, you can engage even more of a viewer's senses, adding another means for the content to remain engaging. If you know you'll want audio paired with your visuals, Hargrave recommends choosing your audio, or at least the tempo, ahead of time.
2. Create a Sticky Message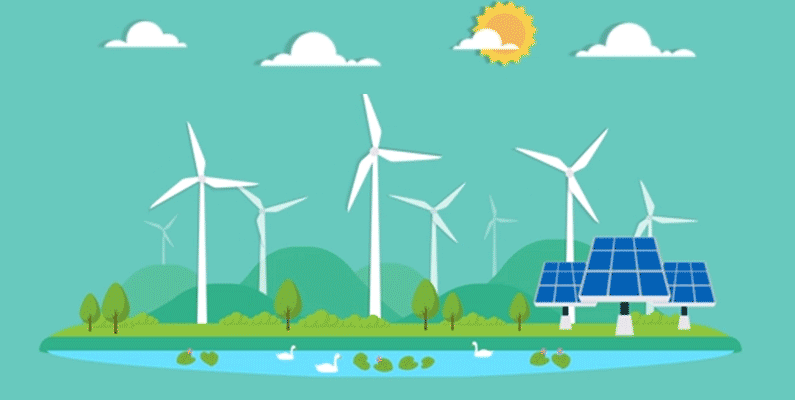 When you need to communicate a complex idea, or have a message you need your audience to retain, video can make those concepts easier to understand and recall. Video viewers retain an incredible 95% of a message when it's in a video versus 10% who recall the message after they've read it in text.
You can even layer text on top of a video. "Landscape videos or wider scenes with areas out of focus are great places to put text," says Hargrave. "You can even have the text interact with the video—perhaps making it look like your tagline is going behind a mountain, for instance."
3. Tell a Story with Emotion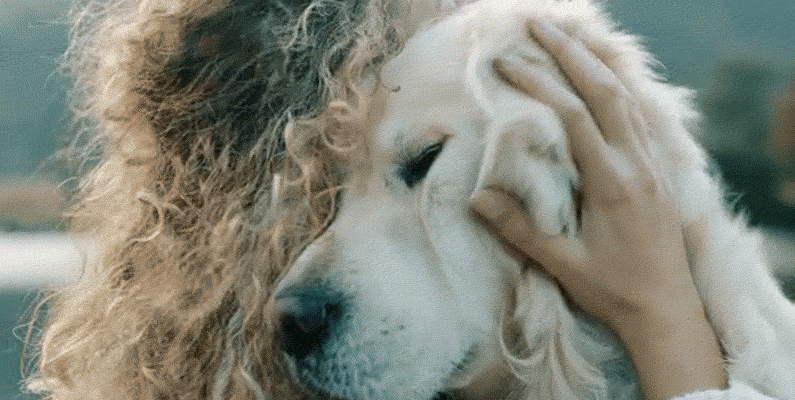 Video allows you to say more with less because it enables you to not only tell a visually engaging story, it also allows you to convey emotion. For example, you can write about how important it is to adopt a dog and include statistics about crowded shelters, but that information becomes far more powerful with clips of dogs in a kennel and being taken home by a new family. Pair it with music, as noted above, and you can increase the emotional impact even further.
"Having one thread of color shown prominently in all of your clips can really help to tie your video together," says Hargrave. Choosing video clips with similar points of view can help tie them together, too. 
4. Capture Attention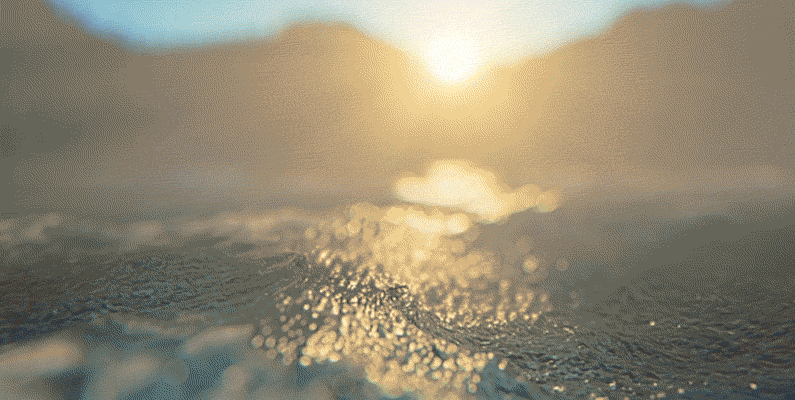 In a sea of still images, a video can help draw additional attention. When there's movement, there's an opportunity to get someone to pause and notice what the movement is drawing their attention towards.
For example, you may opt to include a video in the background of the hero section of your homepage. This top section of your page is often one of the most important, particularly if you're including your value proposition in that area. Video can help draw additional attention that you want to this important messaging.
If you opt to go in this direction, "a subtle, gentle movement is best," says Hargrave. "It's crucial to make sure the video doesn't take center stage. Simple, abstract subjects are usually best."
5. Increase Purchase Intent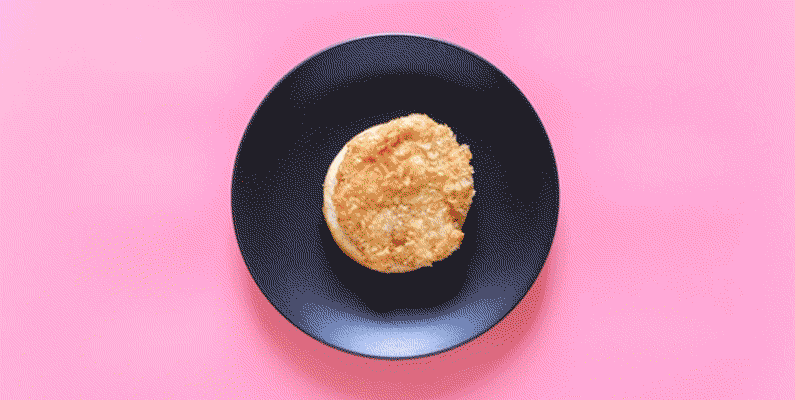 One of the biggest reasons businesses are incorporating more video into their campaigns is because it can have a direct bottom-line impact, particularly with Millennial consumers.
A 2018 Brightcove study found 85% of consumers ages 18 to 34 made a purchase after viewing a video. You can use video to create an ad, a video that explains a product or service you offer, or give an overview of your company.
Find the Right Videos for Your Project and Budget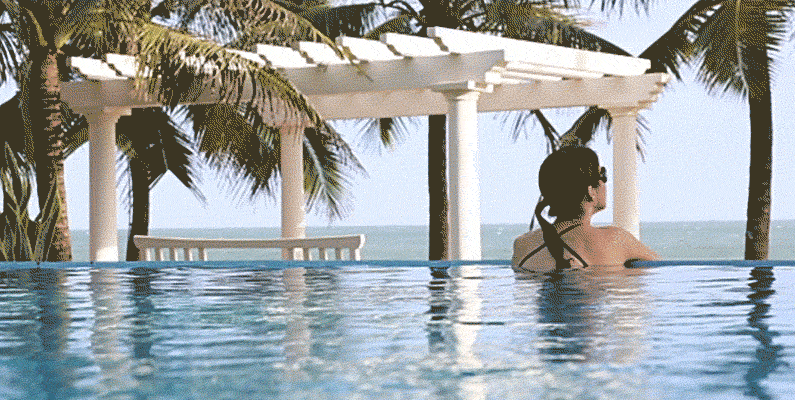 Start adding video to your campaigns. You can mix-and-match videos and images with a range of flexible pricing for agencies and subscription options for teams of any size and budget. Visit Getty Images now and browse video footage.
1311118034, Artur Debat | 932815400, DeRepente | 1257538538, ookawaphoto | 1056920980, hoozone | 578340248, tombonatti | 1301141044, eakgrunge | 859936718, Onfokus