On-the-Money Images for Financial Services Campaigns
Financial planning is important to everyone, but it can be hard to put all those tricky concepts into words. With Getty Images' curated galleries, you don't have to. Our curated collections allow you to find pictures that are worth thousands of words, connecting your customers with the images, photos, and videos that inspire them to be and do their best.
Explore our curated collections to find images and videos that will help inspire and motivate your customers to make smarter financial decisions for themselves and their families—and show them the wide world that awaits them when they do.
Show Them Something to Save For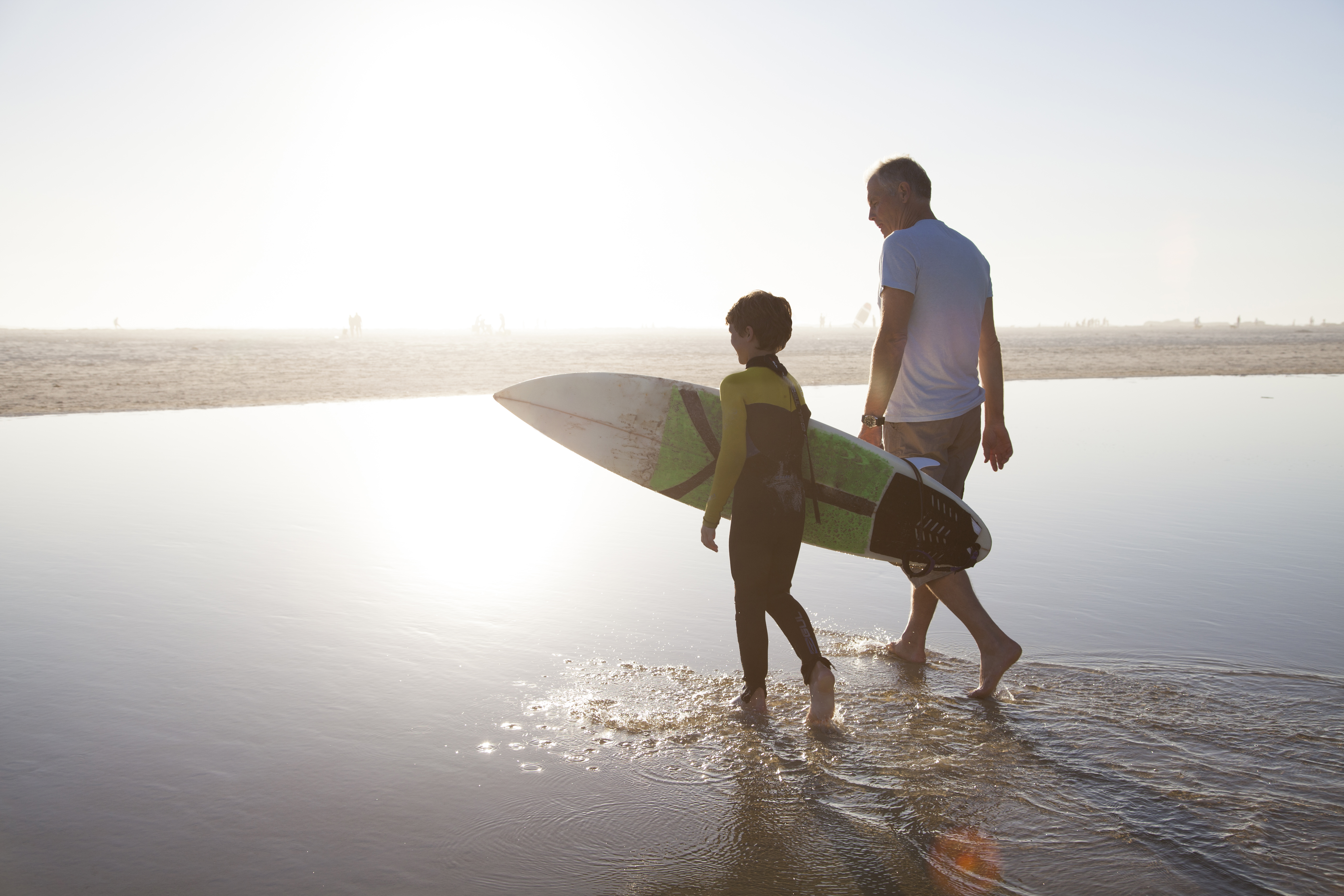 It's one thing to tell your clients that a penny saved is a penny earned; it's quite another to show them what those pennies can buy. Nothing inspires some good old-fashioned financial planning like saving up for a great family vacation, or a few home improvements. Our Active Family Gallery is here to help you help your clients visualize—and save for—the good life. Want to encourage a young couple to open a savings account? Show them what their next ski vacation could look like. Helping parents with kids invest in reliable stocks and bonds? Inspire them with visions of some hard-won fun in the sun. Whether your clients are inspired by a comfortable, relaxing retirement or quality family time in a well-earned vacation home, a picture can be worth a thousand financial adages—and a whole lot more pennies, too.
Open a Window to an Awaiting World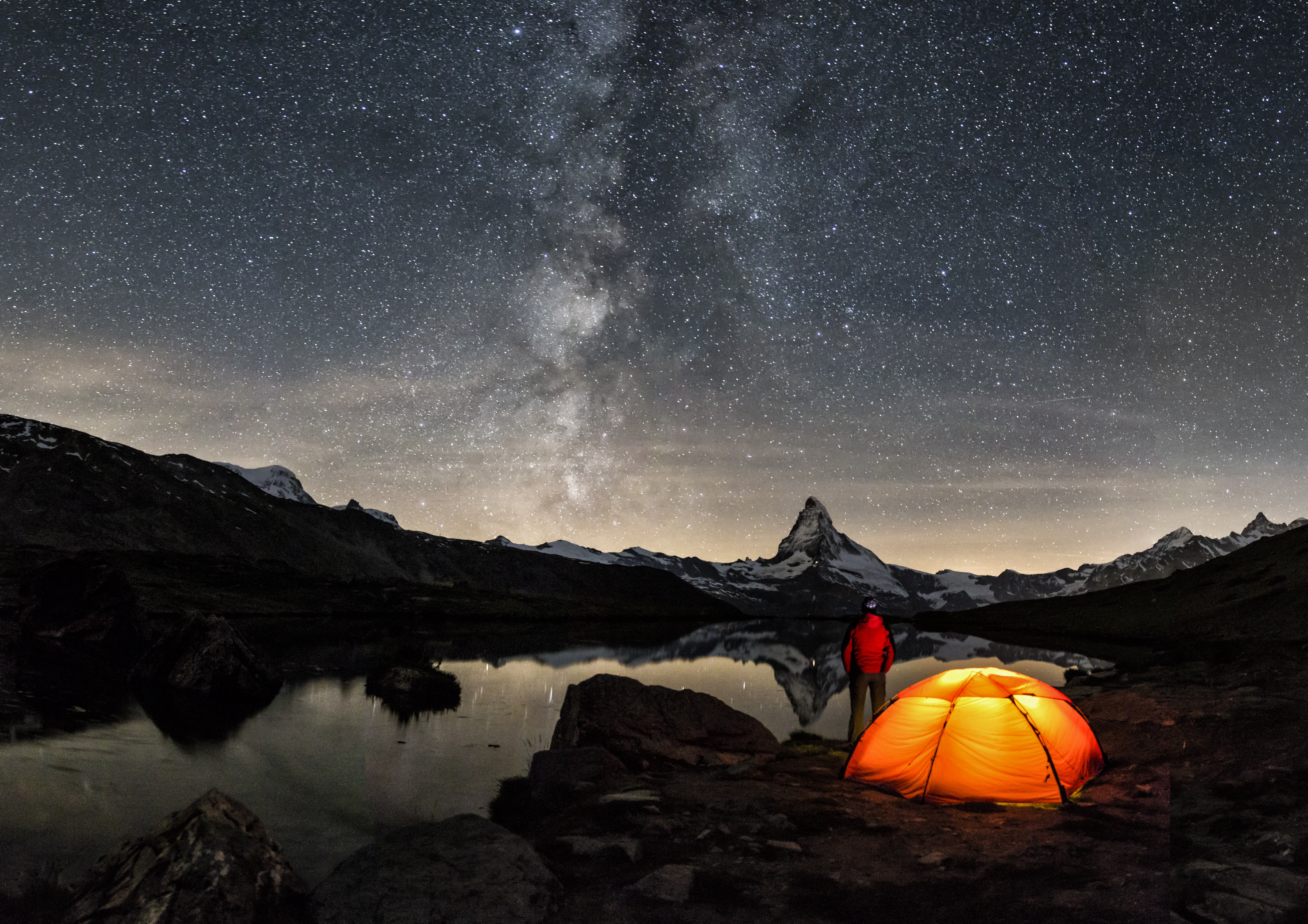 All work and no play can make Jack (or Jane) dull, but without smart financial planning, neither won't get to play much at all. Luckily, our new Adventures Gallery shows what it looks like when hard work—and planning—pay off. Helping a client set and meet a big financial goal? Show them what the fruits of persistence can look like. Advising a couple saving for retirement funds? Inspire them with some images of post-office life. Inspiring a couple to get out of debt? Show them that the climb is hard—but worth it.
Working and saving are easier when we know what we're working for. You know your customers want the best that life has to offer—so show them what that looks like and inspire them to save for that life, and invest with a purpose.
Share the Best of Humanity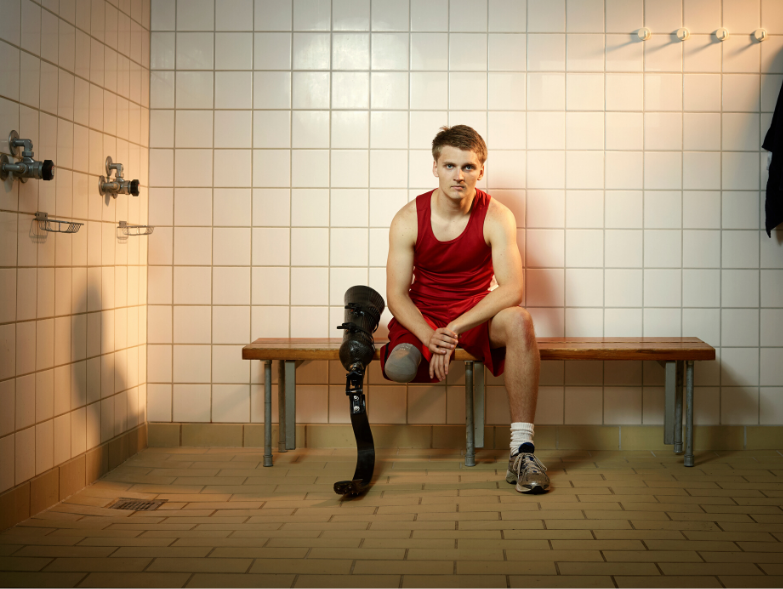 Humans can do incredible things when they put their minds to it—even in the face of great adversity. That's why we've created our Unstoppable Humans Gallery, full of photos of people pushing limits, facing challenges, and trying the impossible—in spite of the odds. Because we believe uphills battles aren't just inspiring for the people fighting them—they're also inspiring for the people watching. Whether it's an image of a man scaling a mountain on prosthetics or a team playing a tough game of wheelchair basketball, our collection shows what humans can achieve with persistence, try and grit.
This collection is perfect for inspiring your clients to go beyond what they think they're capable of and work hard towards their personal financial goals. It's not easy to budget, work hard and save for the future. But in this collection, it's easy to see—and show—that rewards come to those who do it anyway.
With Getty Images, you can connect with your customers' real-life challenges, priorities, and motivations with photos, video, and music from the best creators and collaborators in the world. With the Active Family Gallery, Adventures Gallery, and Unstoppable Humans Gallery, find images that will help inspire and motivate your customers to make smarter financial decisions for themselves and their families.
843952178, FatCamera | 557921435, Alistair Berg | 576583816, DieterMeyrl | 499685257, Ken Hermann