Need High Quality but Not High Volume? Discover UltraPacks.
We don't all work at design shops or brands with bottomless budgets, but sometimes the rest of us need images too—and if you're a marketer, that sometimes can be pretty often. With pitches to present, email campaigns to send, and posts to fill up your target customers' social feeds, high-quality imagery is not just for graphic designers anymore. So, where do you start?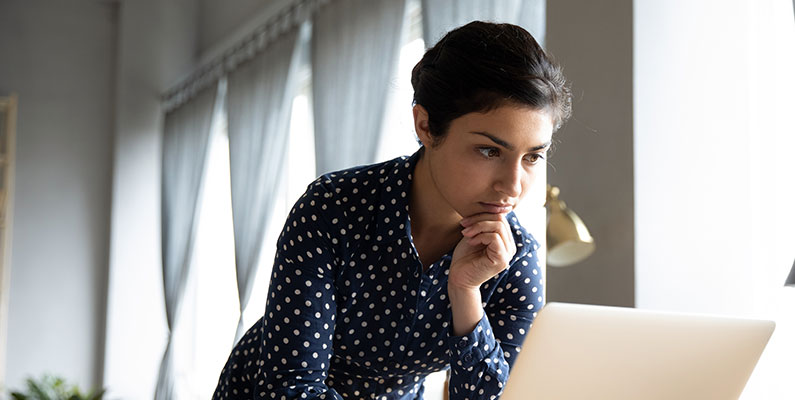 Stock Doesn't Have To Be Confusing
A simple Google search results in numerous sources for stock images—everything from big names in technology to specialty photo agencies, there's no lack of choice. But if you're like most marketers, you're short on time and long on to-dos. Cherry-picking from multiple sites is time-consuming and costly. How do you even know you're really getting what you need?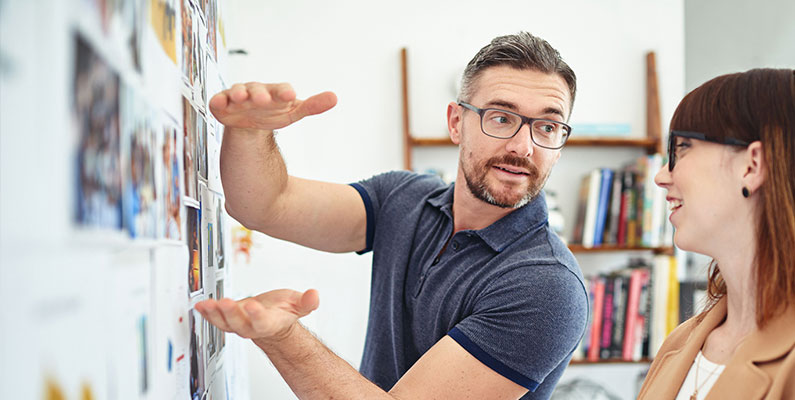 One Stop, Many Benefits
Getty Images is a one-stop shop that offers every customer—no matter how big or small—access to millions of images, expert curators, custom licensing, and easy-to-use tools to help you get your killer idea or amazing offer to market faster.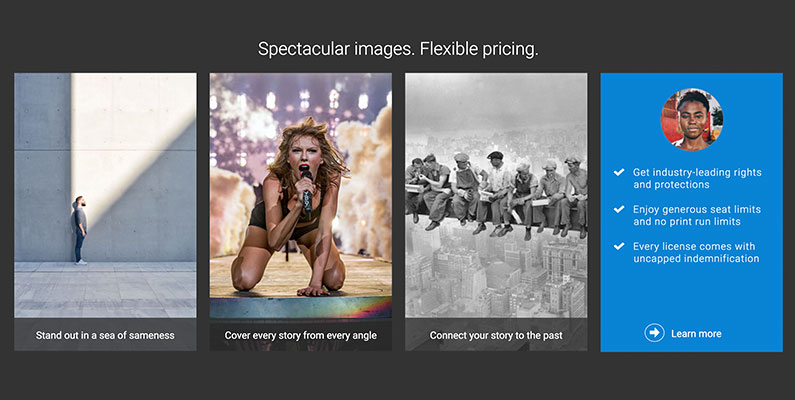 No Membership Needed
Getty Images has a range of subscription and purchasing options, including UltraPacks, which are a convenient solution that allow you to pay upfront and download images or video as you need them. UltraPacks include any combination of royalty-free creative photos, illustrations, vectors, royalty-free videos, and most editorial images. They come in packs of 5, 10, 15, or 25 downloads, but can be customized to your need and give you the option to choose between low, medium, and high resolution depending on whether you're creating content to be used online, in print, or both. There's no monthly membership or subscription fee, and UltraPack downloads never expire, so if you purchase a 25-pack for the year and only use 22, you'll still have three downloads to use whenever it suits you—this year, next year, or whenever your project needs eye-catching imagery.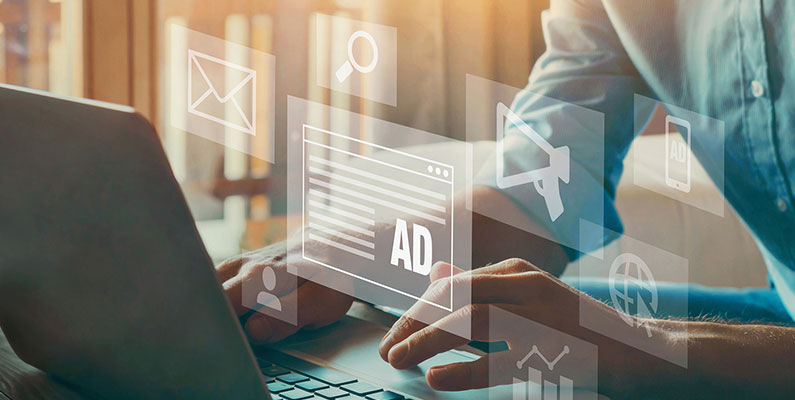 No Licensing Headaches
Just as convenient as simple downloads for a la carte license purchases, is the straightforward licensing that comes with UltraPacks. Getty Images offers a huge selection of royalty-free images and videos that have uncapped reproduction, rightsgiving you unlimited print-run distribution for content your print, broadcast, and digital outlets. However, if you would like to license rights-managed images (also known as, editorial content) for commercial, marketing, or promotional uses, Getty Images' expert Rights and Clearance team can help you navigate any additional intellectual property and publicity rights issues, to fit your distribution plan.
In addition, UltraPacks do not have limited seat licenses. This means if you purchase an UltraPack, an unlimited number of users from your company may use and share the licensed content, provided you all work for the same company.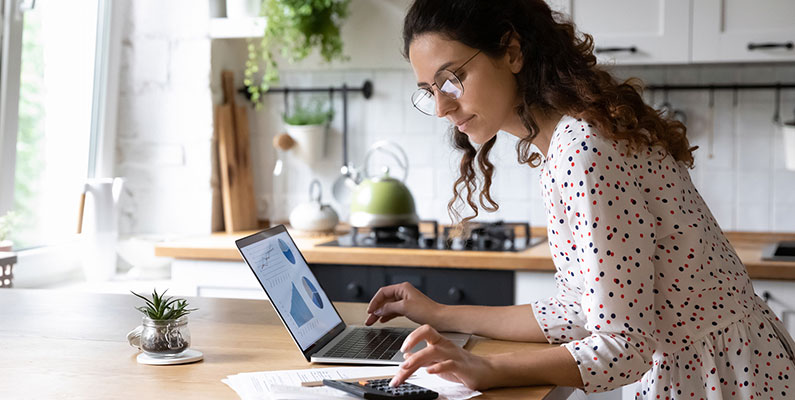 Save Money, Too
Perhaps most appealing is the cost savings UltraPacks offer. The more downloads you purchase, the more you save. In total, you can benefit from up to 30% savings over purchasing images one at a time. As of 2022, a single download of an HD video clip on Getty Images would typically cost $499. If you purchase an UltraPack of five HD video downloads, you can bring the cost down to $450 each with no hidden charges, subscription fees, or additional usage costs.
Let's get straight to the benefits:
Save money—Up to 30% savings over purchasing additional images, plus no hidden fees or subscription charges.
Simple licensing—Extensive royalty-free options and simplified custom licensing with help from our Rights and Clearance team.
No expiration—UltraPack downloads never expire, so you can purchase in bulk now and use the downloads over time.
Access to all of Getty Images—Select from over 50 million commercial and editorial photos, videos, vectors, illustrations.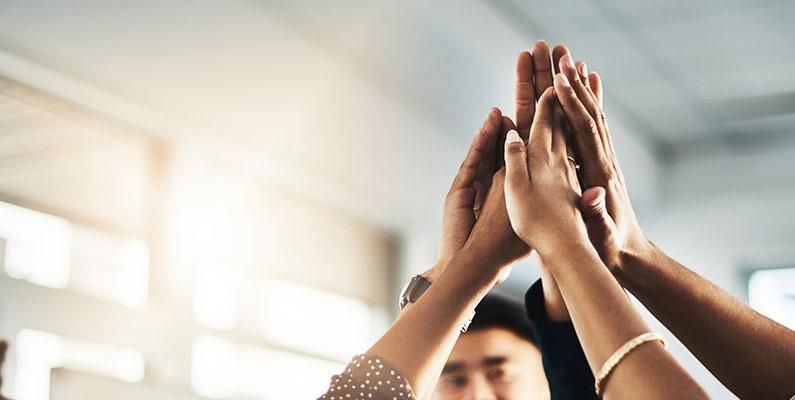 A Simple, Straightforward Solution.
If you're new to managing or creating visual content, it's easy to feel overwhelmed. With so many options, not to mention the technical and legal aspects, you may find yourself wondering how to get the best images while minimizing your legal risks and staying on budget.
With an extensive and diverse collection of commercial and editorial photography, video, and graphics as well as convenient pricing solutions like UltraPacks, Getty Images can give you eye-catching visuals that quickly turn today's rough concepts into tomorrow's award-winning campaigns—no design degree needed.
1313649377, mapodile | 1198252555, fizkes | 587531520, Cecile_Arcurs | 1284549946, anyaberkut | 1295072613, fizkes | 1143496189, Delmaine Donson