Jump Into the World of Esports with Gran Turismo and Getty Images
Want to learn more about our esports coverage? Check out our dedicated esports site and explore our partnerships, curated imagery, and more.
Who could've predicted just how rapidly video games and the world of esports would have evolved over the past few decades? From a niche subculture that united gamers from around the globe, to a now multi-billion dollar, corporate-sponsorship laden juggernaut, esports has changed the game—literally.
Millions of people tune into live-streamed video game tournaments, ranging from fantasy-based card games to racing, team shooters to classic team sports, and more—showing that audiences have an appetite for this content, and are hungry for more. And, as highlighted with the video below explaining our new, exciting partnership with Gran Turismo, Getty Images is the perfect source for the best, must-have esports imagery on the market.
This incredible partnership with Gran Turismo will help you bridge the gap between the virtual and the real by offering you exhilarating content that'll amaze your readers. And, with our award-winning photographers covering everything from the live events to heart-pounding moments from inside the game, you'll have access to incredible visuals that you won't find anywhere else.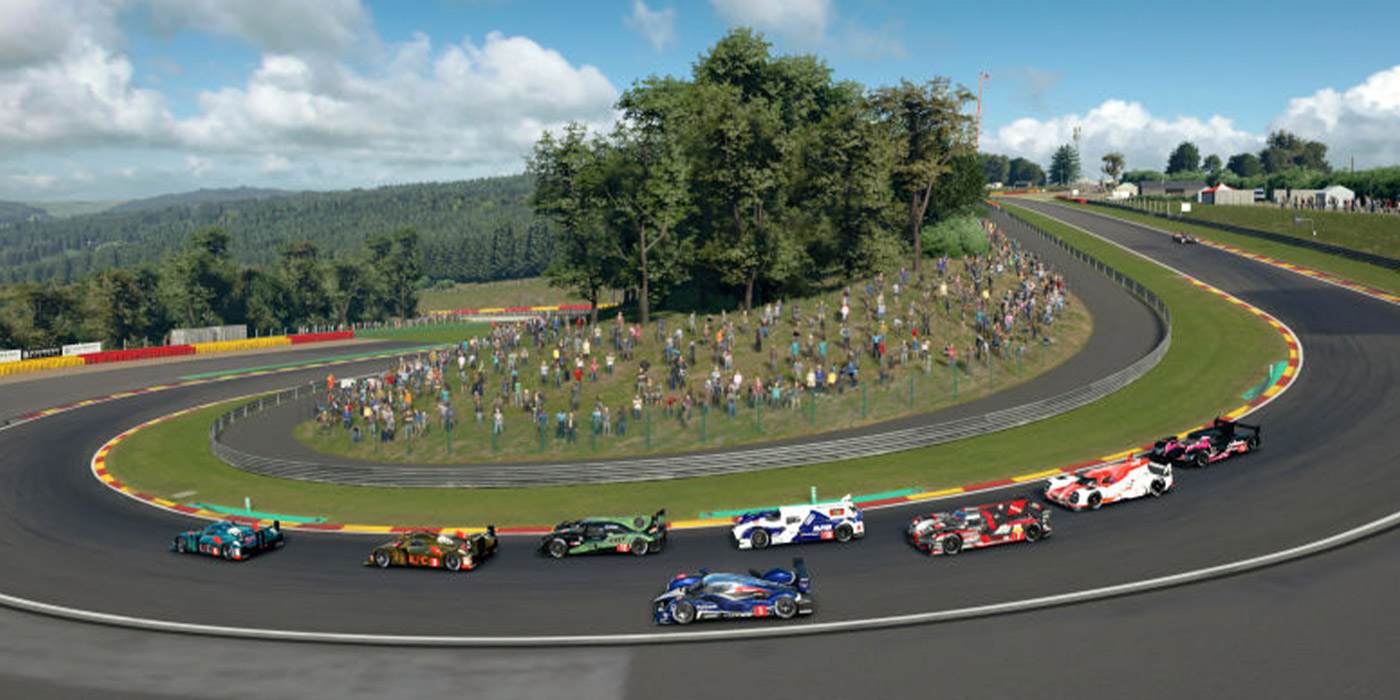 Get ready for esports and find visuals that excite your readers by using curated content from our exclusive gallery.
Note: the collections and galleries mentioned in this article are intended for editorial use only, and subject to the editorial license set out in the Getty Images Content License Agreement.
1174522459, Clive Rose – Gran Turismo | 1244935612, Clive Rose – Gran Turismo