Is Your Creative Strategy Stuck in the Past?
The digital transformation of the 21st century has gifted us with an array of easy-to-use design tools, top-quality photography, and readily accessible graphics, illustrations, fonts, and more. These days, however, companies with a weak aesthetic and dated design send an immediate red flag to audiences across B2B and B2C markets. The good news is, with so many resources right within reach, it's never been easier to maintain a strong visual identity.
Here's what you need to do to keep up—and how simple it can be to stand out.
Maintain a Holistic Digital Presence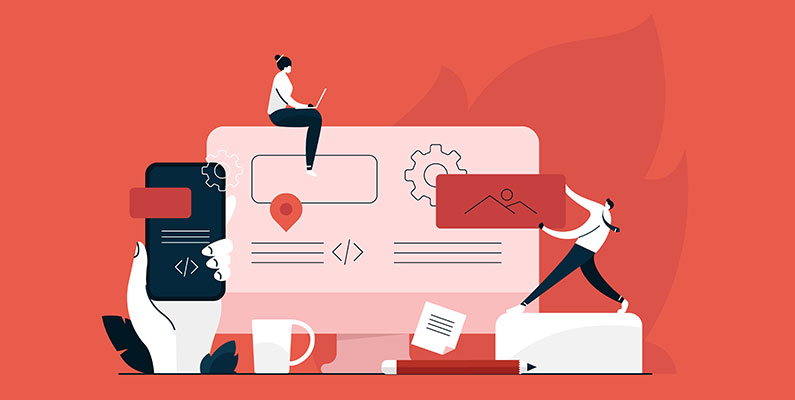 Consistent branding across platforms can increase revenue by up to 33%, so it's high time to commit to a cross-channel creative strategy. A well-designed and up-to-date website immediately signals a modern brand that takes itself, its offering, and its clientele seriously. But in the modern digital landscape, it takes more than a sleek website alone to make waves. Smart marketers know they need to meet their audiences wherever they may live online, with an active social media presence across various platforms.
With so much imagery constantly on display, one of the most effective ways to elevate your brand is with a visual language that integrates stellar photography, unique illustrations, and engaging video across paid and owned channels. When creating your own custom content isn't an option, stock imagery is a powerful alternative, and the variety of visuals offered by Getty Images can bring the mood and tone you're looking for to life.
Commit to Diversity + Inclusion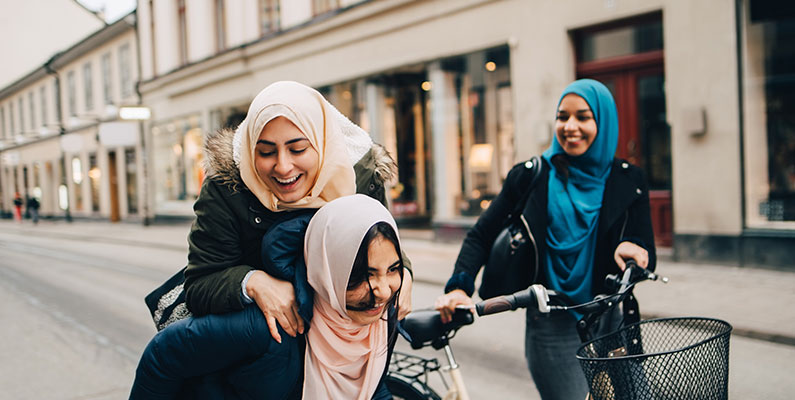 Whatever your aesthetic may be, it's important to make sure the visuals you use feature real people. Getty Images has long been committed to fair and wide representation. Our partnerships with Dove, LeanIn.org, National Disability Leadership Alliance, Refinery 29, AARP, and many others have yielded an immense wealth of imagery that reflects individuals from an incredible array of backgrounds, demographics, and walks of life.
Forward-thinking brands and companies should take a similar stance and err on the side of progress, truth, and, above all: authenticity. If you do it right, your audience is bound to follow; just be sure to check out some of the tips we've created for finding and using imagery and video footage that feels truly genuine.
Engage Your Audience With Ads + Content Marketing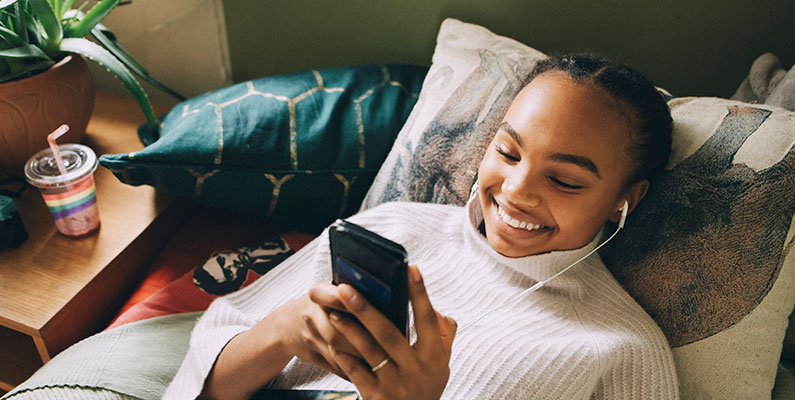 Once you've elevated your visual identity with a commitment to consistently authentic and high-quality imagery, be sure to make the most of it. If you haven't begun to leverage content marketing and display ads to bolster your business, now's the time to start. Apply your chosen photos, illustrations, videos, and more across blogs and long-form content, as well as advertising and email marketing efforts.
Getty Images' creative royalty-free imagery and video footage can be used anywhere* from social to broadcast, print and digital. And if by chance you don't find what it is you're looking for, our Custom Content team can help create exactly what you need.
And remember: Articles with a visual every 75-100 words get shared twice as much on social media as those without, and Facebook, Twitter, and LinkedIn all also recommend using striking visuals in ads and changing them up.
Use Motion Graphics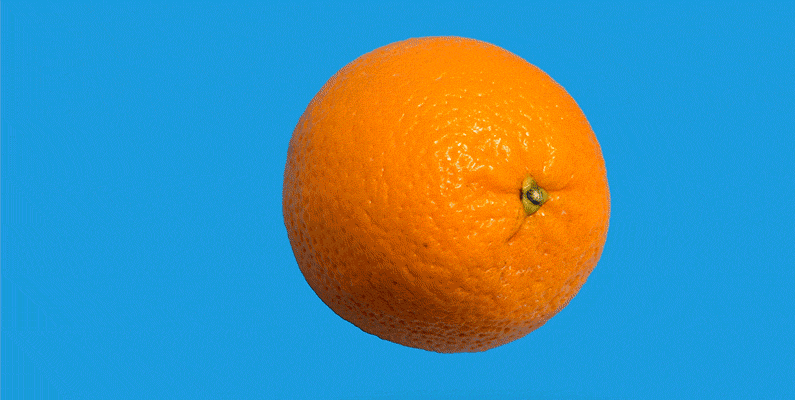 They say a picture's worth a thousand words, so a video must be worth even more. In fact, The Cisco Annual Internet Report predicts that online videos will account for over 82% of all consumer internet traffic by 2022, and studies by Insivia show that people retain almost 95% of video messaging, compared to 10% of what they read in text.
Bottom line? If you're not including footage, GIFs, or any kind of animations throughout your website, publishing, and social media efforts, you're passing up another easy opportunity for sky-high audience engagement. And with Getty Images' extensive video collections, there's no need for expensive equipment or multi-day shoots to create amazing clips.
Make the most of what Getty Images has to offer, with collections from the BBC, Paramount, Universal Studios, and other big names in media, as well as an enormous variety of creative and editorial stock video content covering trending topics like climate change and much more.
Keep on Top of Creative Trends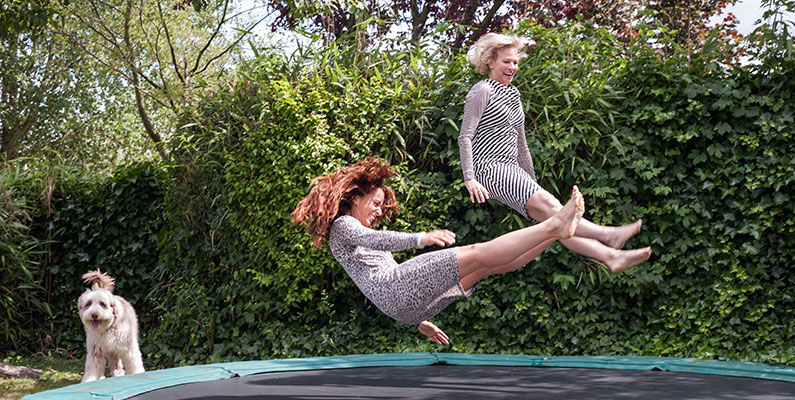 To stay ahead of the game, you need to know what's going on in your industry, as well as what's happening in the creative world at large. Leveraging expert knowledge as well as a treasure trove of search and user data, our Visual GPS report is chock full of valuable audience and storytelling insights that can help you plan an upcoming cross-channel marketing campaign, your next social media post, and everything in between.
Visual trends matter more than you may think, and no one knows them or great creative better than Getty Images. Your imagery and video content is the first thing your audience sees, so keep your strategy up-to-date and don't forget: whether you're searching for inspiration or know just what you're looking for, you're sure to find it in our extensive collections.
*Licensing Disclaimer: This article is informational only and not intended to be legal advice, please seek your own legal guidance for laws in your country.
1253986497, Klaus Vedfelt | 1214321254, illustration | 944243492, Maskot | 1192882801, Maskot | 1225773657, Biggunsband | 568458027, Lucy Lambriex