Guest Blogger: Everything You Want to Know About Custom Content
We know creating distinctive, on-brand content in an always-on world is more challenging than ever. Custom Content taps into our global network of contributors and makes it easy for you to create impactful images and videos to fit your visual strategy. Whether you're refreshing your asset library, launching a new product, or crafting a new brand identity, submitting a brief to our visual experts saves you time, hassle, and resources—and gives you the confidence that no one else can use what we create together. As a sales director here at Getty Images, I often speak to clients who have questions about Custom Content. Here are a few I'm often asked: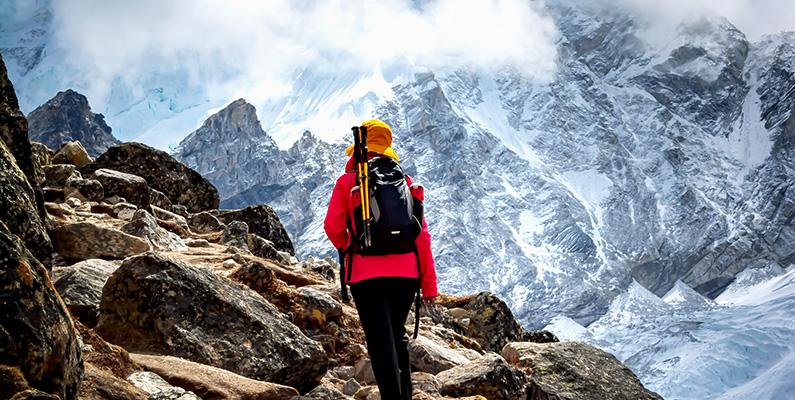 How does the briefing process work?
We take our new customers through a guided brief workflow, learning about your visual style, brief requirements, and do's and don'ts as we go. Once you've shared direction in your first brief, our creative directors reach out to ensure they have a good understanding of your needs ahead of distributing your brief to our exclusive community of pros, prioritizing those who have skills and style most aligned with your requirements.
How long does it take?
Our production window from brief entry to content delivery is typically 4-5 weeks. You then have up to 30 days to choose your favorites and download them, up to your download cap.
And my product can be in the shots?
Yes! You can include product information in the brief. We will handle all the logistics of getting product to the right contributors for execution of the shoots. Depending on availability/need for shipping, this may add time to the production window.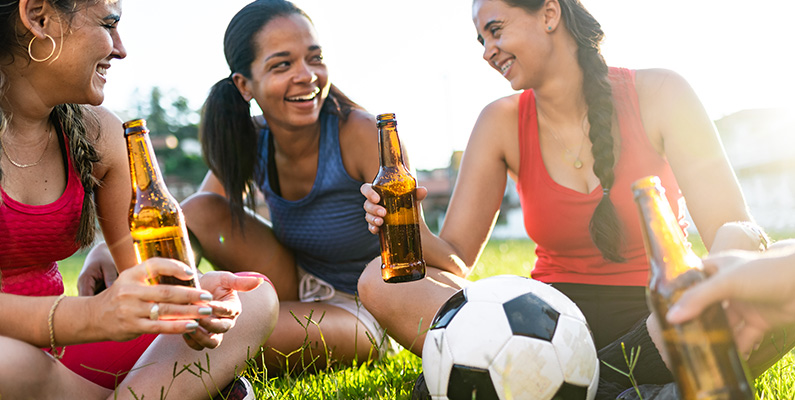 How many images should I expect to get back from a brief?
You can expect anywhere between 150 and 2,000+ pieces of content per brief to choose your favorites from! Our benchmark is a minimum of 5 contributors participating in any given brief. Participation is driven by the complexity of the brief and how accessible the brief is.
I'm accustomed to choosing the photographer and models that I work with. Is that something Custom Content can support?

  Can I communicate with the photographer before they shoot?

Custom Content relies on scale to achieve its variety, speed, volume, and cost effectiveness, and thus Getty Images crowdsources the photographers and handles the communication with them on your behalf. The brief communicates your needs, such as model specifications, and if photographers have questions, they have channels to communicate with our Creative Directors and our Contributor Relations team. This allows us to maintain the very approachable pricing and turnaround time for briefs.
Can I use Custom Content for videos?
Yes—it's the exact same process, price, and timelines for video as for still images. You can expect to receive clips much like you find on the Getty Images website, 10-20 seconds in length typically. Please note that each brief is EITHER still images OR video. If you are looking for both content types, we can deploy two briefs simultaneously to capture both asset types.
Can I have the same image concept in portrait and landscape, because sometimes we need both?
Yes! Please do provide us guidance around composition, where you need copy space, etc. We have a technical requirements field in our online briefing form where you can include these preferences.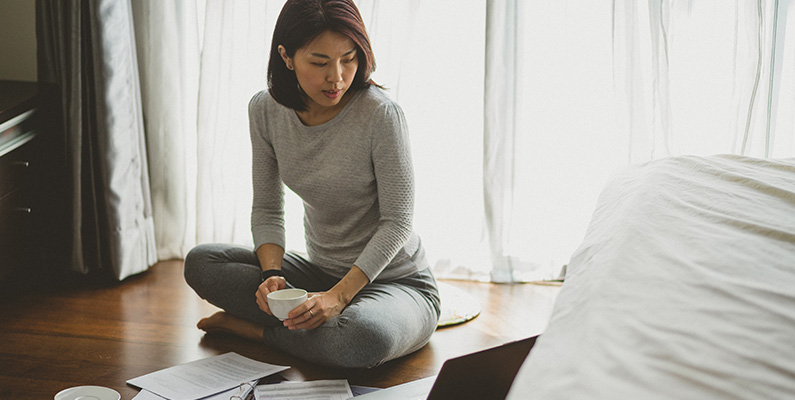 Will I own the copyright for the images?
Similar to the content you find on the Getty Images site, you'll receive a license to use the content, but will not receive ownership of the copyright. That said, what you get with Custom Content is an unlimited, EXCLUSIVE license in perpetuity, guaranteeing that no one else will be able to use the content you select, or anything similar. You have the right to use that content forever, in any way you need for your brand, subject to any restrictions in your license agreement.
What happens to the content we don't choose?
Non-selected, non-similar content is sent on to Getty Images websites for licensing to third parties. What determines "similar"?  Three components: model, wardrobe, and background. If two out of the three are the same, this would create a "sister" relationship, and the content would not move to the website.
What if I'm struggling to find 25 images/videos I want from a brief – do I need to select 25 or can some of those spill over into the others and/or future briefs?
Yes. Customers can download as much or as little imagery and video as they need from each brief, rolling over assets to the next brief—up to their download cap! So, for example, if you purchased 3 briefs, you may download up to 75 images or videos across those 3 briefs.
Can I download more than 25 images per brief?  What if I run out of downloads on my subscription?
We love to hear it that a client is happy with the results! The answer is yes—we can add downloads on your account which allows you to license more images beyond your base subscription package. Contact your sales representative to learn more.
Can my brand/product remain confidential when we submit our brief?
Yes. Please notify us if you wish for your brand or product name to remain confidential in our brief communications. Brand names definitely attract contributors; however, we understand the need for confidentiality in some cases, and can support this discretion in our communication process when necessary.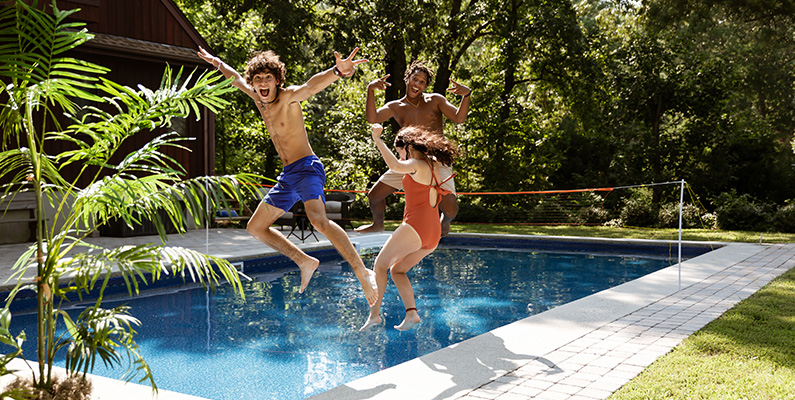 Will the images or videos be model and property released
? 
In most cases, yes! That's the beauty of Custom Content. Our default is to provide content that comes fully ready for commercial use, so you don't have to worry about model and property releases. We offer the exact same legal indemnification on Custom Content that we do for the stock content on our website, based on the release status of the content.
Have more questions or ready to get started? Don't be afraid to ask. Reach out to your Getty Images Sales Representative or request a call back today. 
Licensing Disclaimer: This article is informational only and not intended to be legal advice, please seek your own legal guidance for laws in your country.