5 Reasons to Put Our Massive Contributor Community to Work for Your Brand
If you're working on a project for your brand that requires a specific visual tone—one that is unique to the project and exclusive to your message—then one of the most powerful ways to source your images and videos is through Getty Images Custom Content. Our Custom Content briefs allow you to tap into our world-leading photographer and videographer community and our in-house creative directors to produce a whole library of next-level visuals just for your brand. Here's why enlisting a community of creators can be a fantastic, cost-effective alternative to a paid assignment shoot or production, particularly given the current restrictions around production and travel.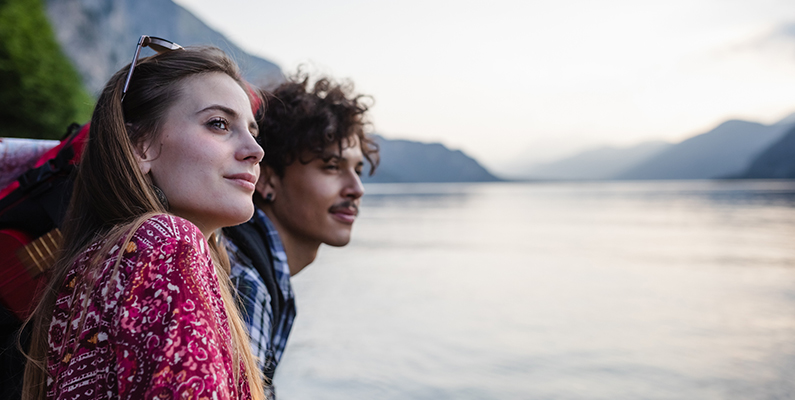 Harness the Reach of Our Photographers & Videographers
When you submit a brief with us, we send it along to a group of creators—from our 330k+ contributor base—and they answer the brief by shooting imagery that captures what you need for your project. It gives you a whole range of expertise and creative visions, putting unique spins on your message. In short, you'll have options.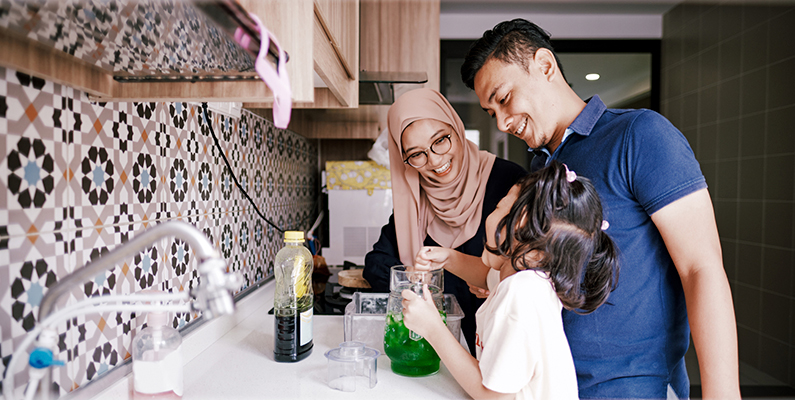 Reflect Diversity and Authenticity
Harnessing our huge community of creators isn't just about numbers, though. Our contributors live all over the globe, each with their own background and their own identities. That means they can shoot with a uniquely local perspective, specific to the place they live. What this means for your brand is you'll have a clearer perspective on a wider array of backgrounds, ultimately making your work more diverse and more inclusive.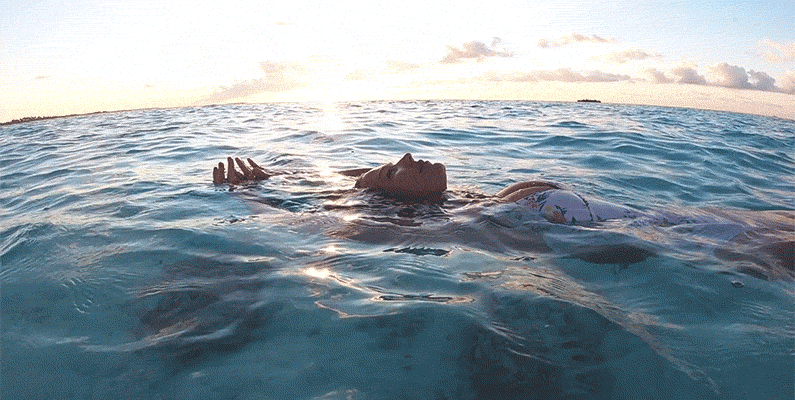 Save Time and Headaches
When you hire your own creator or your own production company, that means you're ultimately responsible for choosing the right vision, and holding those creators accountable for timelines, logistics, and more. By going for a Custom Content subscription instead, we shoulder the responsibility of getting your work realized—identifying the right contributors and curating the right images from their output, and we can typically deliver content for your final selection faster than the average production timeline.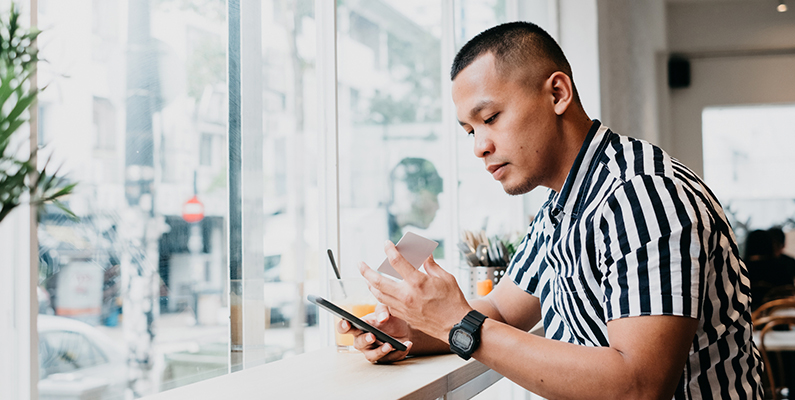 Save Money (During Production and Beyond)
Not only can our Custom Content subscriptions be a lot cheaper than a full-blown commercial shoot, they also come with peace of mind. That's because you'll have an exclusive royalty-free license to use the imagery and videos produced by our creators in perpetuity, backed by unlimited indemnification. You'll benefit from cost savings, and you won't have to deal with global production costs or travel expenses, and then your company will be covered against certain third party claims on the back end. It's a win-win.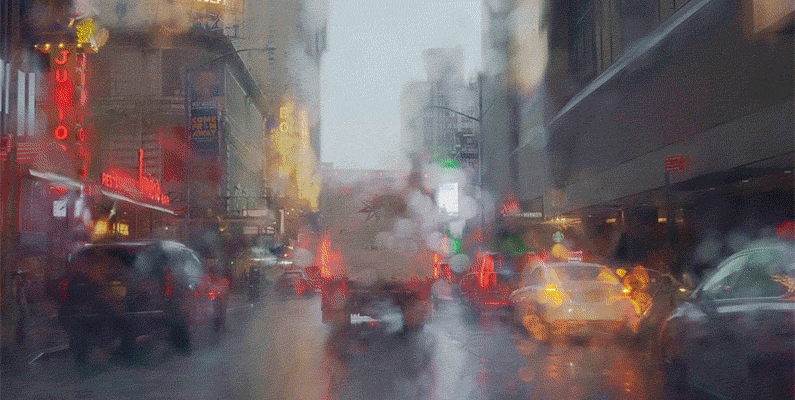 Discover New Creative for Your Brand
Another excellent reason for going with our Custom Content subscriptions is that you'll inherently discover exciting new creative interpretations for your projects. With single-photographer shoots, you're often beholden to that one creator's vision, but through our content selection process, you'll get a number of artistic visions. A photographer shooting lifestyle imagery in Spain might have a whole different approach to your brief than one in Canada. While it'll all be through the lens of your brand and your message, it might just send your campaigns off in new, creative directions that you wouldn't have otherwise thought of.
Learn more about how Custom Content can set your projects apart with our visual expertise here, and see how we handled creative briefs for Toyota, Facebook, and more. Ready to talk about your needs and start your own Custom Content brief? Contact us to get started. Contact us to get started.