Future-Proof Your Creative Projects with Diverse Visuals from a Custom Content Campaign
In this new era of diversity and inclusion, it's more important than ever to get your visual communications right. With consumer expectations higher than ever, there's tremendous opportunity to connect on an inclusive level. That's why we're here to help you reflect authentic representation in your work.
Our millions of diverse stock images and videos are a great place to start, but what if you're looking for exclusive imagery that only you can use? We have the power and global reach to get you exactly what you need, for any brief or project.
With a Getty Images Custom Content subscription, you can get content that's developed just for you by our world-class contributors. From our survey of customers, almost 50% said that the most important reason to commission content is for authenticity and localization—and with a global team of over 330,000 expert photographers and videographers, it's never been easier to get imagery that fits that bill. Here's why Custom Content is perfect for any brand that needs exclusive, diverse content to help them tell their visual story, in an inclusive way.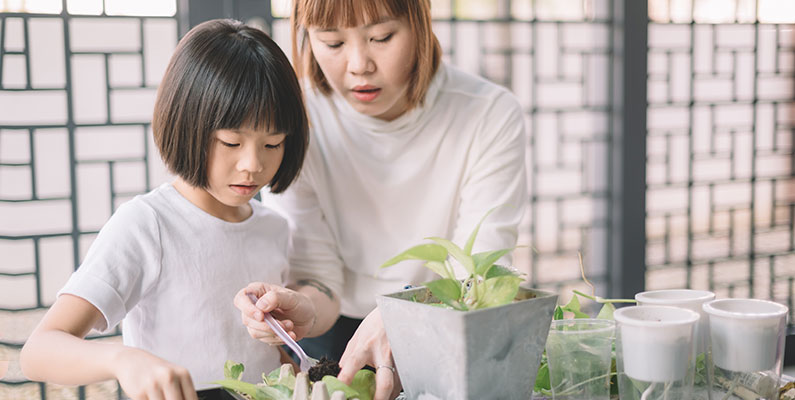 Discover unmatched authenticity from around the world
Our diverse group of photographers, videographers, and creatives live all over the world and come from all walks of life, creating the authentic content that will resonate with your target audiences. That means that you'll be able to create campaigns, ads, and more with visuals that take into account the different definitions of diversity and inclusivity for whatever market you're targeting. And it's not just location—each one of our photographers and videographers embodies their own identity, and they capture content through that perspective, to create content to fulfill your brief.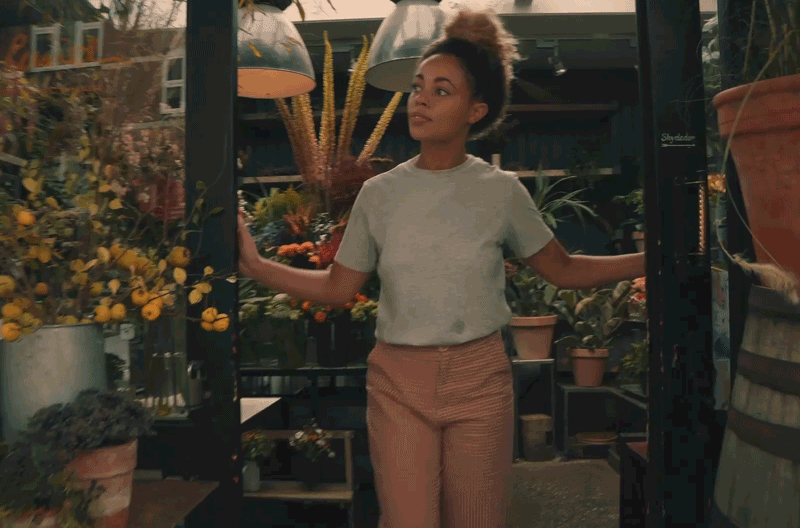 Get a content library that speaks to your priorities
Once your Custom Content subscription is in place, all you need to do is fill out a creative brief that outlines the type of images or videos you're looking for—and then our creative directors will review your brief and will consult with you on any questions before the brief is sent out to our contributor network. By giving you the power to be highly targeted in your brief, we can deliver on your needs, especially as they pertain to diversity—putting focus on gender, race, age, or any other demographic category.
Save money and secure legal protection
With Custom Content, you don't need to be preoccupied with the little details. From choosing photographers to managing productions, leave it all to us—and if you want to put more focus on your brand, you can include products and other brand-identifying features to be showcased in your content library. All this makes for on-brand, on-budget content that meets your creative brief. Beyond that, all of your licensed exclusive content gets uncapped, industry-leading indemnification—and the assurance that you can use your imagery without any headaches. This ensures your licensed content is commercially viable to use again and again, from social media posts to digital campaigns, and beyond.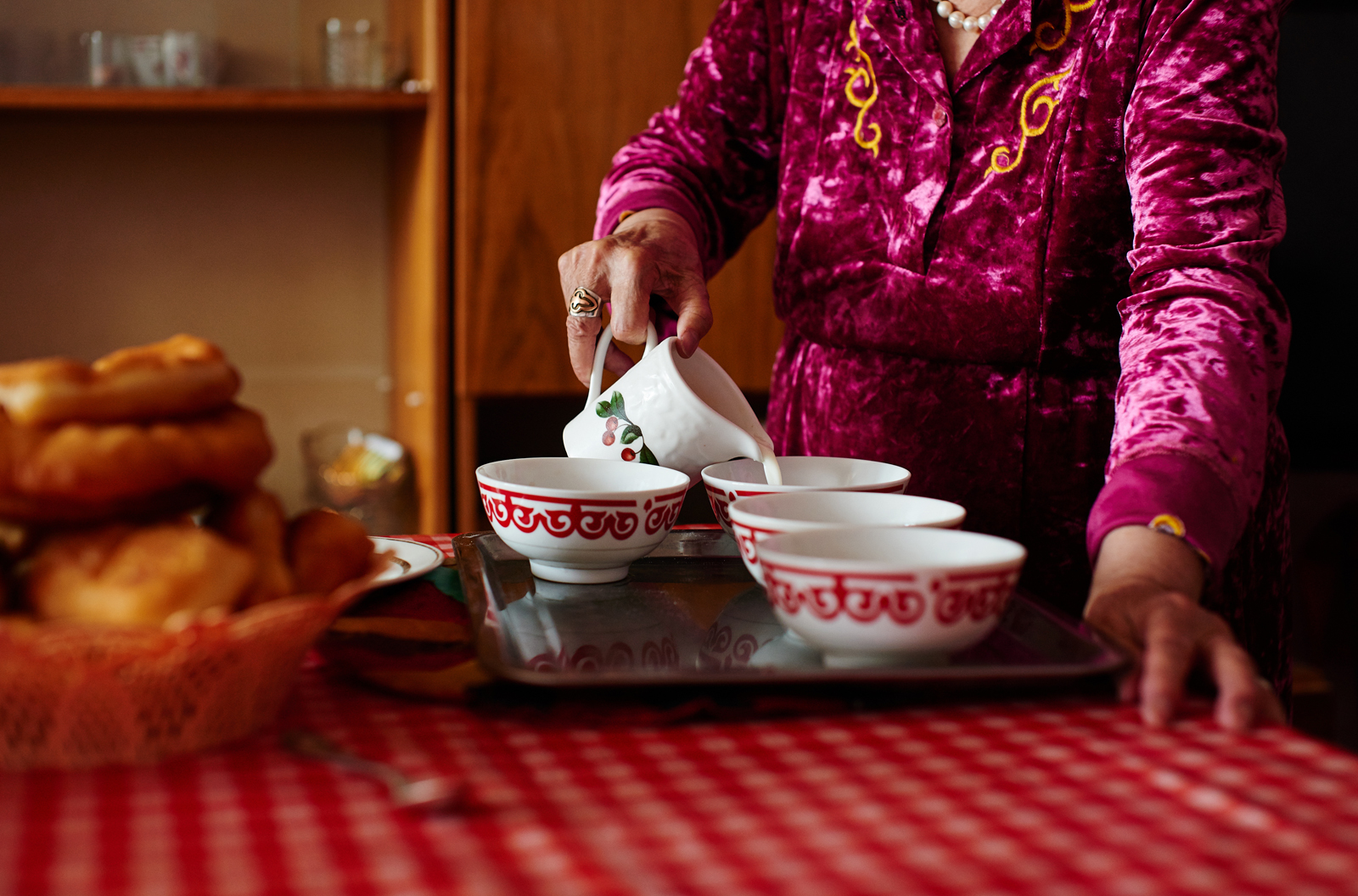 Rethink your visual strategy
Your competitors are adjusting and adapting their visual strategy to meet the needs of current consumers. To be clear—diversity and inclusion are part of a whole new level of expectations your audience has of you, as a brand. That's why it's important to start building an authentic visual foundation for the future by creating your own collection of diverse and inclusive imagery that only you can use.
Learn more about how Custom Content can set your projects apart with our visual expertise here, and see how we handled creative briefs for Toyota, Facebook, and more. Ready to talk about your needs and start your own Custom Content brief? Contact us to get started. Contact us to get started.