Give Your Creative More Horsepower With Our New Formula 1 Partnership
Thanks to partnerships with the biggest names in sports—from FIFA to the PGA Tour—Getty Images has always helped you earn major wins with your audience using the world's best competitive imagery. This year, we're kicking things into high gear as the Official Photographic Agency of Formula 1®.
A history of competitive creative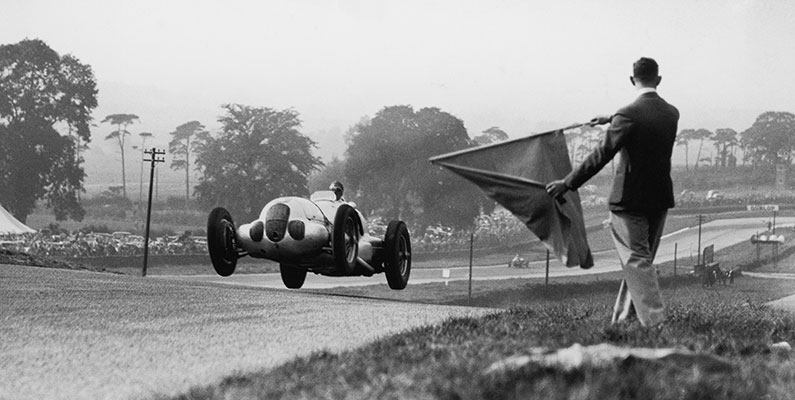 Whether you're looking for world-class, royalty-free imagery for your general sports projects, or you need the world's best editorial shots for your coverage of the biggest matches, Getty Images has always offered a robust set of partnerships to pull from. "Sport imagery lies at the very foundation of Getty Images," says Ken Mainardis, the SVP & Global Head of Creative Content at Getty Images. "We have [always] worked hard to lead the industry in the creation, distribution, and management of premium sports imagery." It's this foundation that ensures you'll always get the highest quality content of sporting events—on and off the field.
Shift into excellence with Formula 1®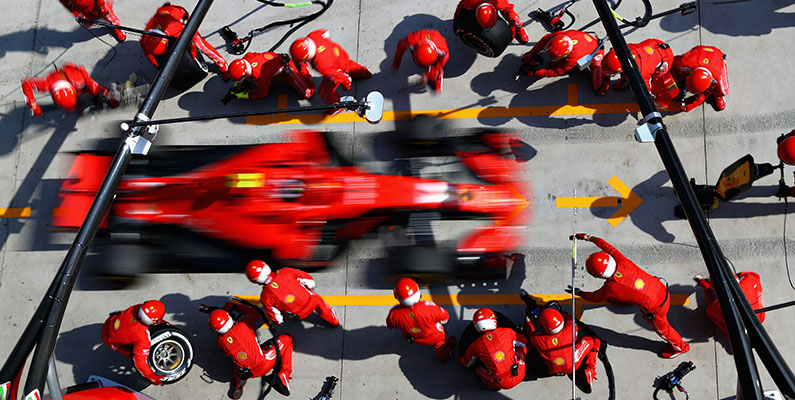 Since 1950, Formula 1 has been at the forefront of racing excellence—presenting the FIA World Championship, as well as F2, F3, and Porsche Super Cup races. As the new Official Photographic Agency, Getty Images is now uniquely positioned to offer the best content for all Formula 1® races. That means you'll have access to exclusive race coverage, trackside perspectives no other provider can offer, and all the adrenaline-pumping action from the pits to the finish line.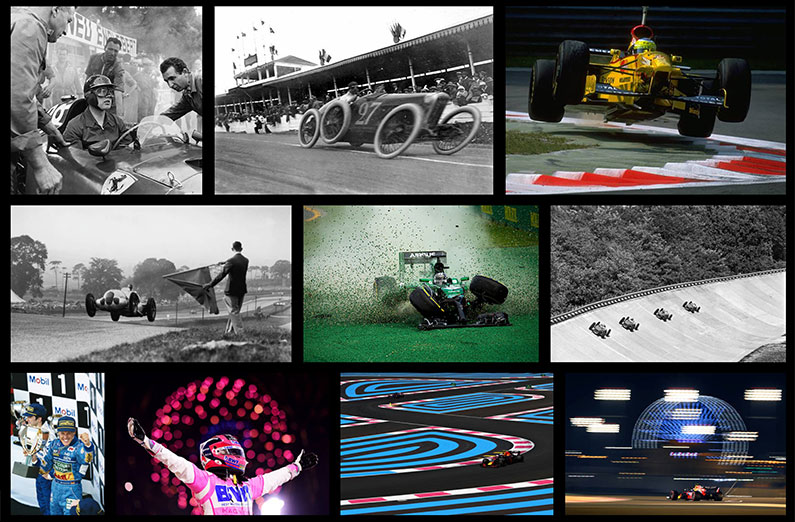 Ready to see where our new Formula 1 partnership can take you? Check out a few of our favorite F1 images, past and present.
1289422523, Rudy Carezzevoli | 2672973, Fox Photos | 946480992, Mark Thompson