Curated Galleries: Timely + Relevant Collections for Any Media Outlet
Ranging from politics to unforgettable moments and individuals that have shaped entertainment, the arts, and sports, Getty Images' curated galleries offer thematic imagery sets that make it quick and easy for media professionals to find visuals that bring their editorial headlines to life. With a hand-picked selection of high-quality images you won't find anywhere else, the collections provide unprecedented coverage across industries and interests, all over the world. In fact, our photographers are front row at over 160,000 international events each year.
Here's a glimpse at how Getty Images' curated galleries are ready and organized to help you find the most timely, relevant, and appropriate visual for all kinds of editorial media coverage.
News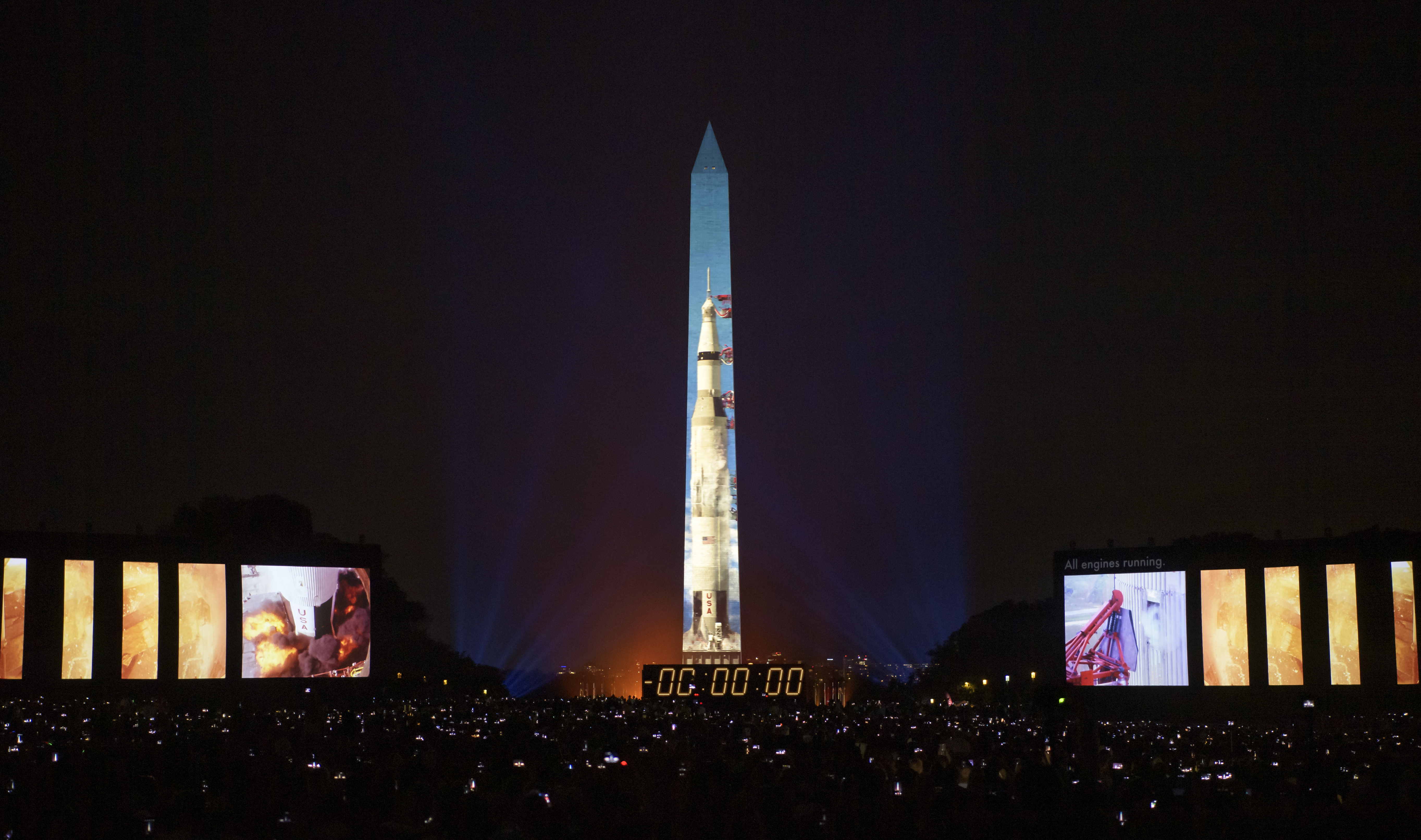 Wherever there's breaking news, our contributors are there. Every day, we update our site with several galleries dedicated to current events and daily happenings, from political speeches, press conferences, and protests to business, agricultural, weather, and international affairs. If it's trending, you'll find images of it here.
The Best of News gallery is a fantastic resource for a curated (and regularly updated) selection of the world's best editorial news shots. These can range from the beautiful to the darker side of our world, from lush landscapes and celebrations to violent demonstrations and natural disasters. With a variety of images to choose from, we make it easy to document what's happening around us in a visually stunning and dynamic way.
Our editors also create galleries from our extensive archives to commemorate the news of yesteryear, like presidential inaugurations or news of the first transatlantic flight. Want to provide historical context to a current event? Need ideas to fill space on a slow news day? Looking to populate your pages and feeds with anniversaries of significance? The Getty Images Archival Calendar offers a monthly overview for the year ahead that makes it quick and easy for media content creators to do all that and more.
Tip: When news breaks, check out our on-the-scene coverage for images that complete your story. And use the Archival Calendar to explore unforgettable moments in history—and find the most inspiring images to honor them. Pull up your content plan and have a look. You'll be sure to discover stories worth sharing. 
Sports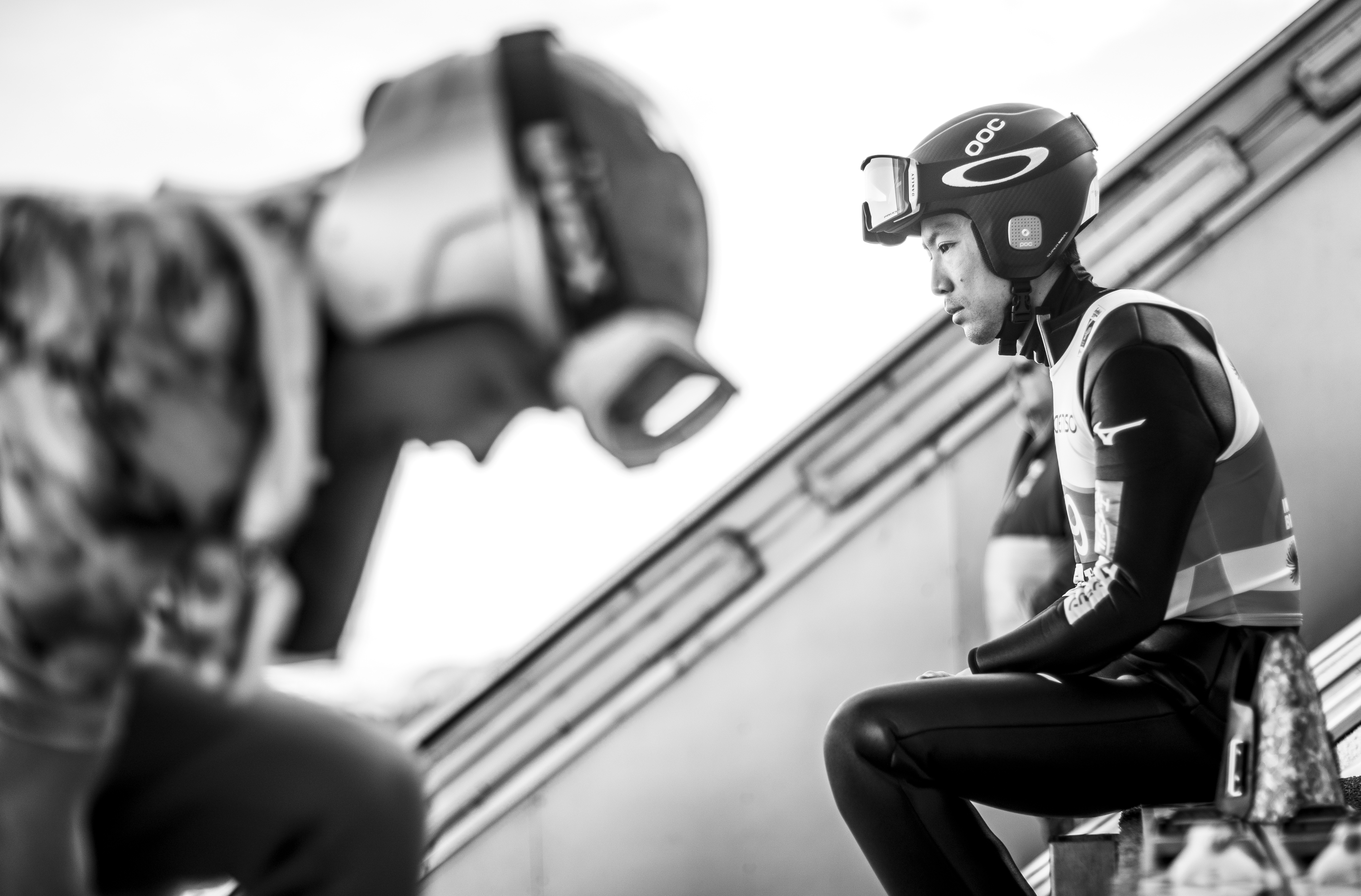 As with news, Getty Images' international sports coverage produces numerous Daily Galleries for wide-ranging use across media efforts. Our photographers are behind their cameras at every major tournament and athletic event around the world, from record-breaking games to awards ceremonies and more. Whether your editorial content's focused on basketball or bullfighting, you'll find all the freshest images to date—edited and uploaded to our site as soon as they happen.
Instead of focusing on one sport or event exclusively, our Sport Pictures of the Week collections give a visual overview of what's important and happening now. Geographic organization by Americas, European, and Global Sports Pictures of the Week make it easy to find just what it is you're looking for, while fan-favorite Offbeat Sports Pictures of the Week provides a creative streak and stunning compositions to enhance your more standard action sports shots with an editorial eye for detail.
Tip: Get in the game and take your audience along for the ride with a browse through Getty Images. Action shots and defining moments abound, as do visuals that depict the sheer beauty in the discipline and grit it takes to be an athlete—all perfect for interviews, thought leadership, and any piece of seriously engaging sports content.
Entertainment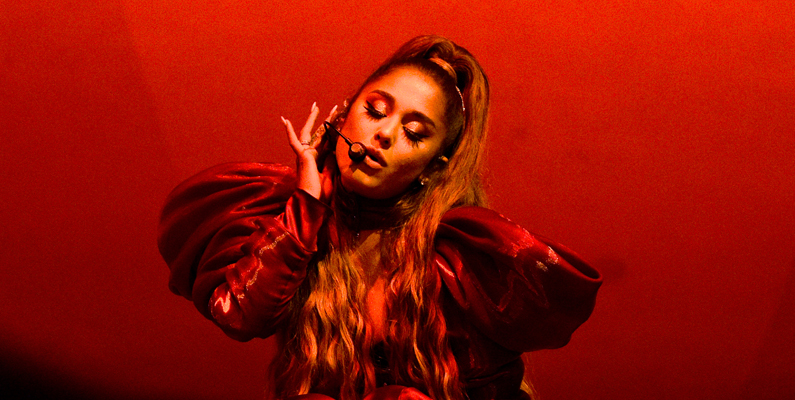 Last, but certainly not least, we find Entertainment. From star-studded red carpets to celebrity sightings out in the wild, Getty Images delivers the best images of the day—and night. Daily galleries show what's happening around the world in music, theater, film, fashion, the arts, and beyond, while our Entertainment Photos of the Month provide a more diverse look into what's current across the board.
You'll find the most major events highlighted up top—like collections from the annual Met Gala and an intimate look at the newest addition to the royal family—as well as a selection of relevant GIFs, one of our newer releases. There, you can explore creative clips from all sorts of events like parties, award shows, and premieres. The editorial team also makes sure to include historical happenings in From the Archives and Names We Lost, like this month's look at the legendary Apollo Theater as well as a memorial to personalities in entertainment who've recently passed.
Tip: From Harlem to Hollywood, and all over the globe, our galleries offer the best selection of famous faces, influencers, and must-see events to supply any story with an image that truly resonates. Running a piece on a film festival or late night show, for instance? Look no further than our moment-by-moment event coverage—engaging at any angle.
When a picture makes you stop and stare, just imagine what it can do for your viewers. Give your audience a front row seat to standout visual content and discover what's possible with Getty Images across News, Sports, Entertainment, and beyond. Take some time to explore our galleries and collections, from our handy Archival Calendar to Pictures of the Week and Month, and never lose track of your selections by saving favorites to our easily collaborative boards.
No matter what kind of stories you're covering, Getty Images is sure to have the visual you need—or didn't even know you were looking for.
Note: the collections and galleries mentioned in this article are intended for editorial use only, and subject to the editorial license set out in the Getty Images Content License Agreement.
1145606454, Takashi Aoyama. 1156688286, Bill Ingalls. 1131132784, Lars Baron. 1166150188, Kevin Mazur.