Curated Galleries: Powerful Images for Redefining Health
When it comes to generating new creative ideas, you can't always wait for inspiration to strike—sometimes you need somewhere to go and find it. Getty Images' curated galleries and exclusive collections deliver a wide world of themes and the latest visual and video trends for you to browse through when your creativity can use a kickstart—and their collection of inspiring images capturing people at their healthiest and happiest is no different. Assembled by a world-class creative team and leveraging powerful partnerships, the unprecedented collection of images and videos you'll find on gettyimages.com is here to redefine health, taking it from an abstract concept into a living, breathing reality—inspiring viewers to better challenge, move, and care for their bodies.
Whatever you're searching for, a look through Getty Images collections may open up the door to your imagination and drive your image search towards the most emotionally engaging visuals. Explore our curated health galleries and learn how using images of real people in real bodies can be an inspiration for those seeking better health—and help your wellness stories pack a visual punch.
Strong, Healthy, and Happy
Whether it's a boxer at the top of her game or a gymnast perfecting her dismount or a runner on the peak of a mountain, Getty Images' has always excelled at capturing the human body at the height of its powers. And now our #fitnessaddict collection broadens the scope of what power can mean, challenging body norms by showing people of all genders, ages and sizes challenging themselves to be fitter, healthier, and happier.
Getty Images believes that we can't become what we can't see. That's why we've launched this collection of 75 images that expands the idea of what real people—and real bodies—are capable of when they set their sights high. Instead of glorifying perfect bodies, these images reflect real people living real lives, proving that being healthy is not only possible—it's realistic. Whether you're encouraging users to take advantage of their insurance plans' fitness reimbursement or inspiring your patients to set achievable exercise goals, showing strong, real bodies in motion can help your audience visualize—and chase after—a fitter-future. Take your health images to the next level with our diverse collection of people who know how to test their own limits.
Visualize Health from the Inside Out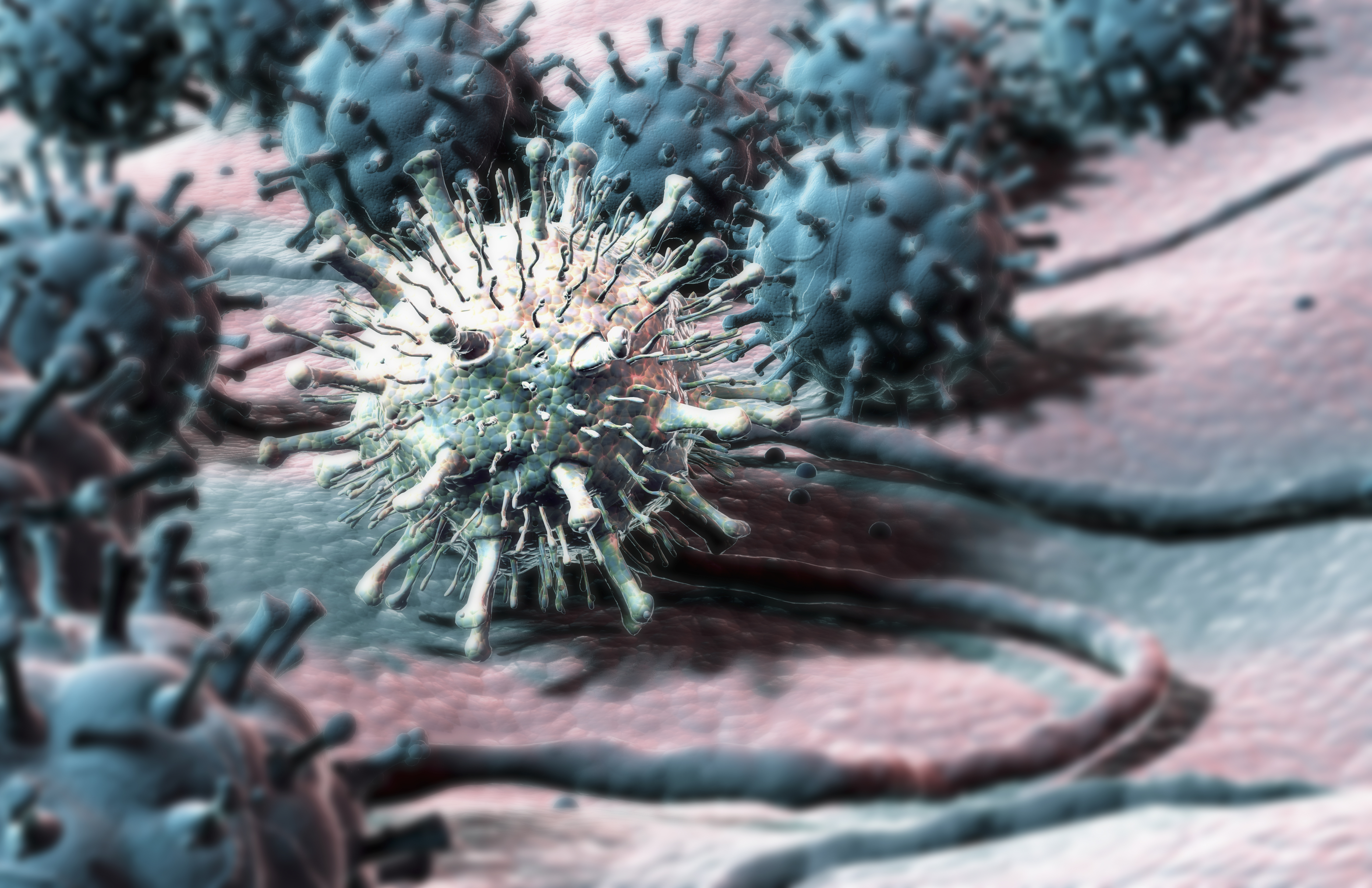 Behind every healthy body is 37.2 trillion cells, 206 bones, and 650 different muscles all working together to make sure we stay that way. Getty Images has always celebrated the healthy human body with an array of images showing different bodies in different kinds of motion. But in our new collection of medical images, we go behind the scenes to help viewers understand how little things can affect their health in big ways.
Sometimes, redefining health requires doctors, nurses, and healthcare marketers to help people visualize it—to show their patients and clients how the healthy body functions—and what can harm it. Our bold, royalty-free collection of medical images does just that, helping you to distill the complexities of modern medicine into elegant, easy-to-understand visuals. Urging people to get the latest flu vaccine? An image of the virus itself—hairy and sinister—can do half the work for you. Encouraging workers to follow safety protocols for heavy lifting? An image of the lower back muscles will show them what they're trying to protect.
Human health is precious, and communicating clearly about it is key. Peruse this collection to show how a picture can be worth a thousand jargony words.
Real Women, Real Beauty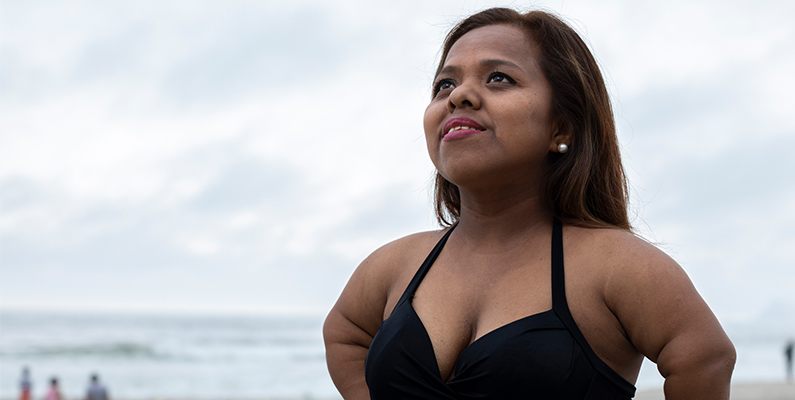 Health comes in all kinds of shapes and sizes, but too often, the healthcare industry equates health with stereotypical beauty standards. Breaking that habit will require providers and marketers to redefine health by redefining beauty, showing a whole spectrum of healthy bodies from all walks of life. That's why we've partnered with Dove and Girlgaze to create Project #ShowUs, a collection designed to smash through common stereotypes and remind us all what real women—and real health—looks like.
Our ambitious collection of photographs taps into the talents of 116 photographers from 39 countries, capturing over 5,000 images of women who are comfortable in their own skin. From runners to adventurers, weight lifters to swimmers, this collection shows women of all different body types, races, and origins proving that real health comes from the inside out. Using images of diverse women in empowered bodies helps healthcare providers inspire their equally diverse set of clients, encouraging them to make and keep healthcare goals by finding the place where health and beauty intersect.
With Getty Images, you can connect with your customers' real-life challenges, priorities, and motivations with photos, video, and music from the best creators and collaborators in the world. With the #fitnessaddict, Project #ShowUs, and medical images collections, find the creative, inclusive imagery you need to make your healthcare campaigns thrive.
537450273, Morsa Images. 955046632, mihailomilovanovic. 87377531, MedicalRF.com. 1126577489, Angela Ponce.