Curated Galleries: Latest Trends
The world has changed, and so have the visual needs of companies everywhere. In just a few short months our phones and laptops, which we already relied on heavily, have become irreplaceable parts of our daily lives. In that same vein, people are now more aware of how long they're spending online and are looking for breaks away from it. Additionally, our whole concept of shopping has been upended, and due to concerns about climate change and financial instability, your customers are looking to shop from businesses that put their sustainable practices front-and-center.
During a period that would normally include trending topics such as beaches, travel, and fun social gatherings, we're now seeing that your audience has different, more of-the-moment interests, such as digital detoxes, new uses for technology, and the changing landscape of our economy. Thankfully, the experts at Getty Images have three new collections of exclusive, authentic content that'll elevate your campaigns and make them more relevant for your customers.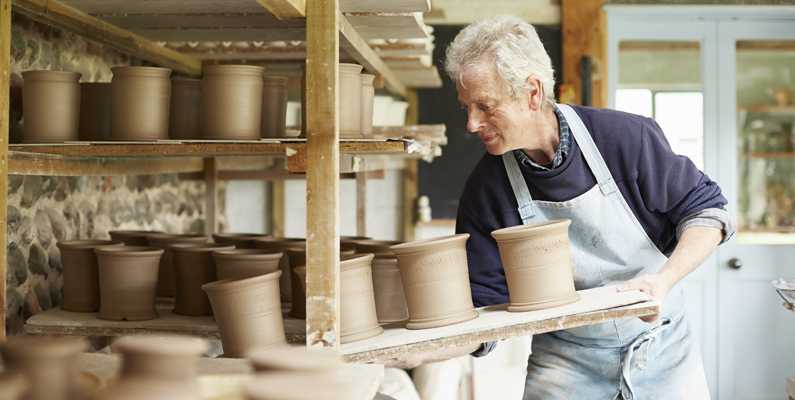 Welcome to the New Economic Normal
The past few months have been filled with uncertainty for consumers and businesses. With the volatility of the global economy and the emergence of the pandemic we're all living in, consumers have become more aware of how they can live sustainably. This means they're also looking to support organizations that are trying to make a sustainable difference—they want small businesses to take steps to become more sustainable, and they want to see larger organizations start to shift toward a waste-free business model. Tap into this trend right now by using imagery that's been expertly curated by our art directors.
Find snapshots of sustainable businesses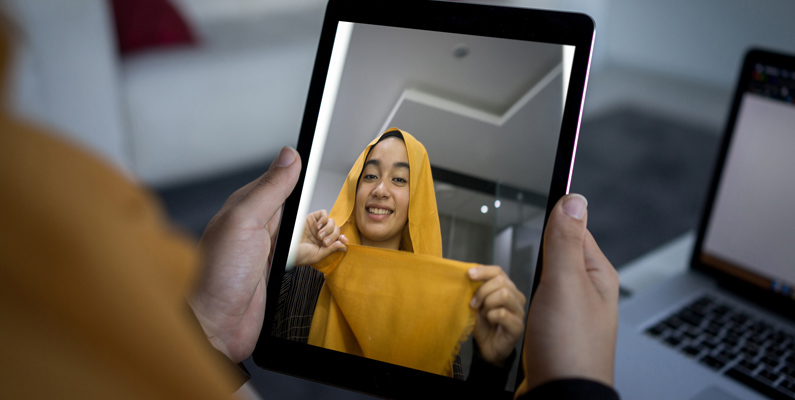 Evolve Your Perceptions of Technology
Conversations around technology are complicated, but in the midst of this global pandemic, one clear theme has emerged—perceptions around technology are changing for the better. With workforces around the world becoming virtual, people are more grateful than ever for the convenience that modern technology has offered them—from facilitating work meetings to social gatherings, it's undeniable that tech has allowed us to bring our lives online in an unprecedented way.
View a different side of technology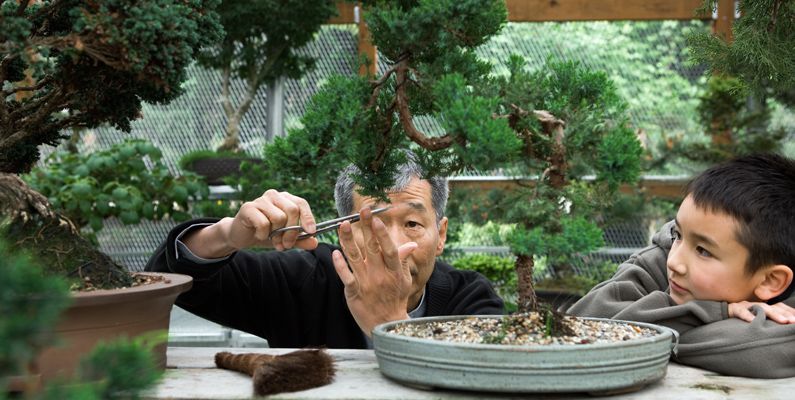 Sit Back, Relax, and Take a Digital Detox
Yes, we're aware that we just spoke about the benefits of technology becoming more integrated with our lives—and on that note, with this further integration of tech, your consumers are also seeing a greater need to break away from their screens and take a digital detox. Whether it's through spending time with family, cooking, or going for socially distanced walks, make sure you're using this trending content to tell a story your customers can relate to.
Use these collections to elevate your campaigns and stay relevant with your customers. For more of our groundbreaking images, illustrations, and videos, explore gettyimages.com.
1217856040, Gary Yeowell | 485918145, Richard Drury | 1189923191, Jasmin Merdan | 82832940, Karen Moskowitz