Curated Galleries: High-Impact Gaming Esports Imagery
Want to learn more about our esports coverage? Check out our dedicated esports site and explore our partnerships, curated imagery, and more.
If you haven't already, now's the perfect time to get video game content into your campaigns—it's virtual in nature, popular across generations, and visually exciting for your customers. With the right creative imagery, you'll be able to drive connections with gamers, streamers, competitors, casual fans, and more.
Check out topics that'll help buff your esports efforts—bringing you from noob to overpowered in no time—then, explore a Board of handpicked esports and video game imagery.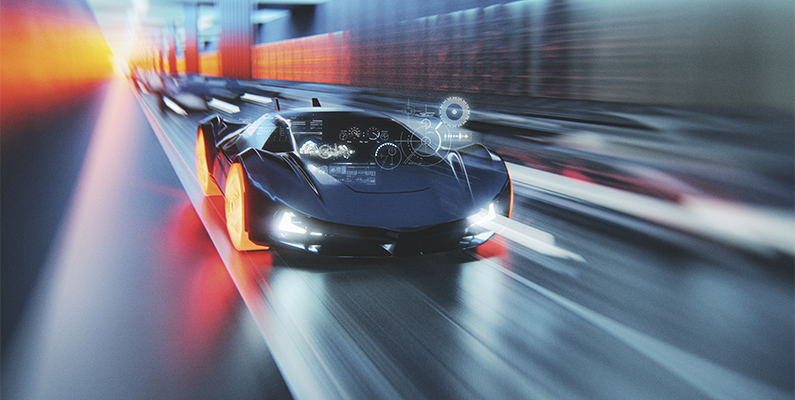 Use action-packed esports images
The rush of watching esports is comparable to any of your favorite sporting events—fans cheer, haters jeer, and the competitors are laser-focused on getting the win. Whether it's from the comfort of home or at an international tournament, the world of esports is visually exciting, and with relevant imagery, you'll be able to tap into that same thrill in your campaigns.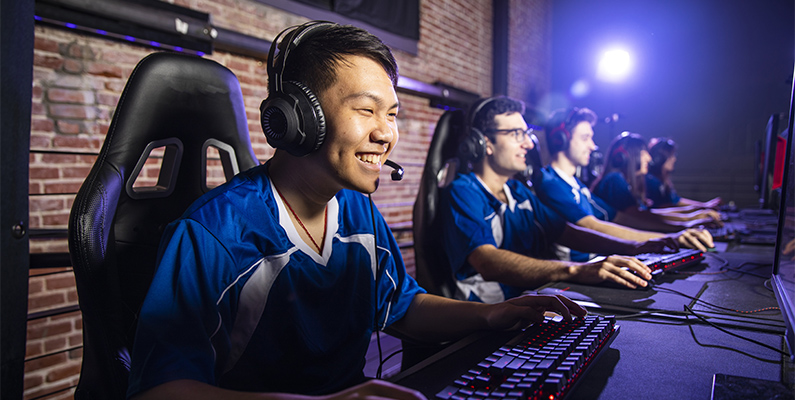 Level up campaigns with gaming imagery
Esports is just a slice of a much larger community of gamers all over the world, who are also looking for content that reflects them and their passions. Make authenticity a cornerstone of your brand's visual identity by finding images that represent gamers of all types, from competitive streamers to families having fun. By presenting your audience with authentic content, you'll be able to create genuine connections, no matter your target demographic.

Get critical clicks with gaming tournament clips
Video is a must-use component of social media advertising, and it's important to get it in your feeds before it's too late—especially when we're talking about using video game content. Gamers are video natives and are always on the lookout for trailers and updates from their favorite developers on social, streaming platforms, and more. Meet them where they are by creating video content with our high-quality clips, which represent the diversity and excitement of gaming.
Finding this content is now easier than ever, thanks to this curated Board of content, brought to you by our expert art directors—explore it now, and see how high-quality visuals can elevate any project.
1243367408, Thomas Winz | 1179441194, gremlin | 1129494343, adamkaz | 869251282, mack2happy