Curated Galleries: Health & Healing
If there was ever a time that your audience and customers needed to see imagery representative of health & healing, it's now. The world has changed in ways that just a year ago would seem unimaginable. Travel has been upended, most people are now working from home indefinitely, and some of the most populous cities in the world have been—or still are—locked down.
Suffice it to say, consumers need a break from all the doom, gloom, and dark imagery and videos that follow them wherever they go, whether in their social feeds or on news channels. They want things to return to normal—and if that's not possible, then at the very least, they want their visuals to reflect a sense of normalcy. In fact, 91% of consumers agree it's important to talk about mental health, making it all the more reason to show positivity in your work. And that's where these images come in—they're uplifting, relevant, and give your audience a much-needed break in their newsfeed. Explore some curated boards below and find content that'll brighten up your campaigns, promote health & healing, and make for the perfect imagery to fuse in lifestyle campaigns, pharmaceutical ads, and more.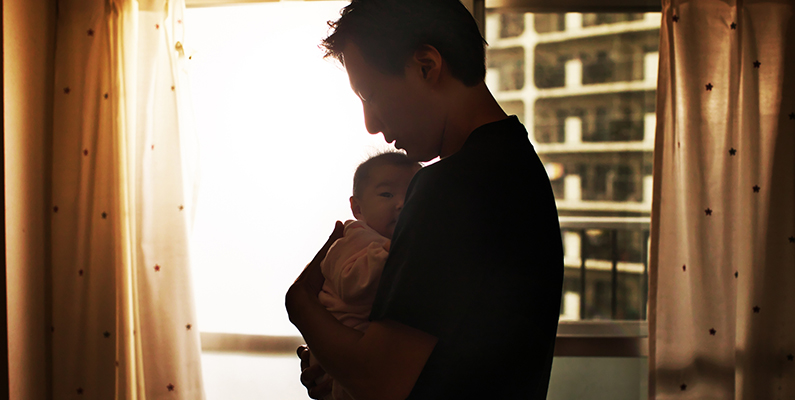 Healthy visions of modern masculinity
One of our missions at Getty Images is to properly represent real people, just the way they are—and with the Masculinity Undone collection, we're doing just that. One of the more damaging stereotypes that surround men is the view of them as hyper-masculine caricatures that lack emotional depth. It's important to show young boys and men that they're not defined by stereotypes they see on TV or in movies, and that they have the freedom to be whoever they want to be. In the spirit of health & healing, use this collection of imagery to show diverse, real representations of men, and to help repair the damaging consequences of stereotypes.
Live your full life, at any age
Visuals with seniors shouldn't be, and aren't, confined to nursing homes or slow walks through parks anymore—now, you can feature incredible, diverse imagery that shows seniors exercising, enjoying solo trips, and ultimately living their best lives. Health and healing goes far beyond hospital rooms or nursing homes—in this imagery, these concepts are featured through activities like yoga and tai chi, as well as painting and spending time with family. Check out this versatile, authentic imagery, and see how it can be the perfect complement to any project—and help you reach audiences from different generations and demographics.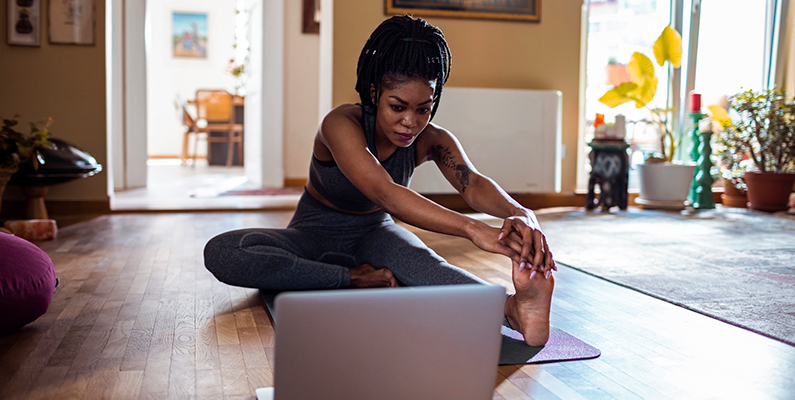 Mental health, visualized
With 91% of consumers saying that it's important to talk about mental health, and 90% saying that they're trying to take care of themselves emotionally, it's important to be sensitive with the imagery you're using in your campaigns right now. Instead of focusing on stark, gray imagery, try using visuals that show friends lifting each other up, or people working on bettering their mental health and well-being. By using this content, you'll be able to fill your audiences' social feeds with the uplifting, positive imagery that they're looking for. Find the perfect content today by exploring our exclusive, curated gallery.
Looking for more visual inspiration? Visit Creative Insights for the latest tips & insights from the experts and high-quality galleries, curated by our art directors, who know what's trending and what your customers want to see.
1221047690, Zach Wolfe | 869976934, Yoshiyoshi Hirokawa | 1136605184, SolStock | 1214830697, Marko Geber