Curated Galleries: Bold Images that Drive Emotional Storytelling
When it comes to generating new creative ideas, you can't always wait for inspiration to strike—sometimes you need somewhere to go and find it. Getty Images' curated galleries and exclusive collections deliver an endless series of themes and the latest visual trends for you to browse through when your creativity can use a kickstart. Assembled by a world-class creative team and leveraging powerful partnerships, the unprecedented collection of images and videos you'll find on gettyimages.com is here to help you bring your concepts to life.
Whatever you're searching for, a look through Getty Images collections is sure to open up the door to your imagination and drive your image search towards the most emotionally engaging visuals. Read on to discover how our curated imagery focuses on representation and aesthetics in a way that will help drive impact as you communicate your story.
Elevate Women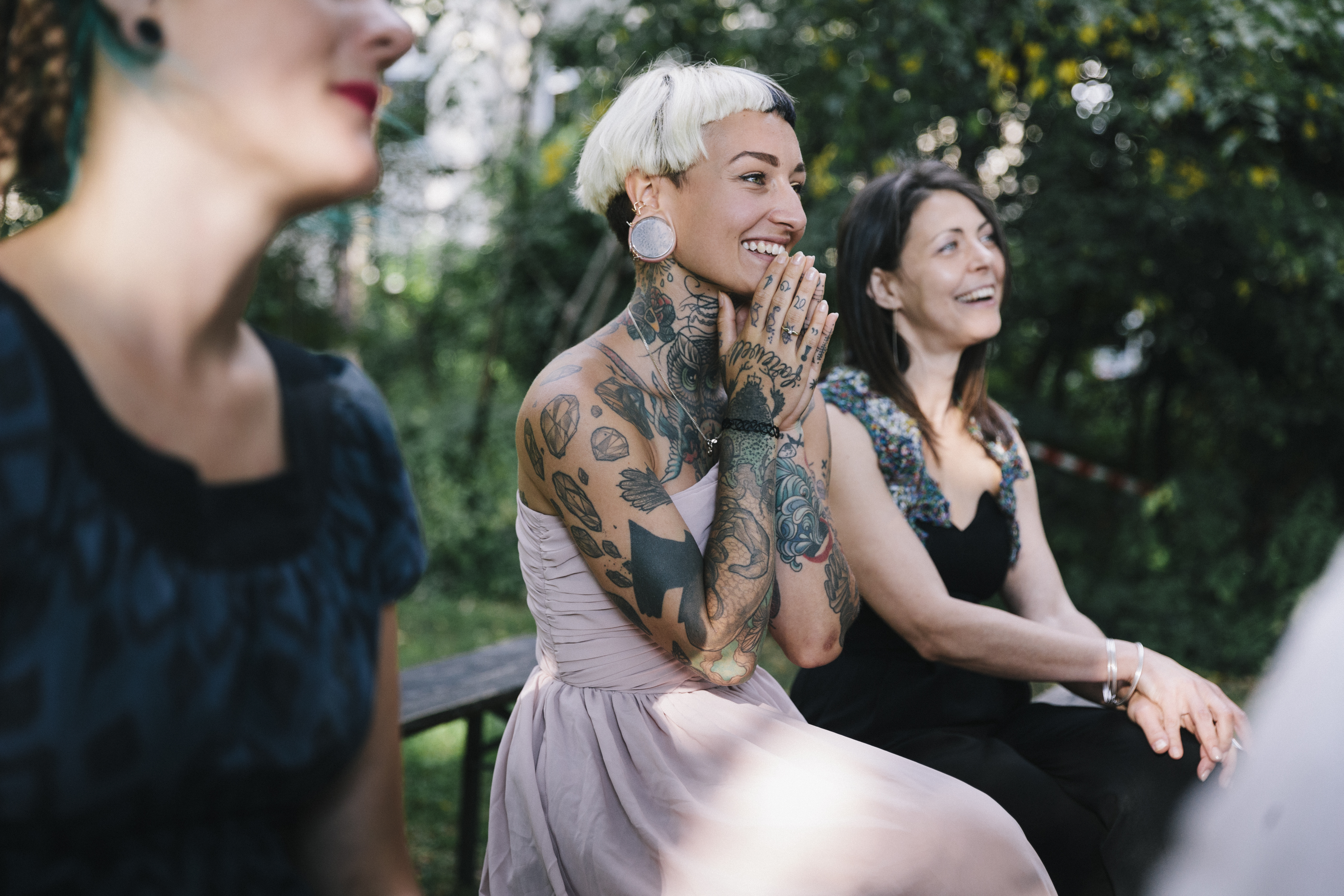 Getty Images has always been on the forefront of quality, relevant, and broad visual representation. Back in 2014, we partnered with Sheryl Sandberg's women's empowerment nonprofit LeanIn.Org to create a collection of authentic images of real women leading full lives, and the communities that support them. It contains over 14,000 images of modern and diverse girls and women.
Since then, other collaborations with Refinery29 and the United Kingdom Women's Sport Trust have resulted in an even richer and more expansive array of visuals that challenges dated views and depictions of women and replaces them with strong, non-objectifying, true-to-life portrayals. Collections like No Apologies celebrate body positivity while the Gritty Woman gallery focuses on female athletes for the things that matter—their talent, resilience, and determination—rather than for how they look. Both break the mold with their wide-ranging representations of all kinds of strength, all kinds of bodies, and all kinds of women.
Celebrate Diversity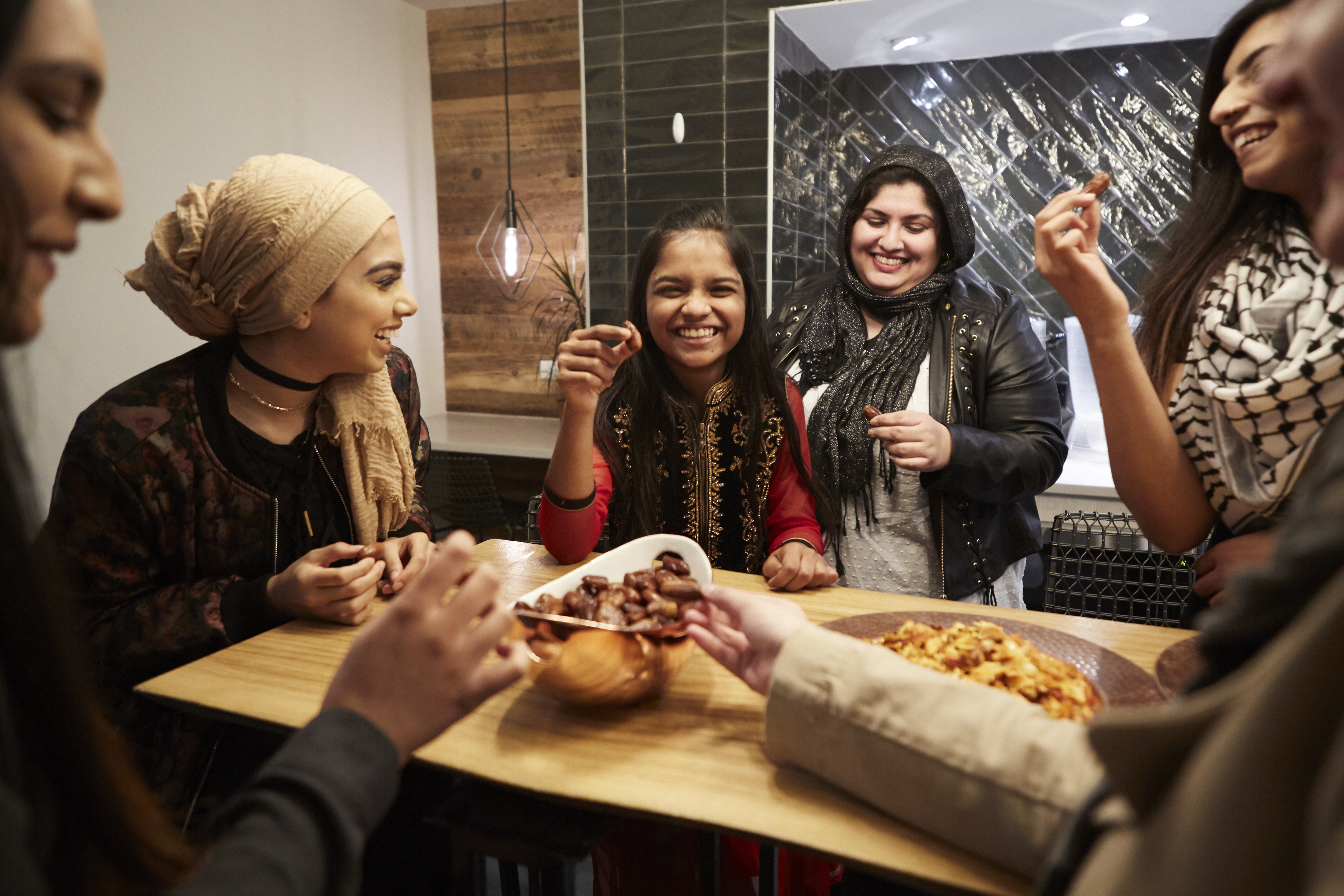 Showing people of all colors, creeds, and identities has long been a priority of ours. That's why, year after year, our top trends and collections reflect the world as it is. Brands and publishers need to be at the forefront of equal representation because they draw the most pairs of eyes. And what we read and see throughout the day, online or on paper, determines our understanding and perception of ourselves and of the world around us.
Our 2016 partnership with MuslimGirl.com—the largest Muslim women's online platform in the US—has produced a wealth of visuals that strive to heighten today's perceptions of Islamic communities, with images of Muslim women taken by Muslim women. Similarly, our Latina Portraits gallery aims to shed the oft overly simplified and sexualized representation of Latin American identifying females, instead showing a variety of real women with diverse lives and experiences.
Meanwhile, the Unstoppable Humans gallery showcases a range of individuals leading full, rich lives while living with varying disabilities. The images challenge societal perceptions of what it means to be disabled and shines a light on a broader spectrum of human existence.
Stay on Trend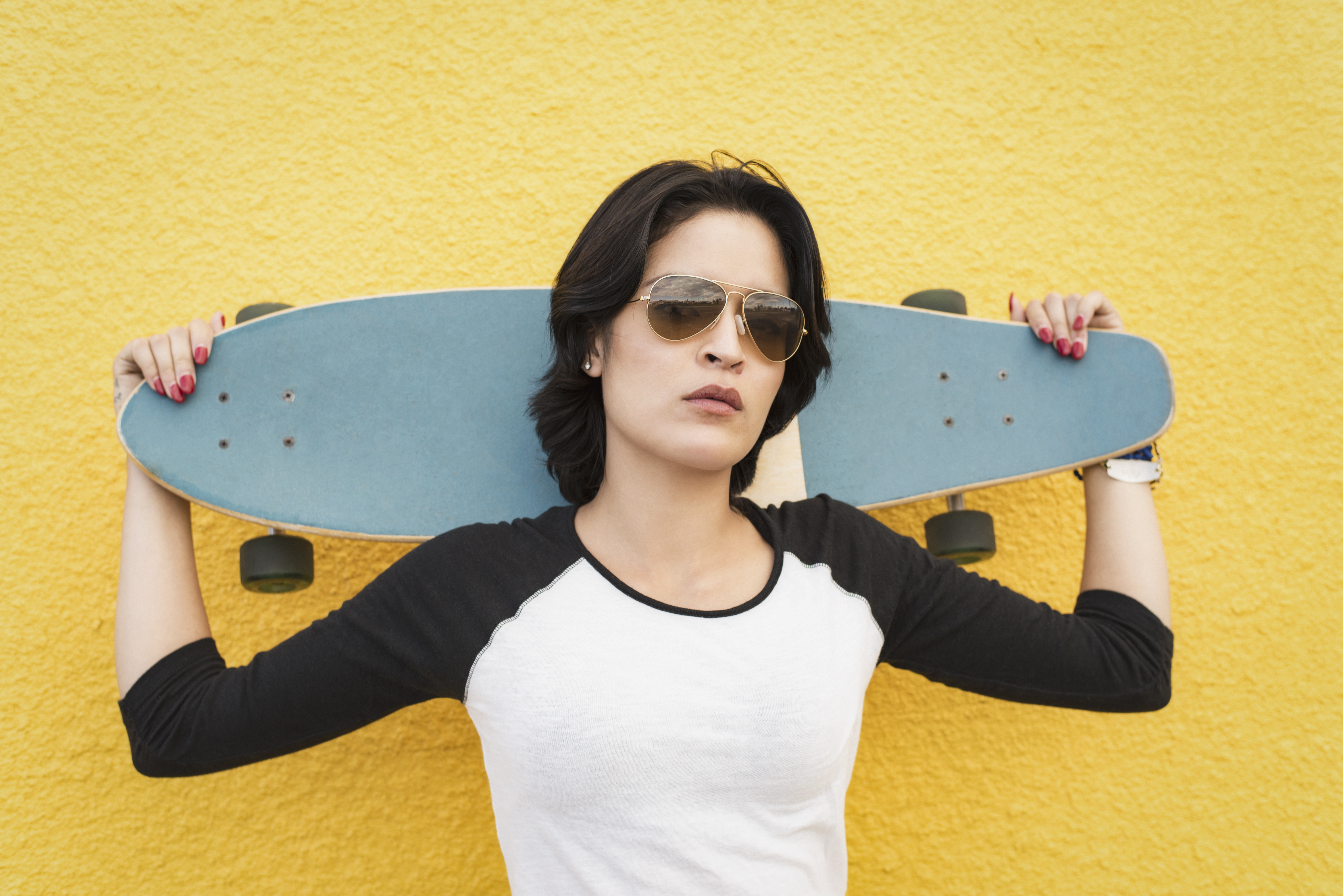 Find your way to the Getty Images Creative homepage and you'll be met with a surge of color, inviting anyone to scroll through for some eye candy—and creative inspiration. Click through to any image you see for more information or use what you like about it to fuel future searches. And know that the Getty Images team keeps their finger on the pulse, with curated galleries like Gen Z Yellow offering a stunning array of visuals that speak to the sunny shade of the moment, as well as other aesthetic cues.
Galleries like Green is the New Black and The Dark Arts delve into deeper trends and microtrends within verticals like lifestyle and food photography, which are seeing the rise of lush flora-filled shots, along with a shift from light to dark backgrounds that give gastronomically-driven still-life images an air of fresh sophistication. Other current themes include modern motherhood and the explosion of branded illustration. Explore Creative Insights for a fuller look at today's most relevant visual topics.
Whether you're a creative, editorial, or marketing decision-maker, you need access to high-quality images and video to fuel your content needs. See how a Getty Images plan can unlock a world of creative possibilities through powerful workflow tools, quick and easy licensing, and the best, broadest range of visuals at your disposal.