Curated Galleries: 3 Types of Trending Videos You Can Use Now
If you're not already using video in your projects and campaigns, now's the time to start. Video can help customers retain information better, has been proven to boost sales, and more—and consumers say they want to see more of it from the businesses and brands they follow.
Our team of visual experts consistently curates selections of the top images and videos, but these three video galleries are what's trending right now. Start here to find inspiration for your own project and find exactly what you need to put together an engaging video.
Depict the Supply Chain: Distribution Videos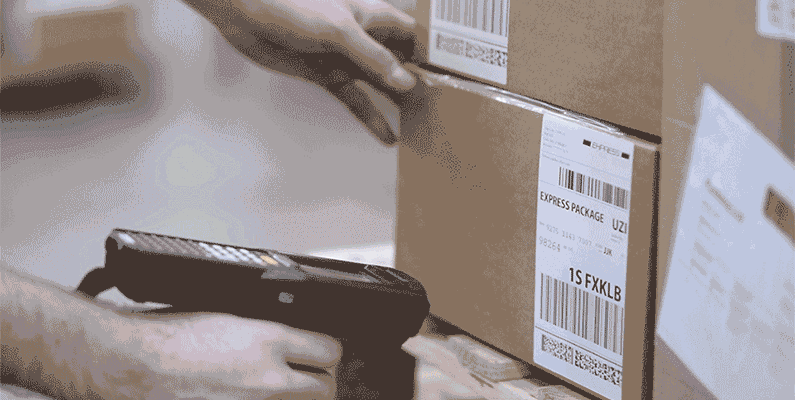 According to business experts, supply chain issues aren't going away any time soon. The videos in this gallery reflect facets of the supply chain from start to finish: from containers on a ship at sea to a delivery person handing customers their package (plus, all the warehouse and trucking logistics in between).
Use these videos to tell a complete story of forward logistics, or find clips that represent the pieces of the supply chain you need to represent—whether you're letting your customers know you're working hard to deliver items or you want to showcase the supply chain in your visual stories.
Support Small Business: "Shop Local" Videos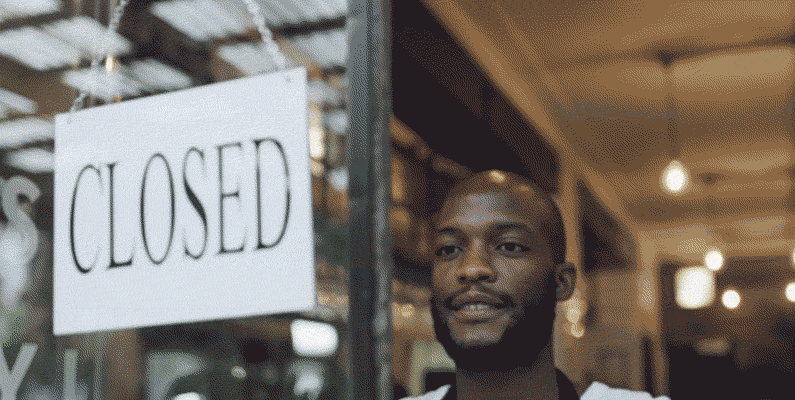 The one-two punch of the pandemic and supply chain issues on small businesses continues to play out. But small businesses are crucial to the economy: they account for more than 65% of net new jobs created since 2000. And when $68 for every $100 spent stays in the community when you shop local (compared with $43 when shopping at a national chain), it's no wonder why so many consumers emphasize the importance of shopping within their own communities.
Videos in this gallery show a range of small businesses—florists, cafes, gift shops, clothing boutiques, restaurants, auto shops, and more. You'll find scenes that depict owners' attention to detail and care for their business, warm interactions between customers and employees, and the unique merchandising that you can't find in a big box shop.
Shoot Spotlight: Yoga Retreat Videos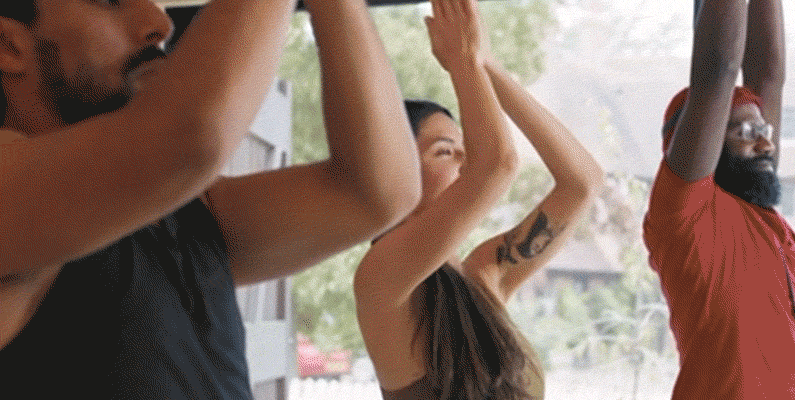 Our expert photographers and videographers are always looking for ways to provide content customers need. With 91% of consumers saying that it's important to talk about mental health, images reflecting real-world wellness, versus aspirational yoga poses that only the most experienced yogis can achieve, are in high demand. This shoot captures the true diversity and authenticity of a real yoga retreat, including individuals of different ages, races, and genders.
You can use the videos that are part of the yoga retreat gallery to represent self-care, slowing down, and connecting with yourself and others. And because all these videos come from one video shoot, you have all the footage you need to create a full piece with a consistent look and feel.
Browse the yoga retreat videos
Start Using Videos in Your Projects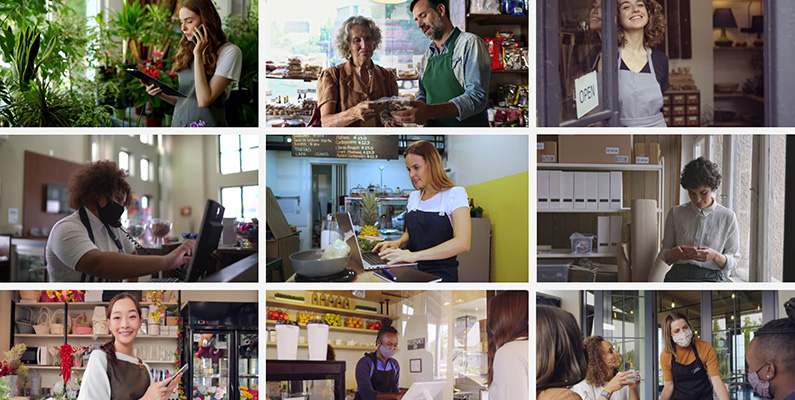 Easily find and add video clips you need to make a high-quality final product. Mix-and-match videos from these curated galleries, or with images and videos from across the site. A range of flexible pricing for agencies and subscription options for teams of any size makes it easy to find what works for your budget.
1218710603, Just2shutter | 1321489450, Eternity In An Instant | 1310275573, 10'000 Hours | 682835816, Simonkr | 1274999336, Peopleimages | 1310278120, 10'000 Hours