Curated Business Content That Looks Like It Means Business
So much about how we do business has changed. It seems like overnight we went from fighting for conference rooms to holding team meetings at our kitchen tables. While the complexities of social distancing, hybrid work schedules, and endless video meetings may be new, at its core, business is still business. Reflecting both what's changed, and what's remained the same, is vitally important to internal communications, team building, B2B marketing, and most importantly, recruiting.
If you're creating business-related content then it's essential to reflect business as it's conducted today. Here's a look at three of the biggest changes to how business is done and how these changes can be reflected in your visual content.
Out of the Office, and Beyond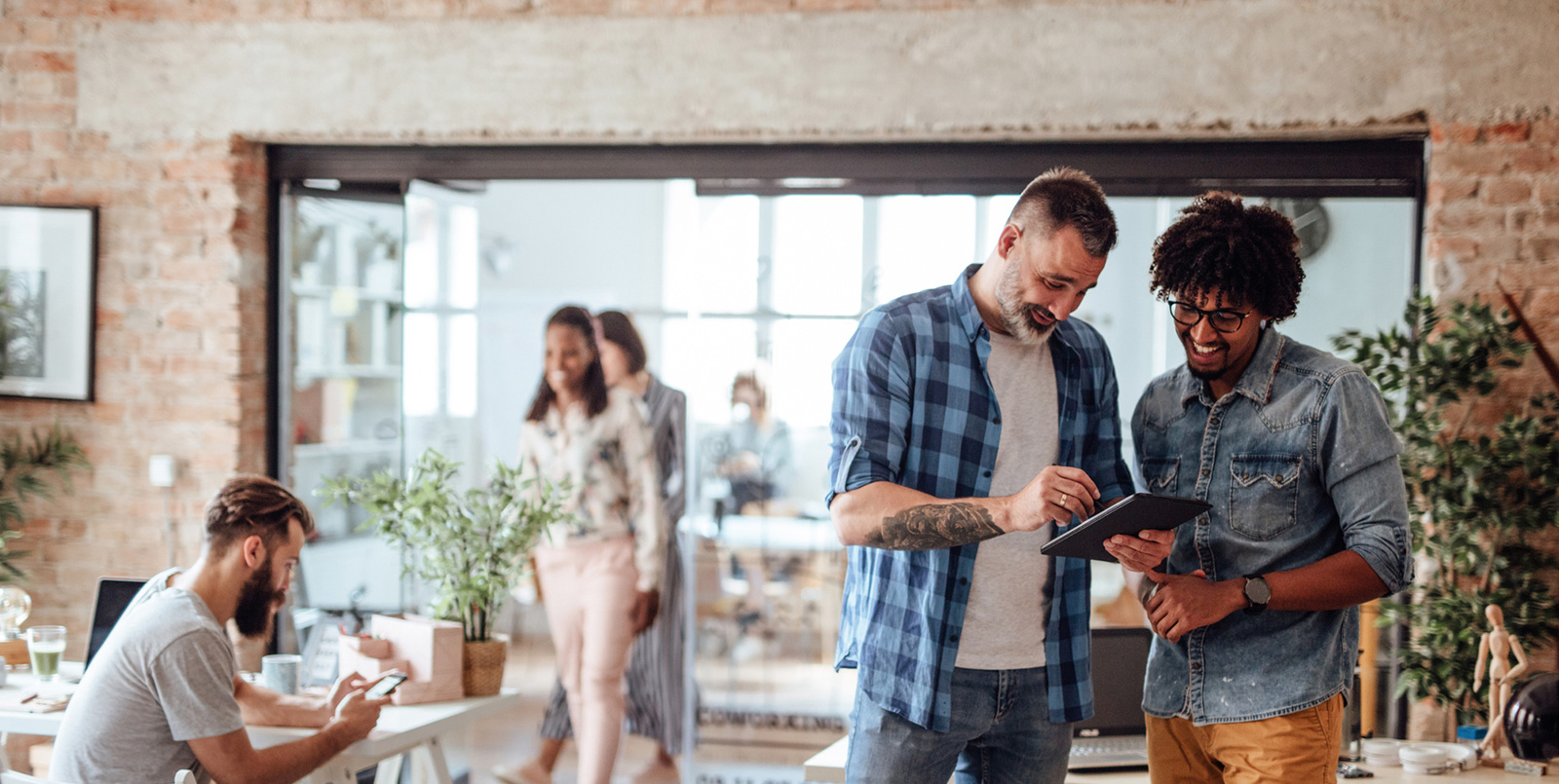 More people than ever are working outside of the corporate office. Working at home has garnered much of the attention, but many professionals are seeking out co-working spaces. These shared work environments appeal to today's hybrid schedules because they offer a welcome change of scenery, access to office perks like free coffee and cool meeting rooms, as well as a convenient, low-overhead space to connect with clients, coworkers, and peers in person.
If you're one of the millions of people doing business from a coworking space, you might describe it as flexible, motivating, and good for networking. For marketers hoping to connect with this mobile, tech-powered demographic, Getty Images offers a rich collection of videos and imagery that reflects the people and places that have made coworking a growing trend in how we do business. We've even curated a special board to help you get started.
Big Turn Toward Small Business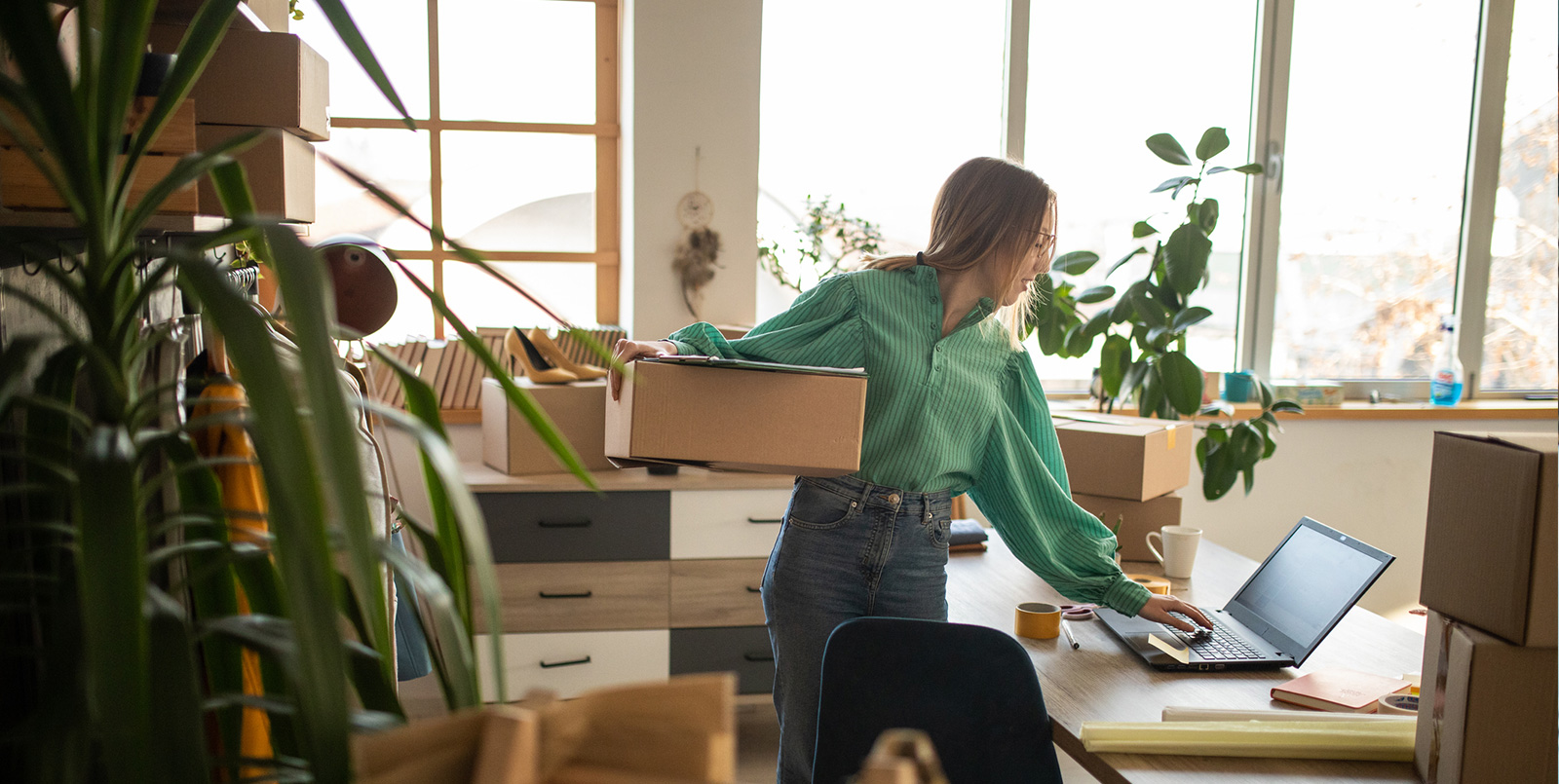 Adapting to change is part of doing business. One of the most surprising changes in recent years has been the boom in small business creation. At a time when countless companies are trying to reimagine their place in the market, many of their employees are questioning their own career choices—with some even turning away from decades-old careers to start small businesses born of personal passions or bright ideas. Many of these newly minted entrepreneurs share a desire to have more control over their time and greater work-life balance. There's also growing recognition of the important role small businesses play both socially and economically.
Small businesses come in all shapes, sizes, and any other possible intersectionality. When featuring the people who make small businesses so dynamic, remember to shine a light on their diversity. Your content will connect with a broader audience and your brand will benefit from being associated with such a vibrant and creative group of people.
If you're searching for the latest in small business photography, video, or graphics, Getty Images has a wealth of resources to help you tap into every target market. Here's a board of small business images to get you started.
In-person Meetings, with a Twist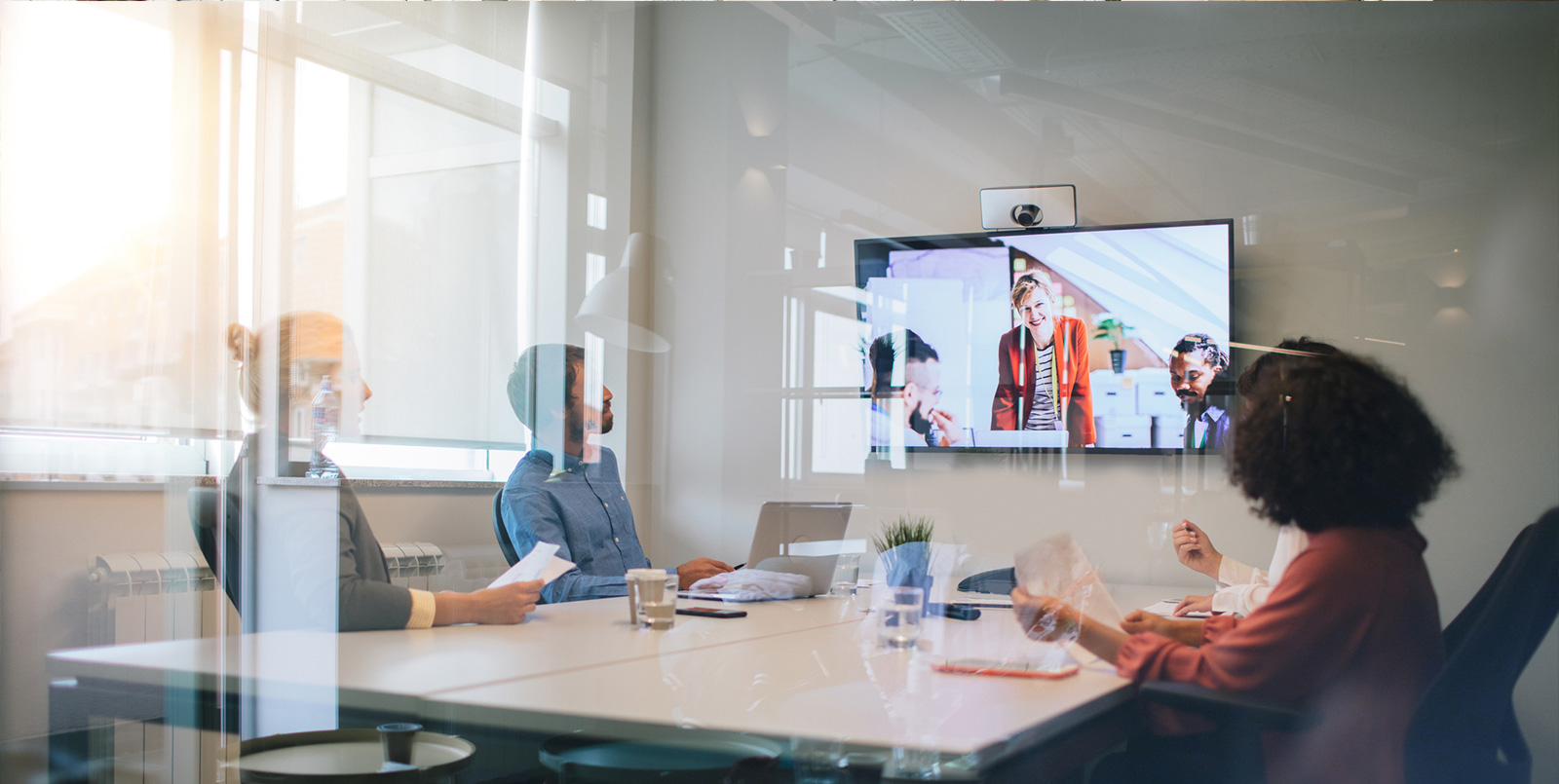 Today's online meetings may not compare to the big, expensive team lunches you used to enjoy, but, don't dust off that expense account any time soon, the pandemic has made online meetings the new normal for many of us. Even high-touch businesses that require personal interaction like medical offices or food services have seen big changes to the in-person experience—from checking in on a tablet at the doctor's office to placing your lunch order at a digital kiosk.
As people grow accustomed to working remotely and public health priorities change how we think about interacting with colleagues and clients, it's important that this major change to the way business gets done is reflected in your content. In today's climate, it wouldn't seem natural to see a conference room crammed full of coworkers. When showing people working with each other or interacting with customers, consider the role of technology, small groups, and even showing people meeting outside. Our In-person Meetings board is a great place to start.
We've Got Business Covered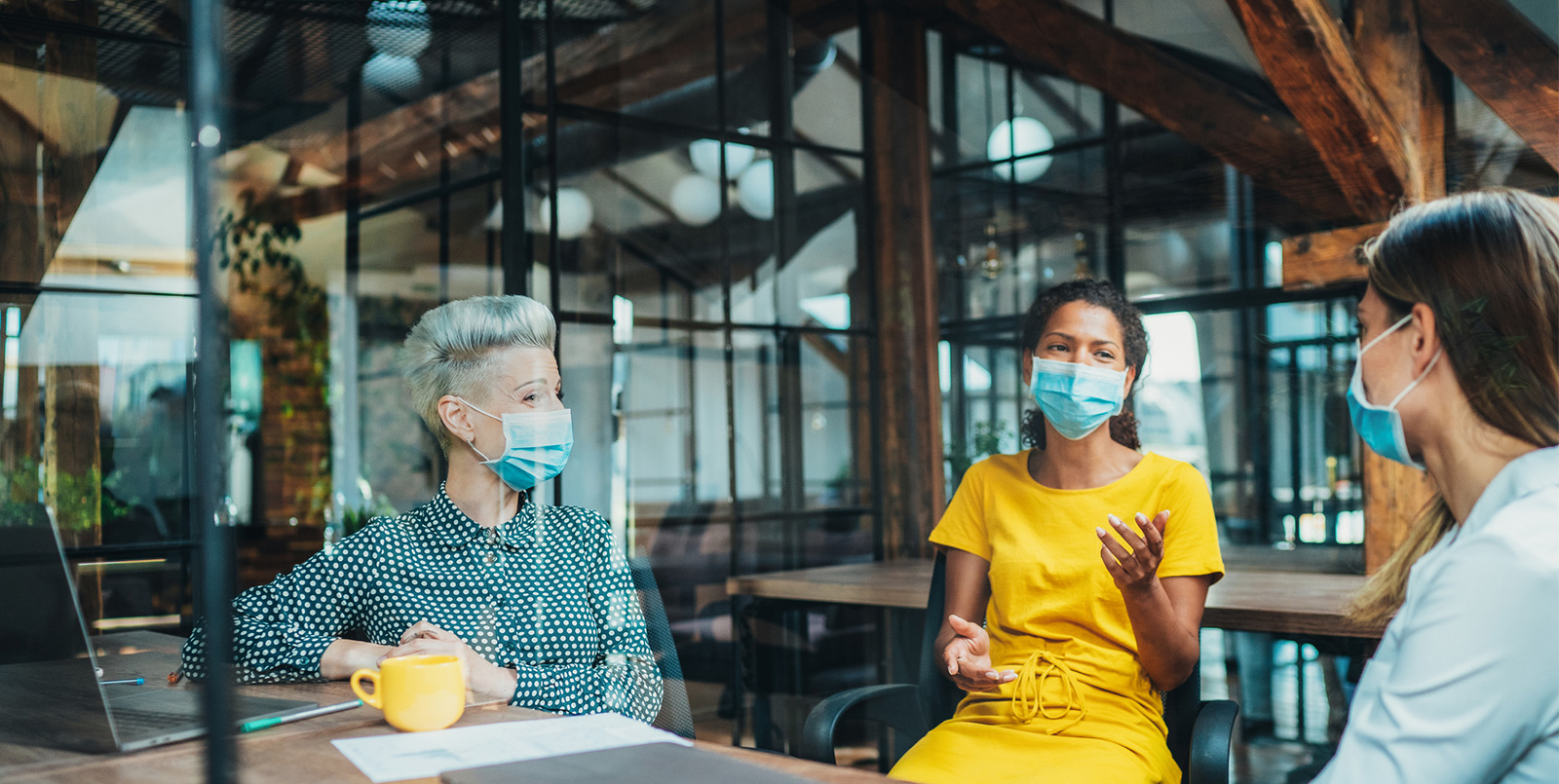 Getty Images' extensive library of royalty-free videos and images can help your B2B, recruiting, or other business-related content look fresh and appeal to an increasingly diverse and entrepreneurial market. Whether you're looking to appeal to multigenerational households, attract more Latinx or BIPOC job candidates, or promote a new product on social media, our powerful search function, and cost-effective pricing can turn your marketing content into sales results.
Want to see more? Explore Getty Images today.
1261143823, Xavierarnau | 1162797134, Anchiy | 1303467039, Cicy | 1048663072, Vgajic | 1257397029, Filadrendon