Creative Collections for Cross-Industry Tech Players
When competing in the high-stakes, ever-changing world of tech, one of the biggest challenges many companies face is clearly articulating the benefits a product or service offers to their customers and potential customers—with some key segments being more tech savvy than others. That's why showing—even metaphorically—and not just telling how your technology enhances lives or increases productivity can help you break through the jargon and give consumers the whole story.
Getty Images' creative collections, curated by our expert creative team, make it easy to find the images that can help you supplement product shots and illustrate that you're on the front lines of technological transformation. Here are some tips to keep in mind while exploring our high-quality imagery:
Embrace Innovation
In Virtuality, photos of new, future-forward products come together with stylized images and illustrations to explore what technology is capable of today. From depictions of gadgets like VR headsets, drones, and other cutting edge equipment to special effects like multiple exposures, light tricks, and digital portraits, the gallery is sure to provide the perfect picture for your project.
Consider using images of virtual realities, 360-degree views, stereoscopic visuals, and technological experimentation to boost your product stories, thought leadership, ad campaigns, and everything in between to demonstrate all your latest features and capabilities.
Keep it Creative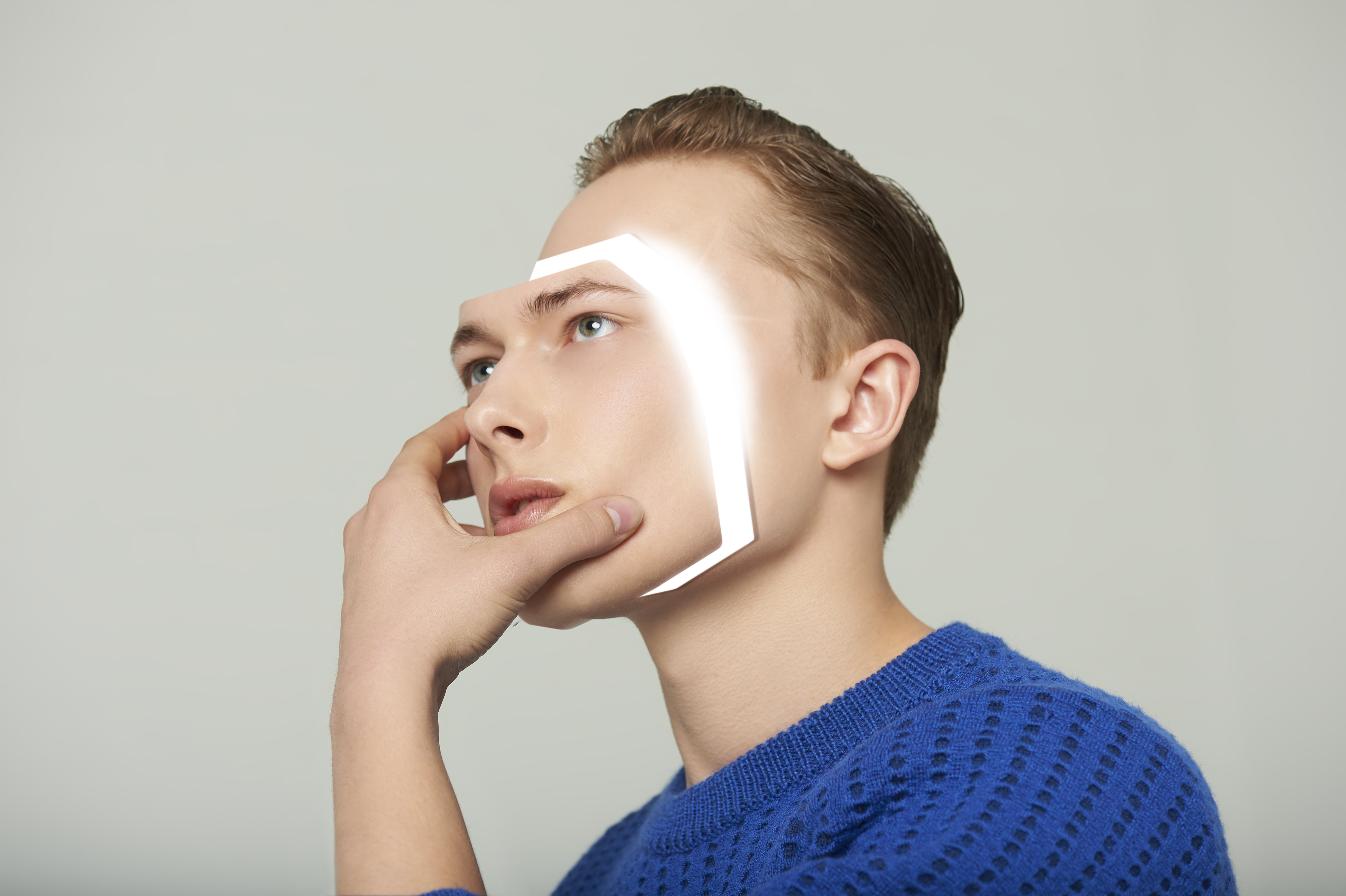 As technology continues to evolve beyond the average person's imagination, so do the images that tell its story – and Getty Images' photographers, graphic designers and digital artists keep finding new ways to bring these ideas to life. The Extended Human gallery visualizes this swift advance by highlighting the ever-closer connection between man and machine. Visual portrayals of people, products, and their intertwined capabilities are evolving as well, with a surge in images depicting robotics, visions of the future, virtual realities, and more.
Explore the collection and see where it takes you; our photography, artwork, and videos can make tech-focused stories across social, email, web, print, and television efforts truly unforgettable. When browsing, ask yourself: Are you testing the limits of today's technical possibilities when it comes to your visuals? How are you sparking your audience's curiosities and maintaining their interests? Creative and unexpected images will wow them into paying attention to you – not your competition.
Illustrate the Possibilities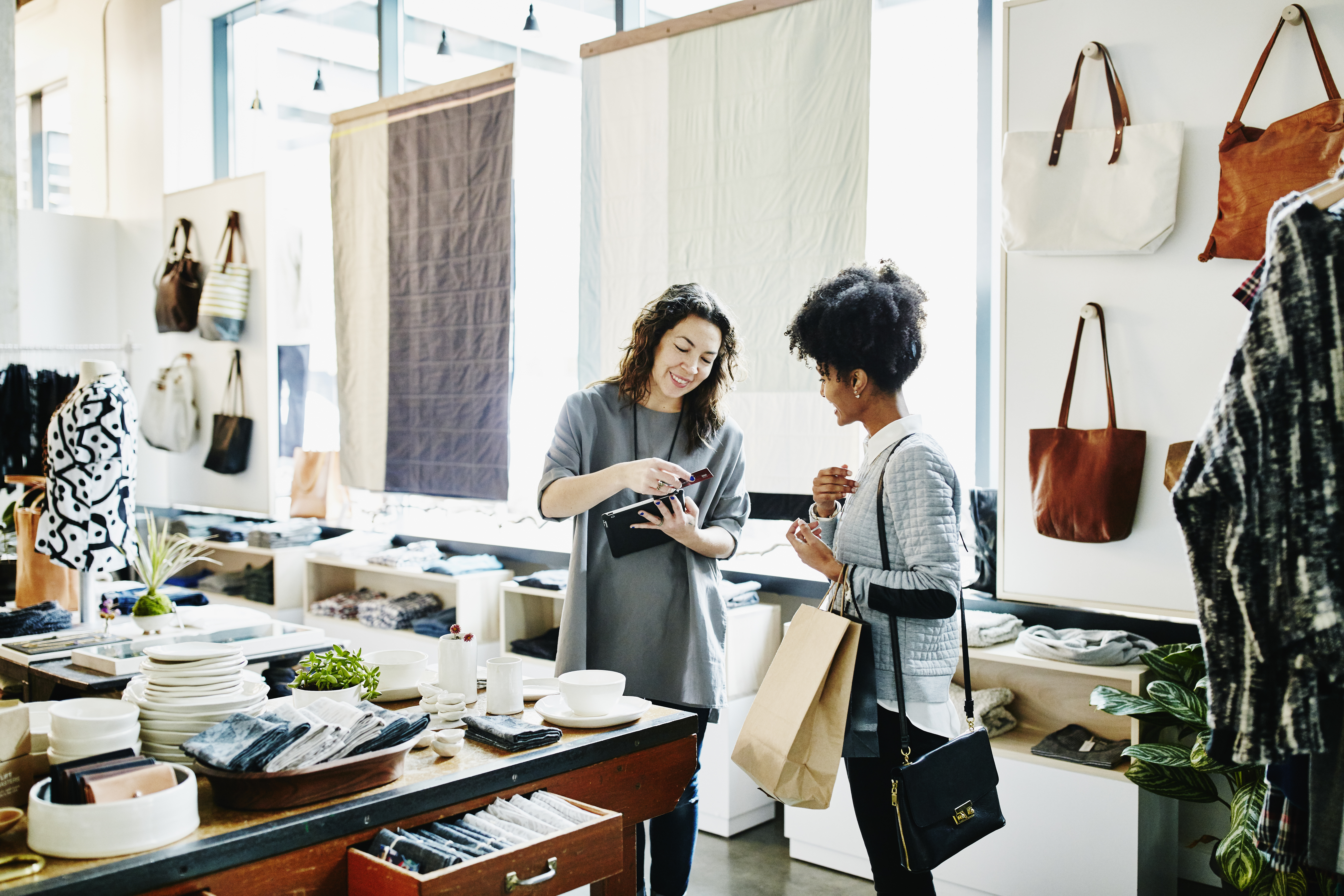 At the end of the day, people want to know how technology makes their lives better, easier, and more convenient.
With the Small Business gallery, you can show them. Offering a glimpse into more traditional environments like brick and mortar stores and studios, the images in this collection reveal how ubiquitous and necessary technology and online services are across all facets of modern life. These can double as lifestyle-appropriate images for tech content as well, which speak to the impact the digital world has on our everyday lives.
Getty Images' curated galleries put content created by the world's top photographers and graphic artists at your disposal. Explore the Virtuality, Extended Human, and Small Business, galleries to ignite your creativity and find tech-first visuals that will keep your viewers engaged, inspired, and coming back for more.
1140252133, Yagi Studio | 843840540, Flashpop | 656172343, Plume Creative | 608166817, Thomas Barwick