COVID-19: Get Global Coverage, From Every Angle
It's been a tumultuous few weeks. Due to COVID-19, the world's biggest cities have effectively shut down, and people all over have started to work remotely, indefinitely. In this time of isolation, it's important for you to tell the stories your audiences need to see and hear—accurately and responsibly—with visuals that forge connections and reflect our new reality.
The world is in uncharted territory, but we're here to help. For 25 years, Getty Images has been trusted by leading media organizations to provide images and videos that move the world. Our award-winning photographers and videographers have always been on the frontline of anything and everything newsworthy—and with the outbreak of COVID-19, that hasn't changed.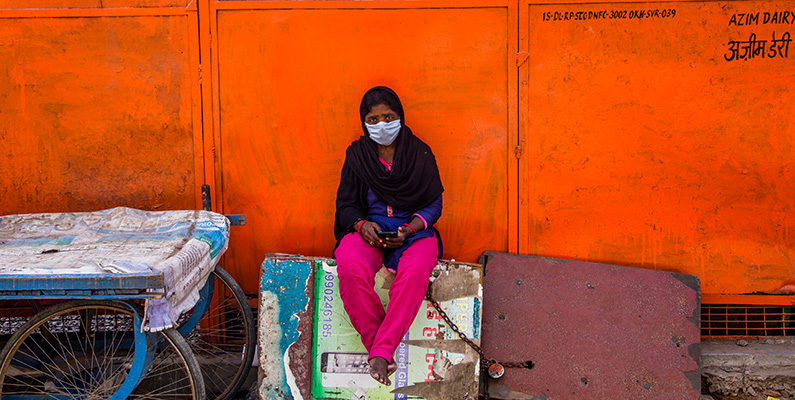 With unsurpassed coverage of COVID-19 from the start, and through our global footprint of staff, freelancers, and content partners, we'll be increasing our news coverage around the world—telling every angle of this important story, from every geographical location significantly affected.
Now, more than ever, we're committed to delivering the timely visuals that you expect from us, to help you tell the most important stories to your audience, as they're happening. And we're not just focusing on the virus itself. We'll provide you with editorial and creative content that highlights the social, economic, and political impacts of the pandemic, so you can cut through the current climate of unease and anxiety to educate and inform your audience about the realities of COVID-19.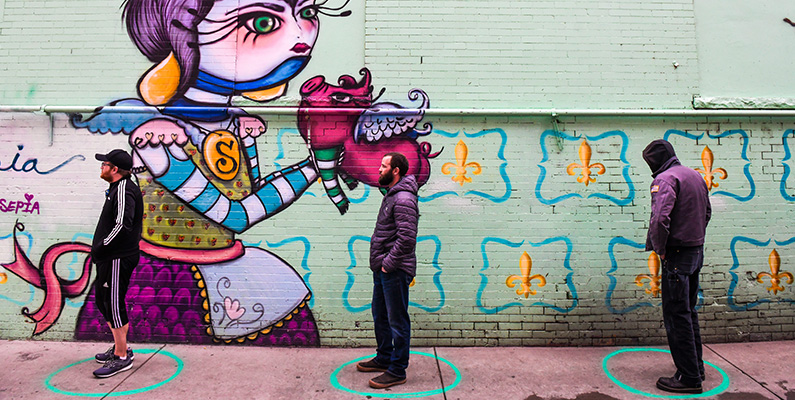 All this to say that we're all going through this together—most of the staff at Getty Images is working remotely, and our global business counts offices in many of the areas affected by COVID-19. Although life has been fundamentally altered all over the world, Getty Images continues to be committed to documenting the COVID-19 pandemic, and delivering the latest stills and videos to all of our clients.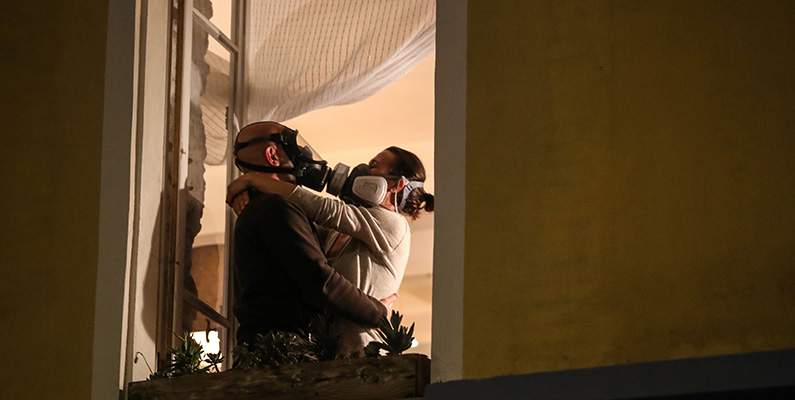 Take a look at some of our curated, holistic collections of content that represent an all-encompassing look at the COVID-19 pandemic—from lockdowns to remote work, healthcare workers to empty event venues, and more.
Whether you need up-to-the minute editorial or expressive creative content, don't hesitate to contact us—we're here to help you with any visual needs.
The Team at Getty Images
1208242965, Majid Saeedi | 1208218920, Getty Images / Stringer | 1208074278, Michael Ciaglo | 1208145722, VALERY HACHE