7 Tips for Overlaying Text on Imagery
Incorporating text with imagery is a balancing act. To create professional, compelling content, the image and text must reach a visual harmony. Here are a few foolproof guidelines for designing with text and images.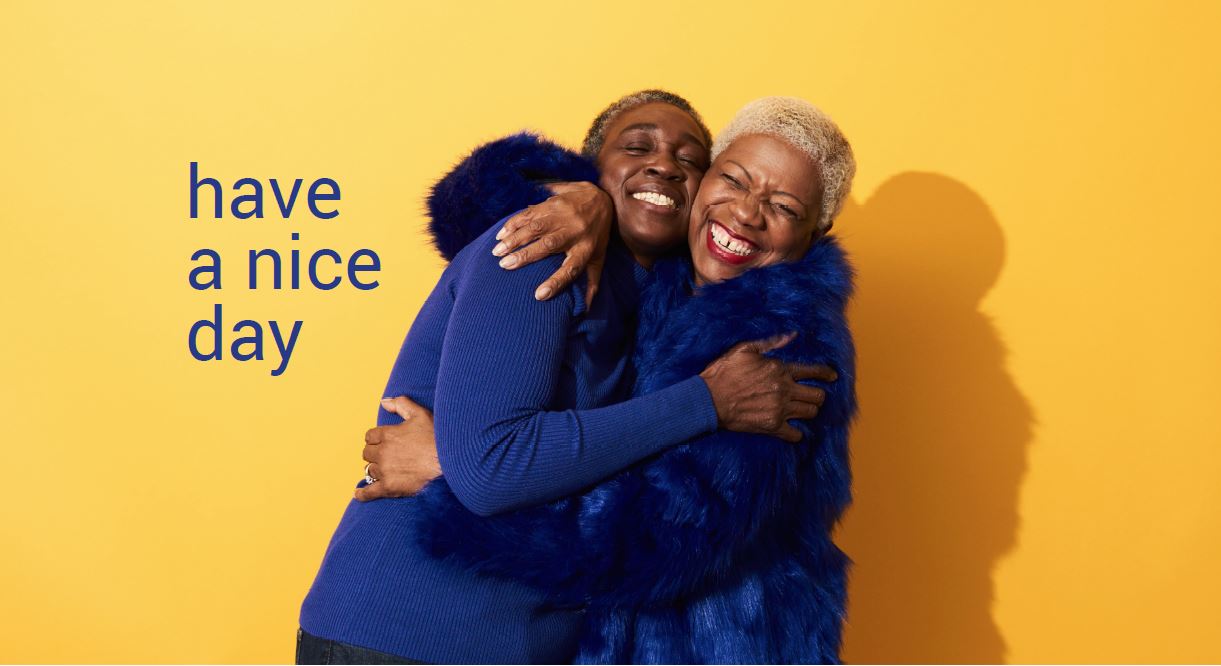 1. Pay Attention to Color, Contrast, and Brightness
A strong contrast between text and image increases legibility and makes your content stand out. Lighter text over a darker image, or vice versa, is one of the more common strategies. Using complementary colors, like blue and orange, will make your text stand out and infuse extra color into your design.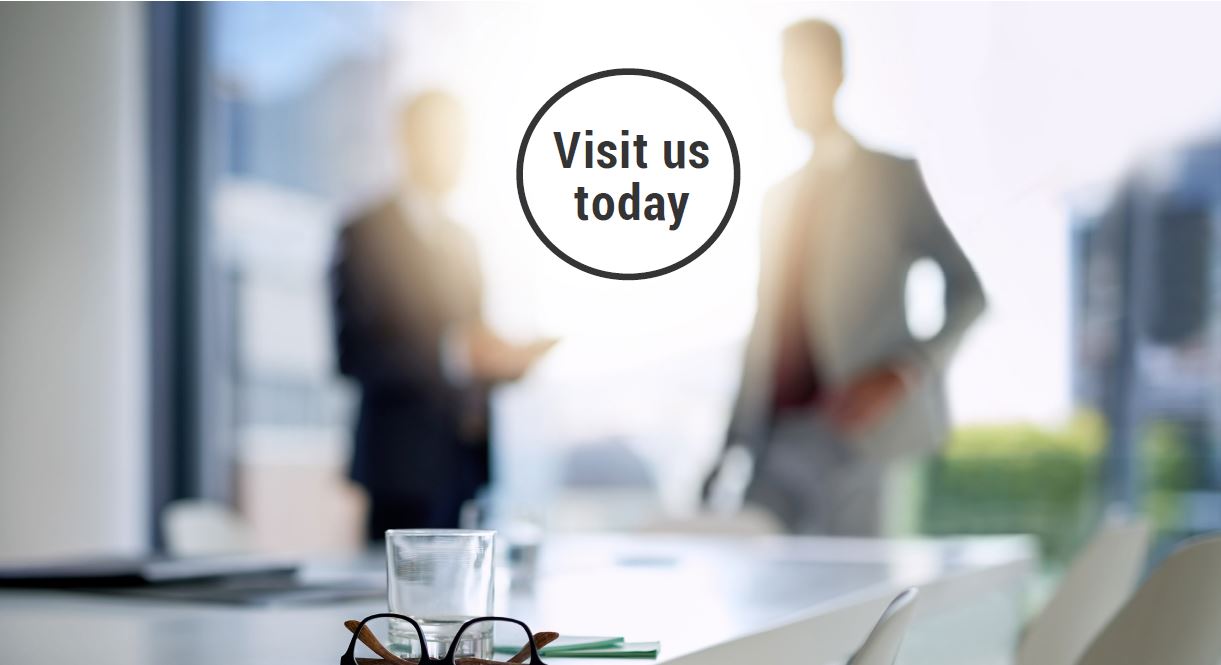 2. Blurring Imagery
Try using a blurring effect to tone down a busy image. Instead of being a focal point, the image becomes an element that can enhance and contribute to the atmosphere of the overall design. It also provides a cleaner slate to place the text over.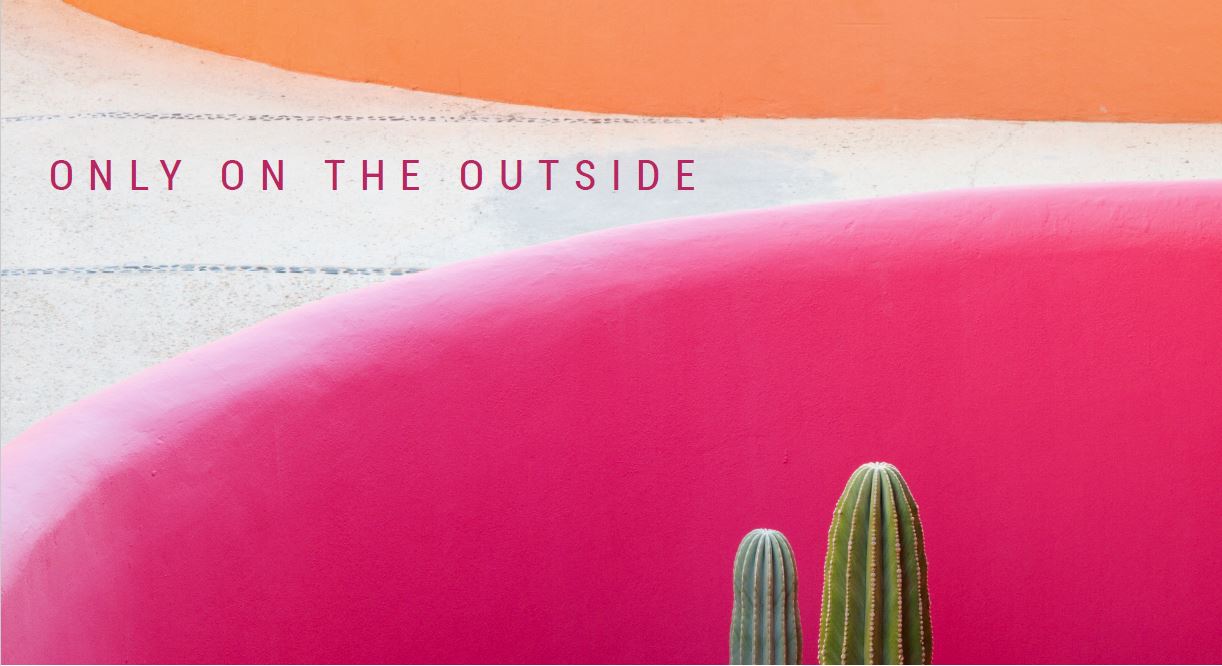 3. Weigh Your Text
While big, heavy text will get people's attention, an understated, thinner font can sometimes make a bigger impact. If the image is heavy and bold, a lighter, more delicate text can provide a nice contrast. Using a thinner weight can be just as eye catching as thicker text, since more of the image is visible.
4. Put Thought Into Your Image
Make sure the image you choose evokes the same emotion as your text. For example, placing the words "Fresh, gourmet food" over a generic, processed-looking sandwich on a white background isn't going to conjure the same feeling as placing it over an image of someone cooking a meal with fresh ingredients.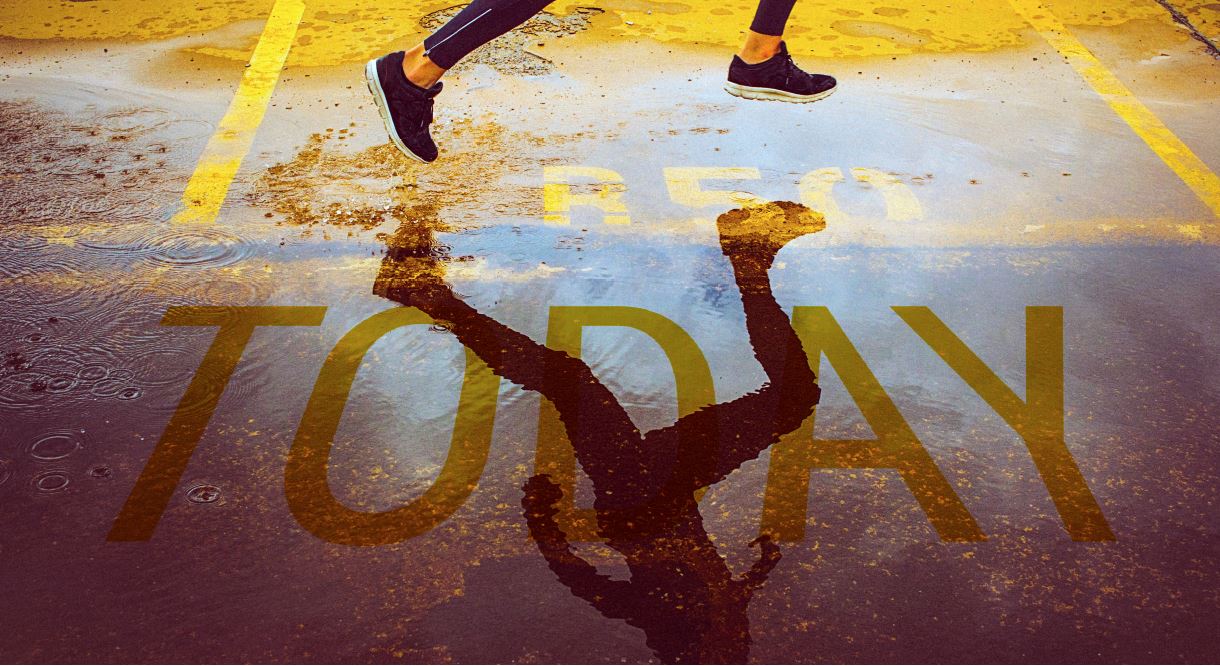 5. Utilize an Image's Perspective
Match the perspective of your text with the imagery to create the illusion of the words extending into the space. Adjusting the font size and the angle will give the text the appearance of foreshortening.

6. Place Text Strategically
While it may be your first inclination to place text in the center of an image, it might not always be the most effective spot. You have to take the entire image into account, otherwise the text placement can look sloppy or cover up an important aspect. A good strategy is to look at the visual flow of the image; do your eyes gravitate to a certain area? Is the subject of the photo looking in a certain direction? These can be great places to put text as they are a natural focal point.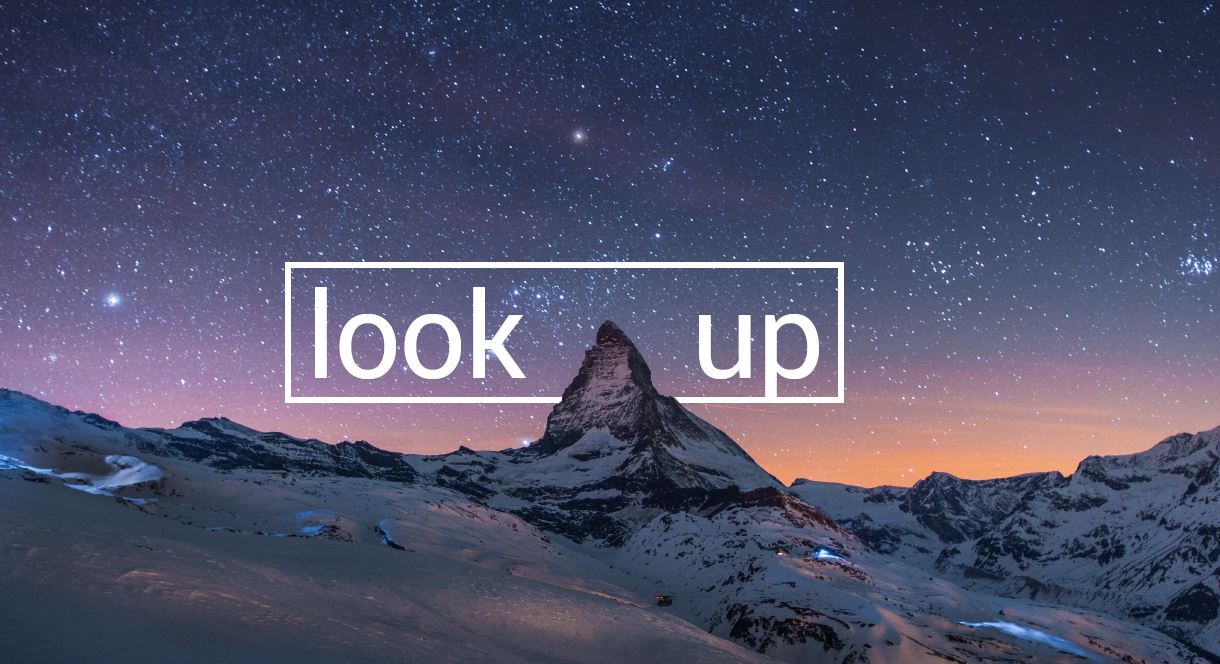 7. Frame Your Text
Surrounding text with a frame helps create a clear focal point. Use a shape or even graphic elements, such as lines, dots, and arrows to encase the text and draw the eye. If the frame has a colored background, try adding a bit of transparency. This allows you to see the background image through the frame and pull the entire piece together.
901670622, Flashpop/Creative RF | 114850363, Jeremy Woodhouse/Creative RF | 871715228, eleonora galli/Creative RF | 492708704, gruizza/Creative RF | 967870372, MilosBataveljic | 462555821, coolbiere photograph/Creative RF