5 Tips for Impactful Mobile Advertising
Responsive design on webpages is an essential part of digital marketing and customer engagement. Statistics show that brands with a desktop site alone find it harder to keep customers and make new ones, so responsive and mobile websites are crucial for your business—if you need more convincing, just look at the stats:
» More than 52%1 of all web traffic is on mobile devices, as of 2018
» 80% of top ranking websites2 are mobile and tablet adaptive
» More than 1.2 billion people are accessing the web3 from mobile devices
» 53% of mobile users will abandon your site4 if they have to wait 3 seconds for a page to load
» More than 72%5 of all digital ad spending in the US will be on mobile advertising in the next year
1. Optimize Images for Mobile
Users respond differently to images on mobile than they do on other mediums. Touching and swiping makes the experience more sensory, and the imagery should match that approach. Consider using close crops with HD quality—nature, portraits, and abstract designs work particularly well on a smaller screen.
2. Let Images Do the Work Where Possible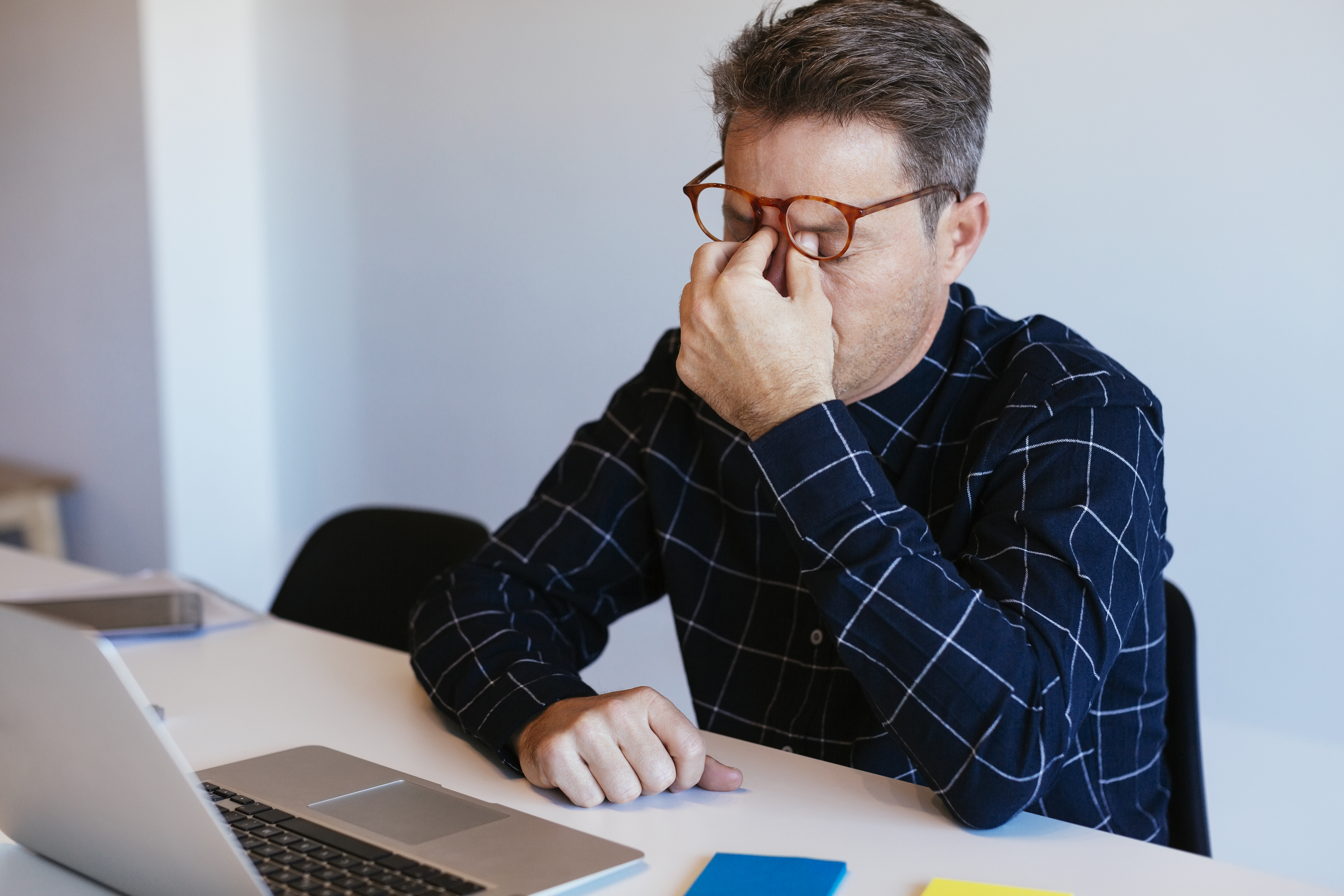 With small mobile and tablet screens, it can be hard to read large amounts of text. Lead with imagery and replace any long copy blocks with minimal text to support it—your mobile users will thank you.
3. Design for the Largest Resolution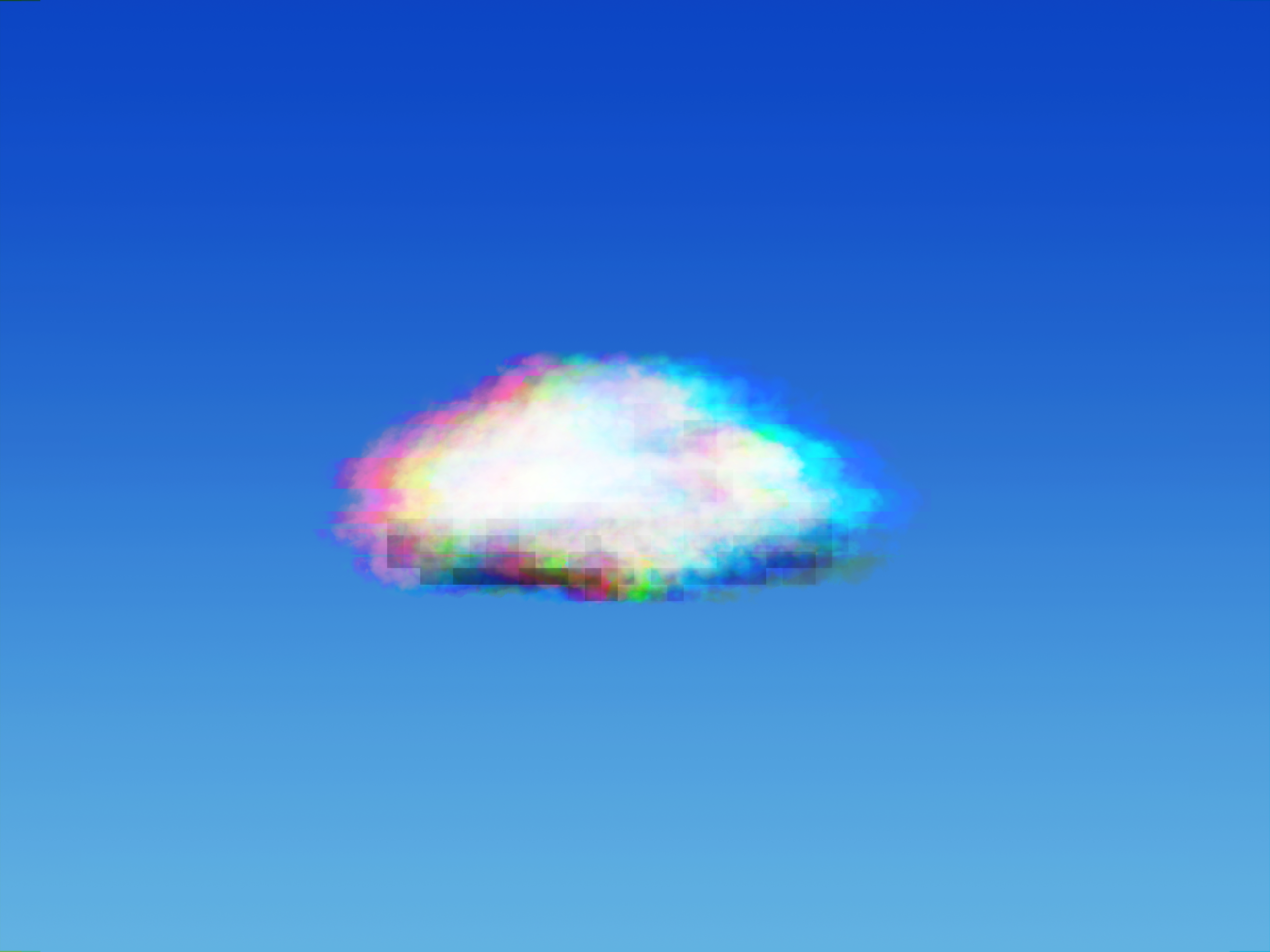 Images appear sharper when scaled down. Use the highest screen resolution that your audience will view so you won't need to replace poorer quality images as screen resolution increases over time.
4. Keep the File Size Down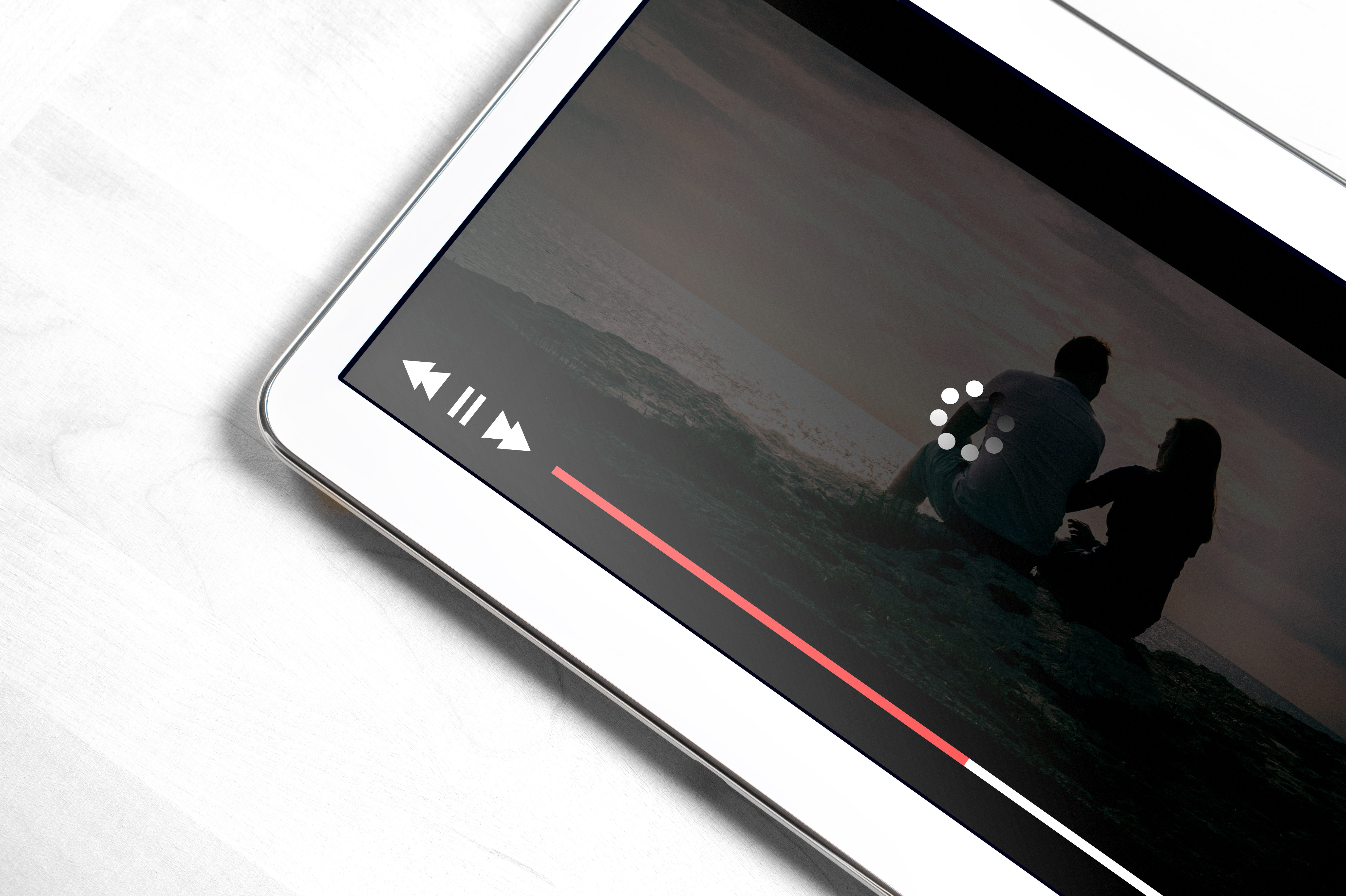 Optimize images for mobile and web, especially when using high-quality images. Programs like Adobe Photoshop© offer the option to "save for web and devices," which will ensure large images have the smallest possible file size while retaining their quality.
5. Take Advantage of Video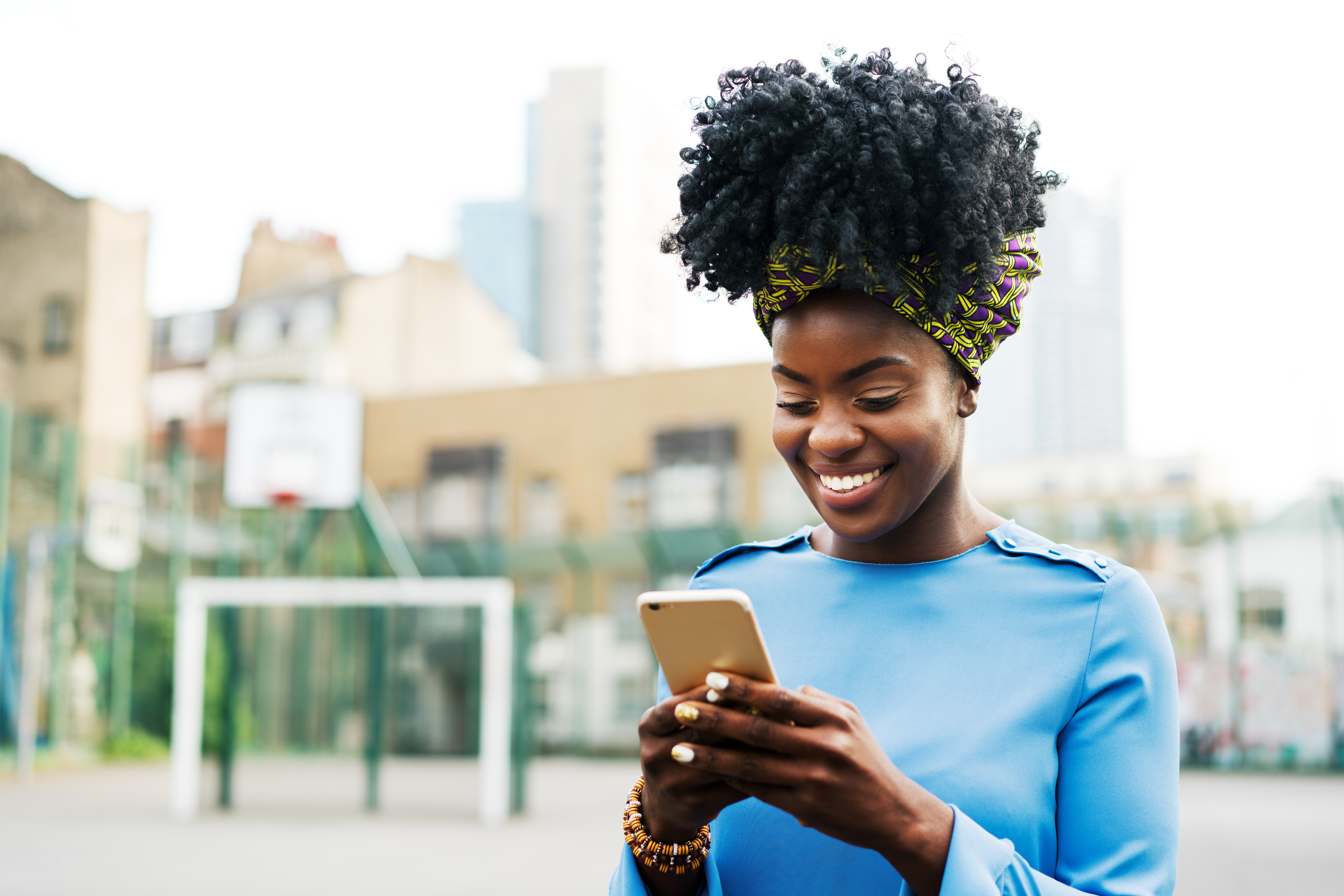 Video is quickly taking over digital marketing—72% of consumers6 prefer to learn about a product or brand through video and more than 500 million hours of videos7 are watched on YouTube each day. Additionally, pages with video8 are more likely to appear on the first page of searches and can also increase conversions by as much as 80%9. Suffice it to say, video isn't optional anymore—it's now essential for anyone who's trying to optimize their online performance.
97254136, DisobeyArt | 934865904, Westend61/Creative RF | 679606628, Flavio Coelho/Creative RF | 917612088, Tero Vesalainen/Creative RF | 981661932, Tim Robberts

1 https://www.statista.com/statistics/241462/global-mobile-phone-website-traffic-share/
2 https://deviceatlas.com/blog/18-mobile-market-statistics-you-should-know-2018
3 http://blog.teamtreehouse.com/10-reasons-website-needs-mobile-optimized
4 https://www.marketingdive.com/news/google-53-of-mobile-users-abandon-sites-that-take-over-3-seconds-to-load/426070/
5 https://www.emarketer.com/Article/Mobile-Will-Account-72-of-US-Digital-Ad-Spend-by-2019/1012258
6 https://www.retaildive.com/news/72-of-consumers-prefer-videos-to-text-marketing/524161/
7 https://www.wordstream.com/blog/ws/2017/03/08/video-marketing-statistics
8 https://blog.animaker.com/video-seo-facts-landing-pages/
9 https://unbounce.com/landing-page-articles/the-benefits-of-using-video-on-landing-pages/