4 Ways To Use Vectors In Your Work
Vector illustrations make a bold, graphic statement that can sometimes serve your creative purposes better than photography. Take a look at what makes vector drawings such an effective element in visual content creation.
Power Simplicity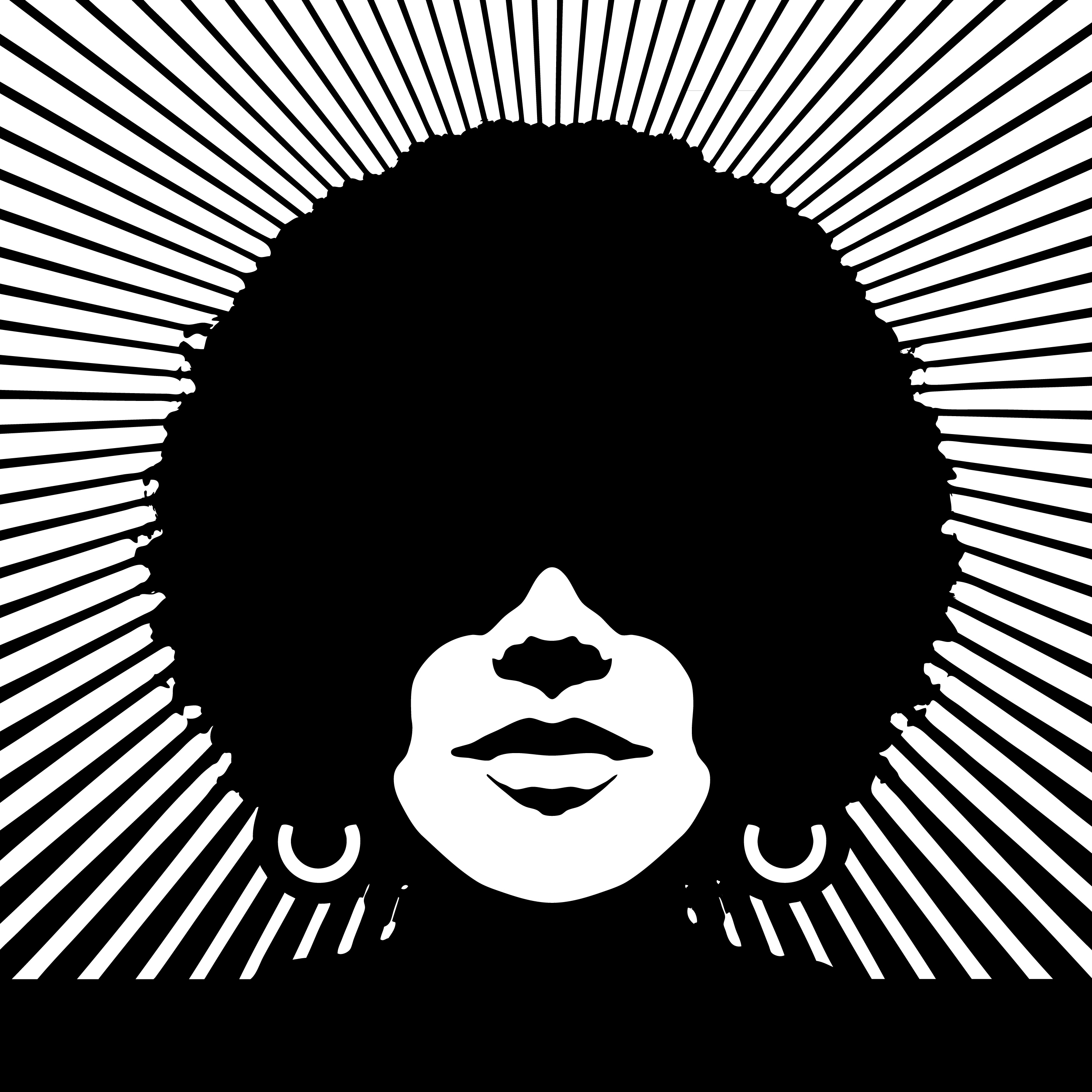 Never underestimate the power of a bold, black line. Masterfully rendered contour drawings can say as much—or more—than the most detailed, colorful composition. If visuals seem superfluous, don't be afraid to start small and simple.
SEARCH TIP
Try using keywords such as line art, icons, black and white vectors, thin line vectors, and simple vectors.
Attractive Accents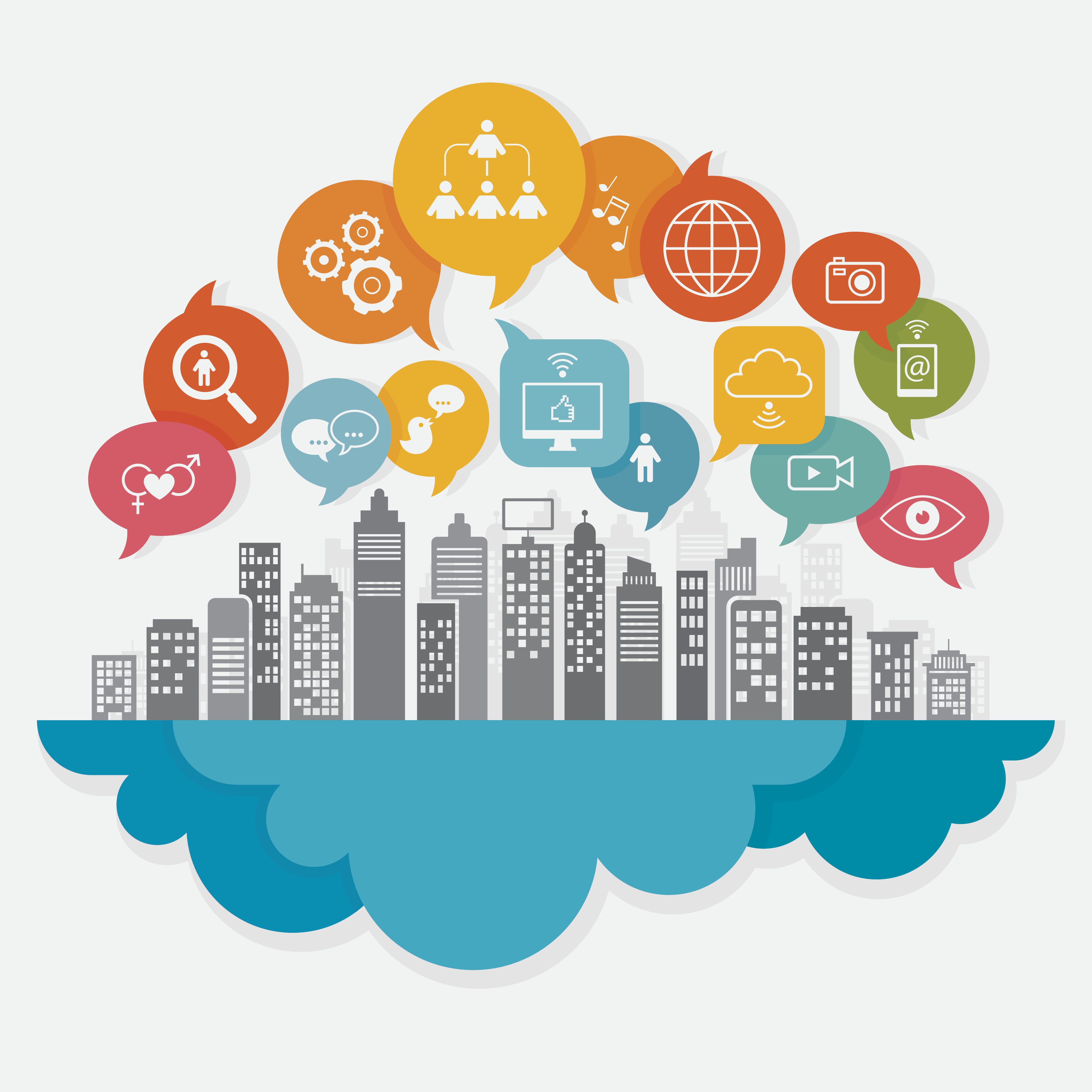 Accents make for another nice introduction to vectors and illustration. The right image can work wonders in helping a brand stand out, whether it's applied to a logo, favicon, menu bar, or perhaps as an indicator of serialized content. With so many different options to choose from, there's bound to be the perfect fit for any field or audience.
SEARCH TIP
To find the right accent pieces for your needs, try accent, design elements, brand elements, watercolor, brush stroke, painted vector, and ribbon vector.
Abstract Concepts
Vectors also offer a great way to express abstract ideas that might escape traditional photography. Certain concepts in modern technology, like cloud computing, are especially challenging to photograph, and often a skillful illustration is more compelling.
SEARCH TIP
Some common abstract concepts that vectors can help illustrate are concept vector, technology concept vector, and business metaphor vector.
Creative Alternatives
Vectors and illustrations provide a fresh, attention-grabbing approach to visuals. Take the aerial view still-life, for instance. This increasingly popular photography trend can be found all over the internet—accompanying blog posts, appearing on landing pages, and in social media feeds. It's a great look, but when it starts to show up everywhere, it starts to blend in—or worse, get ignored completely. A vector is an unexpected way to achieve this look, so your message will stand out.
SEARCH TIP
Use these keywords to find still-life vectors, aerial view vector, birds eye office vector, and flat tech vector.
506139212, geraria | 986192644, GeorgePeters/Creative RF | 481380754, DrAfter123/Creative RF | 936863656, OstapenkoOlena | 464520068, Rüstem GÜRLER/Creative RF