3 Ways Visuals Can Help You Drive Customer Engagement
In a world where 95 million photos and videos are shared on Instagram every day, leveraging the power of visual content to break through clutter and build brand loyalty has become more important than ever.
Choosing the right visual content is key to building strong campaigns, nurturing and engaging customers, and keeping them informed of your products and services. Here are three ways you can use visual content to help establish your brand identity, and drive powerful touchpoints with your customers.
1. Show Brand Personality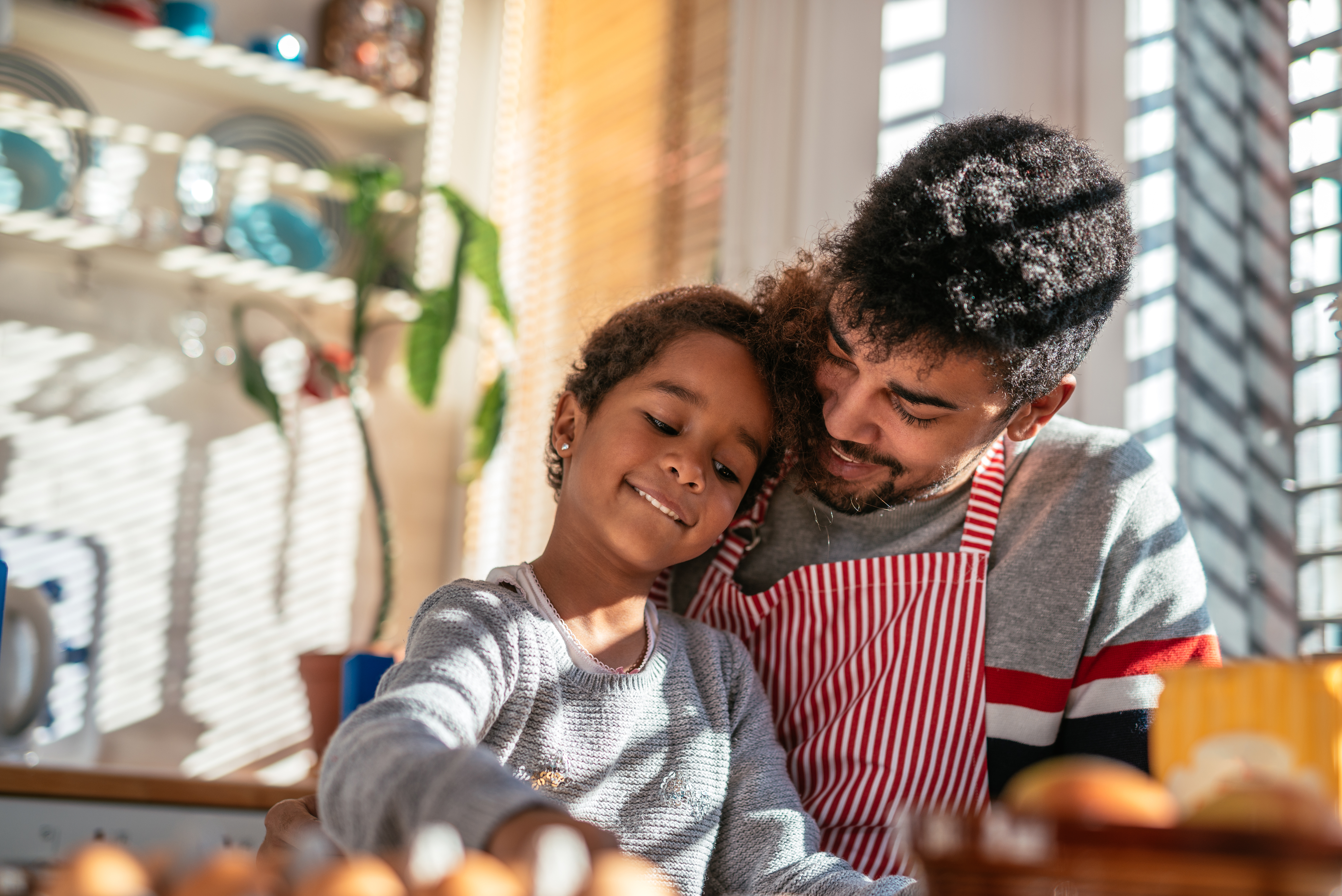 Customers engage with your brand in a number of ways – from your website to social media. Each of these interactions are opportunities to show off who you are as a company, and what makes you stand out against your competitors. Often, we focus on the written content, but visual content can also go a long way. Use video to showcase your brand in fun and approachable ways—making the voiceover conversational and choosing engaging clips to keep them interested. With imagery, use high-quality visuals that express your brand in clear and unique ways. Through images and video, visual content can inform your customers on your business in a way that remains true to your brand personality.
2. Make Complex Information Easy to Understand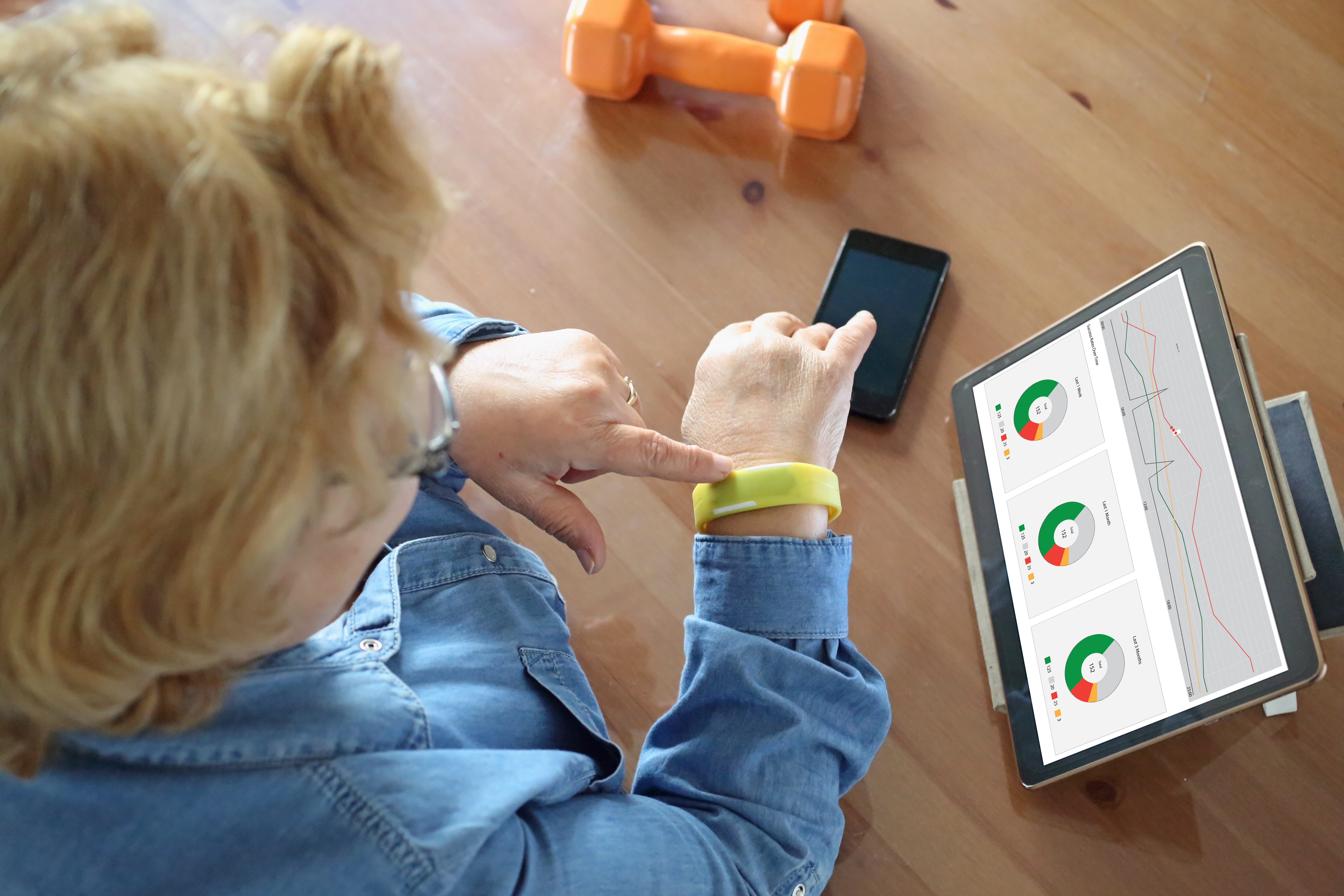 Whether through statistics graphed in simple and colorful diagrams, or a how-to photo series showing products in action, customers digest visualized information a lot easier and faster than in text form. Consider using illustrations in infographics and diagrams to help your customers understand your business and services, without overwhelming them with paragraphs of content. Remember, keep content simple but informative in order to be the most effective.
3. Convey Ideas Visually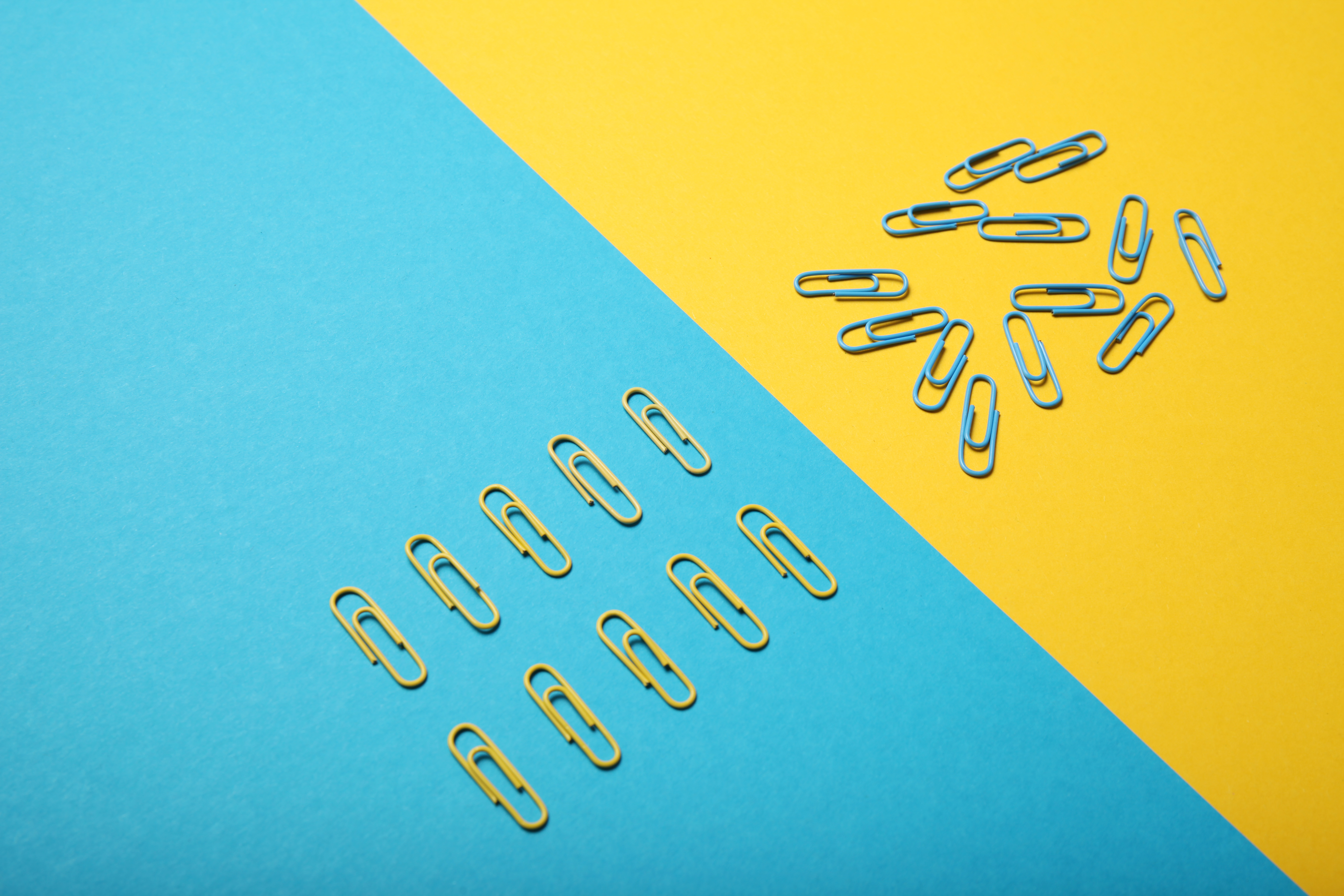 Choosing professional, high-quality images is crucial for whatever project you're creating, but it's equally as important that the visuals complement the copy.
Be sure to find the visuals that best relate to your words, and best represent your brand, in order to bring about an evocative, and engaging message.
To drive customer engagement, you need content that's, well, engaging. Images and videos that differentiate you from the competition, simplify complex ideas, and work visually with your overall message will make your campaign more meaningful and effective.
922804648, Tara Moore | 860865144, bernardbodo | 512109278, oonal/Creative RF | 1080104388, Andrii Zastrozhnov